Stormzy's Oxford talk: Sexism in grime, the n-word and #ShutUpCambridge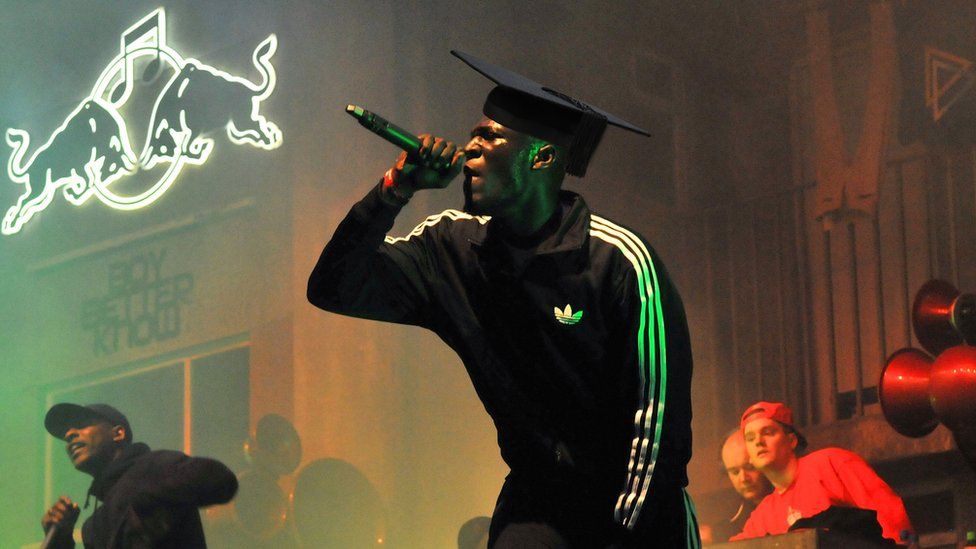 Invitations to be a guest speaker at Oxford University Guild are usually reserved for authors, philosophers, historians - or Kanye West.
Now Stormzy's had his chance to dissect the big issues in the world of grime.
He opened by joking "you guys did something I couldn't do, which is get sick A-level grades" before diving into a 90-minute Q&A session.
So what did he cover in a room full of "flipping geniuses"?
UK and US relations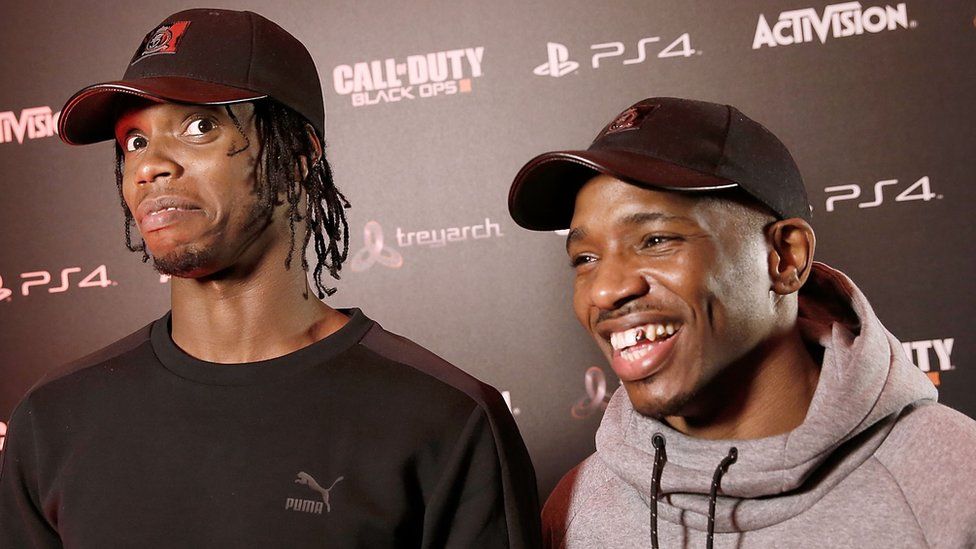 After Drake signed with UK grime label Boy Better Know last month, Stormzy was asked about the relationship between American and British grime acts.
"They're [Americans] being very organic, and so it should be and it's all happening naturally.
"It's shouldn't be that we're saying 'we need that artist to work on this or that artist.
"UK music is doing incredibly well right now... on every platform.
"An American artist embracing American culture is cool but it won't make or break us or make the genre better or worse."
#BritsSoWhite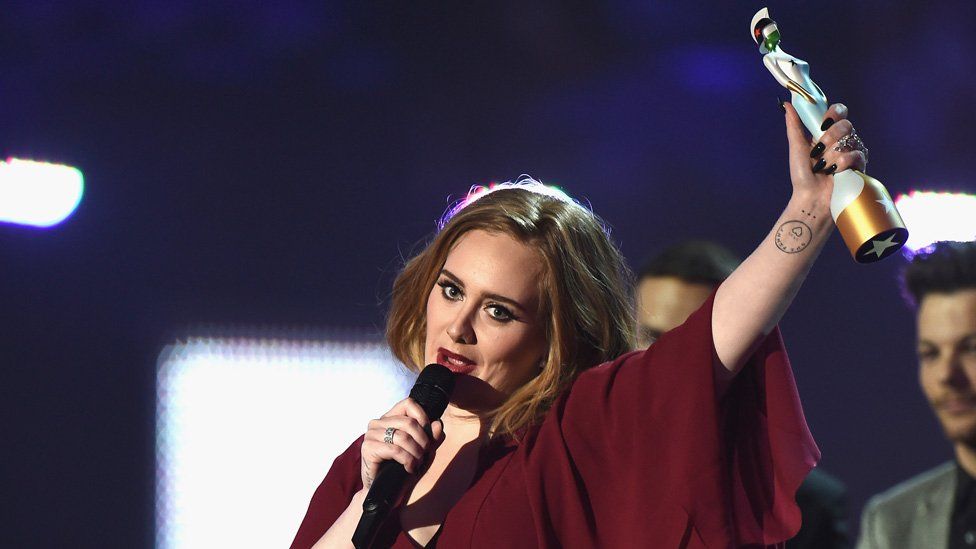 Ahead of this year's Brit Awards lots of people, including Stormzy himself, said grime music had been ignored and that there was a lack of diversity.
He explained he was a fan of big Brits winner Adele and that he'd had a "very positive talk" with Brits Awards chairman Ged Doherty but said the issue became "something that it wasn't".
"I'm not too sure of how much of a race or diversity issue it was.
"People started saying 'why isn't this person there [at the awards]? why isn't that person here?' it's not about that.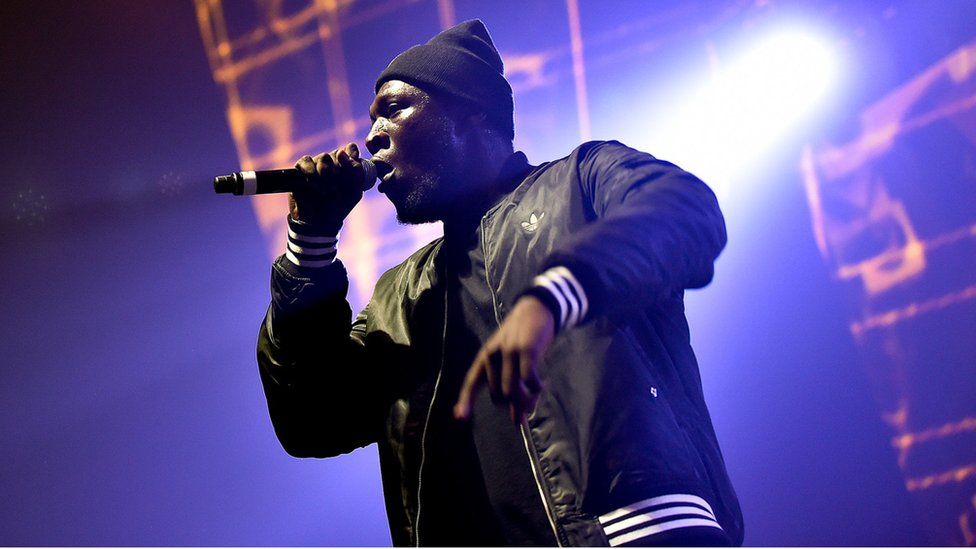 He explained: "For me, the voting panel was mostly middle-aged white men, they might not know about people like me.
"There is the Little Mixes, One Directions and James Bays but there's also the Skeptas and the Krept & Konans."
Doherty recently said next year's Brit Awards will represent a more diverse range of music.
Sexism in grime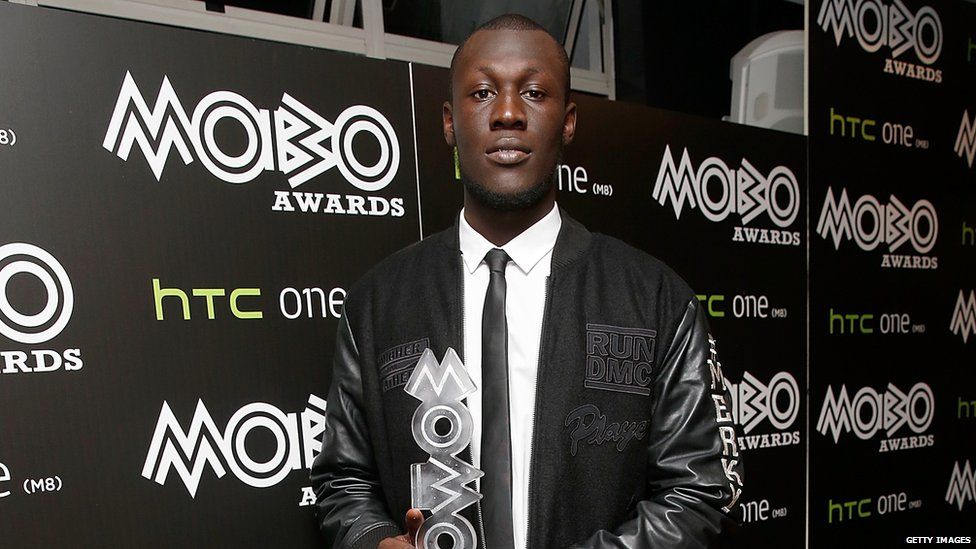 A female fan in the crowd said if she heard someone in the street using some of the lyrics grime artists use she would "go crazy" and asked how he feels about the way rappers refer to women.
He explained how he finds it "embarrassing" when some friends and family, including his mum ask "what was the lyric about girls?"
"We're not as bad as the Americans," he added.
After agreeing with the woman who asked the question that he's "not that bad" compared to other artists he said he would "have a word".
The n-word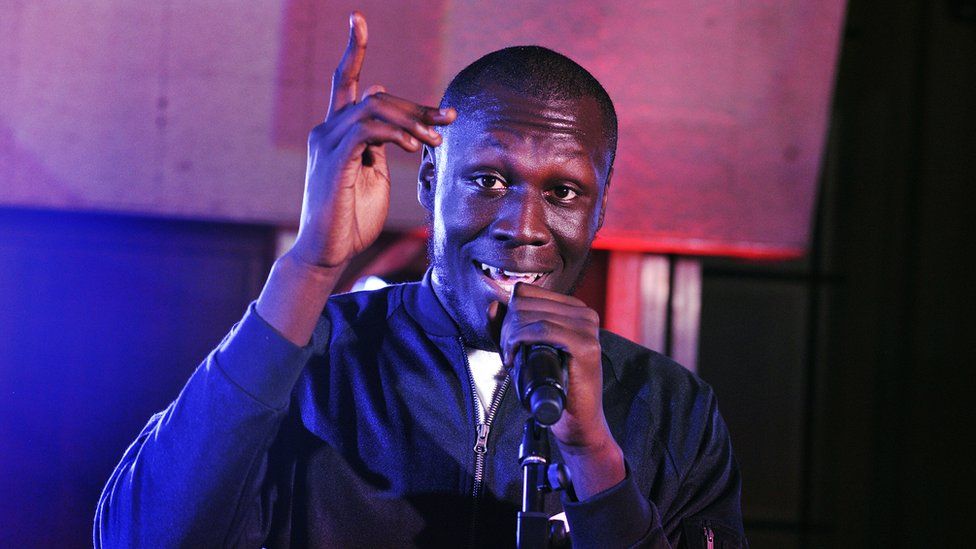 His most concise answer came when someone asked about how he feels about the use of the n-word in grime.
"It's horrible, it's disgusting, but I'm the worst.
"It's very lazy of us too. It's been used as a word when people can't think of a lyric.
"It's far too horrible a word to just be used when you can't think of a word.
"It's not that hard to stop - I pledge to stop."
#ShutUpCambridge
And there was time for freestyles.
One came early on from a man in the crowd who had travelled from London to impress Stormzy - only to choke a few lines in to his rap.
Stormzy then later sang acapella-style before giving the crowd what they were all really waiting for - a big "shut up" to Oxford's fierce university rivals Cambridge.
He continued to prove he knows how to please a crowd by saying if music hadn't worked out he would "hopefully be sitting with you guys".
"It was my dream to come to Oxford and study political science.
"I always thought Oxford is better anyway, it's got a ring to it."
Find us on Instagram at BBCNewsbeat and follow us on Snapchat, search for bbc_newsbeat