Drummer Travis Barker confirms the new blink-182 album is finished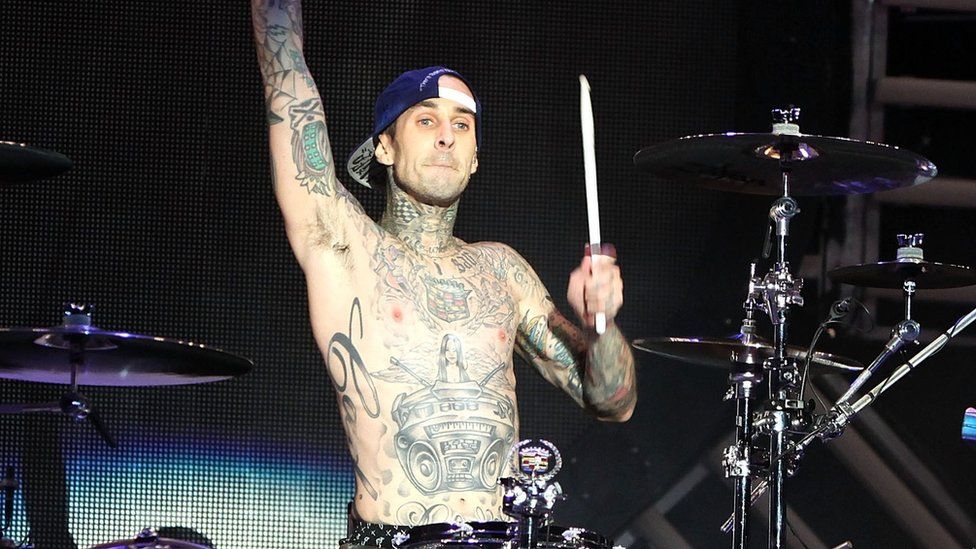 Blink-182's Travis Barker has revealed that the band's new album is finished.
It's their first release with Matt Skiba on vocals instead of Tom DeLonge. Skiba is best known for fronting another pop-punk band Alkaline Trio.
Speaking to US punk news channel punkvideosrock.com, the drummer confirmed: "It's all there. The album's done, I'll be honest with everyone."
The 40-year-old couldn't give a release date for any new material.
"It's just a matter of picking what 12-14 songs are gonna be on the album, I think we wrote 26 or 27 - so right now everyone's just pushing for their favourites."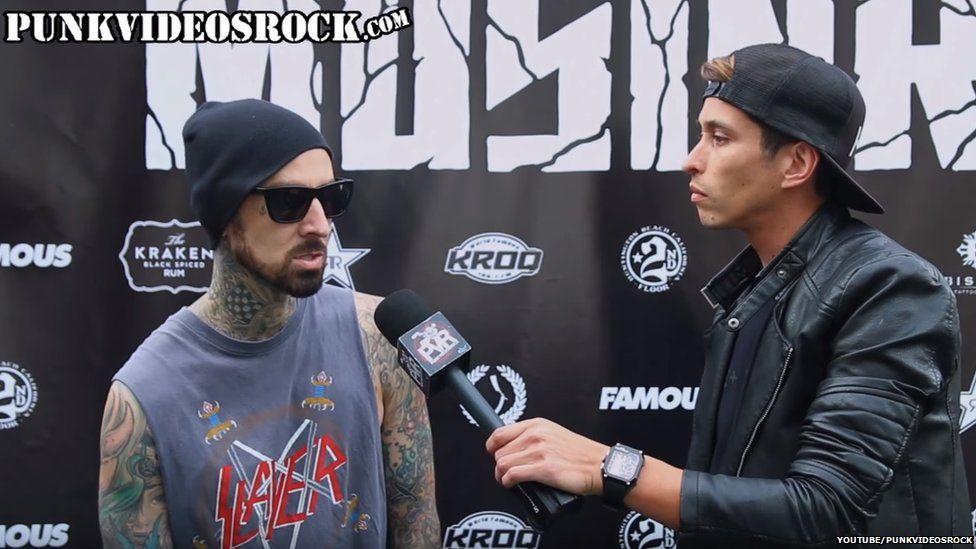 He said the band have been working flat out to get a new album together with Skiba.
"We've been working probably like 15-20 hour days so it's been a lot of time in the studio…
"I was literally at [producer John Feldman's] house until 2 or 3am the day before the Grammys… I was recording Blink drums."
Matt Skiba joined the band last year replacing Tom DeLonge.
"Just having someone who wants to be in the studio all the time with us has been amazing...
"I think just sending tracks and sending ideas back and forth through the internet... it can't be as collaborative as it should be. I love us all being in the studio."
Bassist Mark Hoppus has already teased new material on Instagram.
The band's last album Neighbourhoods came out in 2011.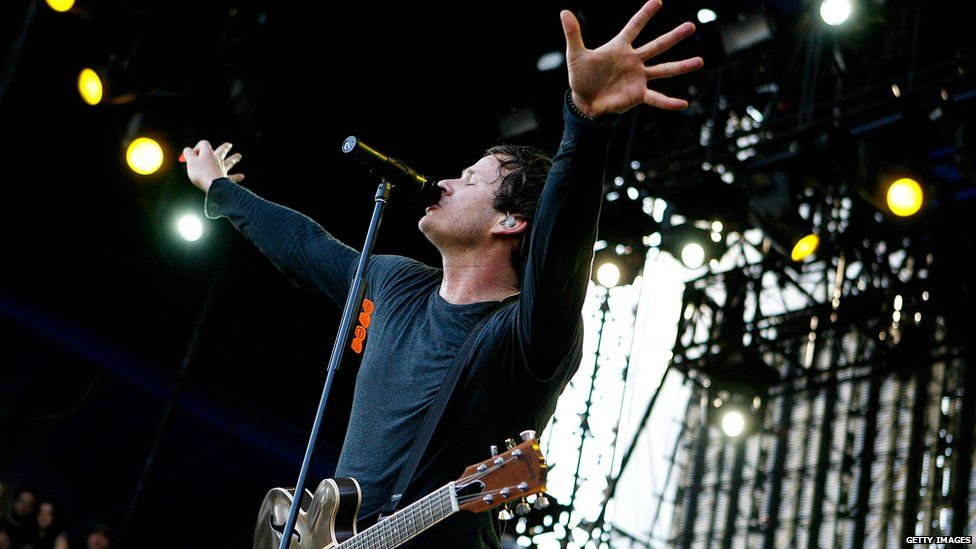 In an interview with Rolling Stone last year the rest of the band said that Tom DeLonge had left "indefinitely".
Tom DeLonge denied quitting the band in a post on Instagram.
The singer has turned novelist and written a series of sci-fi books.
Poet Anderson... Of Nightmares came out in October. The next release Sekret Machines is due out in April.
Find us on Instagram at BBCNewsbeat and follow us on Snapchat, search for bbc_newsbeat