Lena Dunham to have surgery after ovarian cyst rupture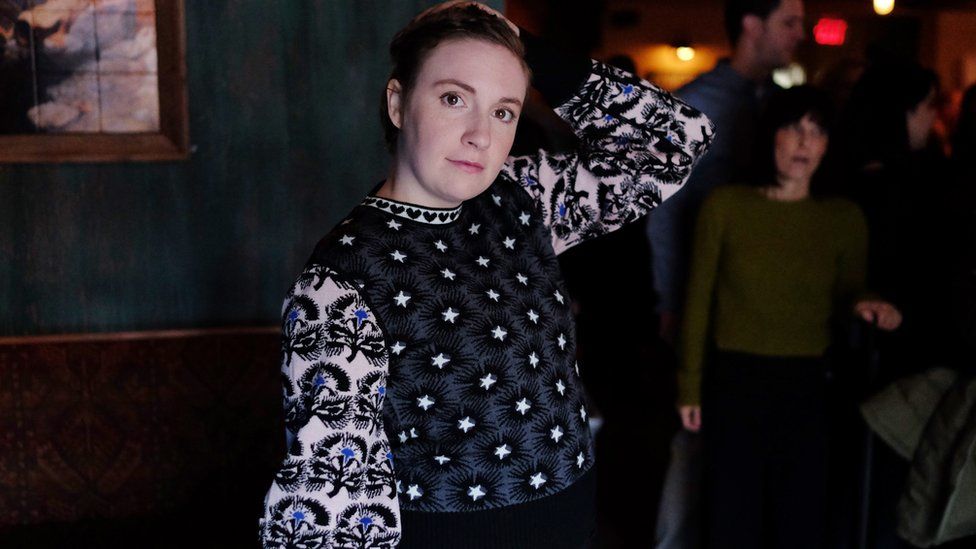 Lena Dunham has been admitted to hospital for surgery after an ovarian cyst ruptured.
The Girls creator recently posted on Facebook that she was taking time out due to her diagnosis of endometriosis.
Earlier she had explained that her condition was why she wouldn't be able to do any press around the new season of Girls.
Endometriosis is the presence of uterus tissue in other parts of the body and it affects around one in 10 women.
The condition can be very painful.
There is little medical understanding about endometriosis and there is no cure, but there are ways to manage it.
Two weeks ago Ms Dunham thanked her fans for supporting her.
It's not known how long Lena will spend in hospital.
Find us on Instagram at BBCNewsbeat and follow us on Snapchat, search for bbc_newsbeat