Netflix hires 'grammasters' - um, what?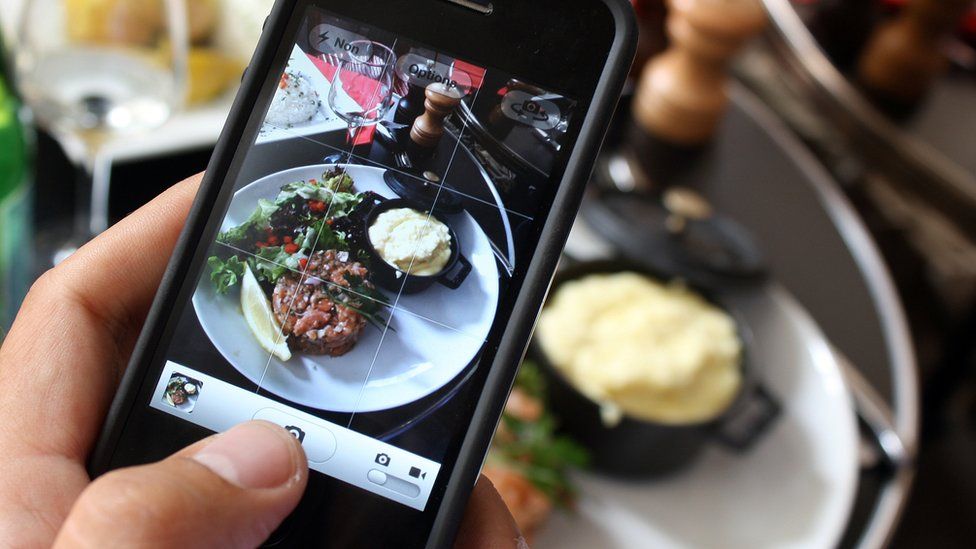 Netflix has announced it's hiring four people to spend two weeks on film and TV sets to take photographs of what they see.
The jobs are being called "grammasters" and those that get one will work in Europe and the Middle East.
Netflix is hunting for contributors using the hashtag #grammasters3 on Instagram.
This isn't the first time Netflix has hired so-called "grammasters" to help promote its content.
Last year, three Instagram users got the chance to work on film and television locations throughout the United States.
They took photos from where Jumanji, Django Unchained and Silver Linings Playbook were filmed and went behind the scenes on Portlandia and Bates Motel.
Here's one of thousands of entries so far.
It hasn't said what it is looking for in the pictures and the responses have been really mixed.
"We're looking for TV & movie fans with a talent for taking pictures," it said on the advert.
"Choose photos that show off your interests or passions."
That seems to be exactly what people are doing.
For more stories like this one you can now download the BBC Newsbeat app straight to your device. For iPhone go here. For Android go here.