Swearing ban: Is it against your human rights?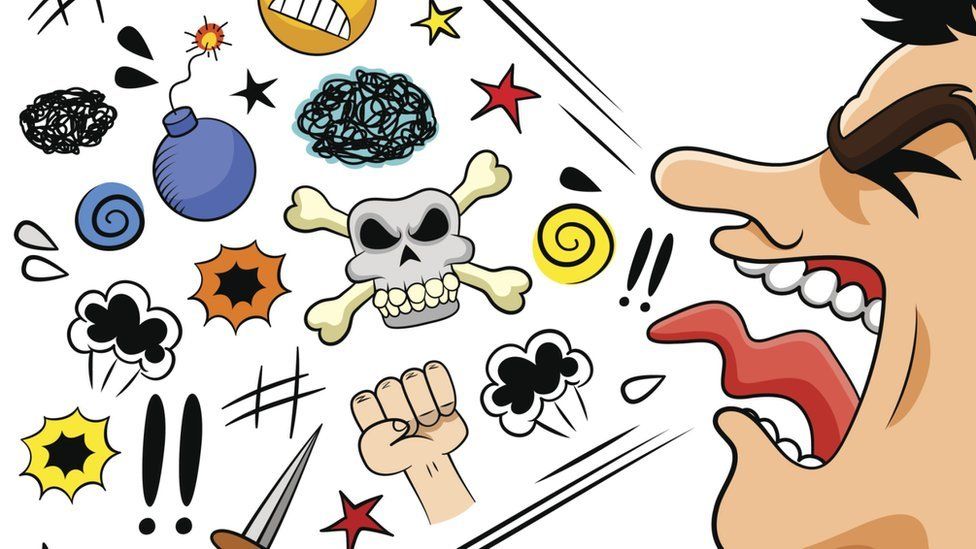 Salford City Council has banned people from swearing in the Quays area of the city and civil rights groups aren't happy.
The restriction states anyone using "foul and abusive" language could be fined up to £1,000 on the spot.
It was done to try and crack down on anti-social behaviour.
Human rights group Liberty is challenging the order, warning of a "chilling effect" on freedom of expression.
"This is a staggering example of the misuse of a Public Space Protection Order - so vaguely worded it's impossible for anybody to know whether they're in danger of breaking the law," says Liberty's legal officer Rosie Brighouse.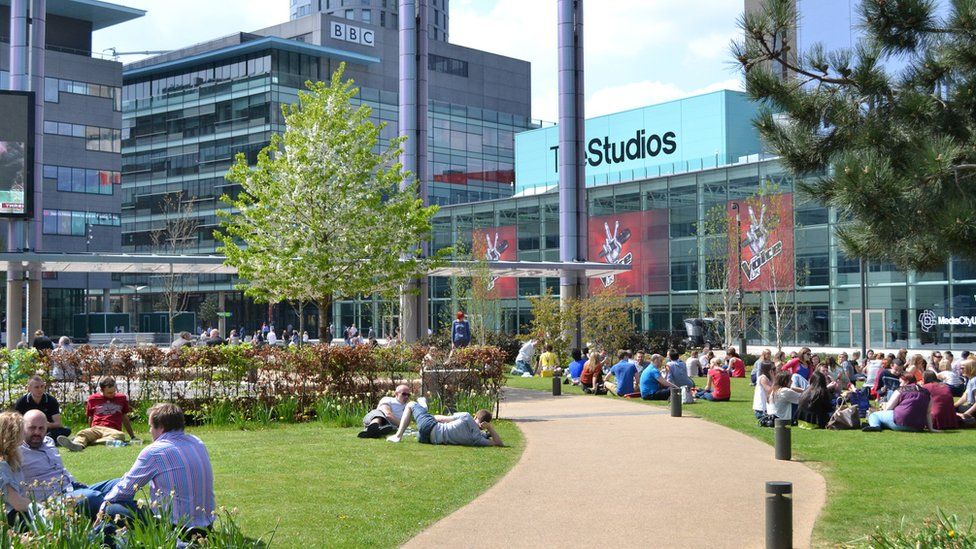 The ban came in last August to tackle a variety of problems around Salford Quays. The area includes The Lowry theatre and MediaCityUK, home to the BBC and ITV. It's also close to Manchester United's ground Old Trafford.
As well as swearing, the council also banned "throwing objects at anyone without their consent" and "depositing or throwing into or onto the water any animal or large object unrelated to water activities including wheelie bins."
The council says it's "satisfied the ban will improve quality of life" for those living in Salford Quays.
But it's not clear how the ban is enforced or what you can and can't get away with saying.
Comedian Mark Thomas told BBC Radio 5 live the council were just "petty bullies".
Liberty has now written to the council asking for any banned words to be spelt out (literally) and how it'll be policed.
"The right to say what we want should not be restricted at the whim of council officials, able to issue fixed penalty notices on the basis of a poorly defined legal order," says Rosie Brighouse.
"Without the freedom to offend, real freedom of expression cannot exist."
For more stories like this one you can now download the BBC Newsbeat app straight to your device. For iPhone go here. For Android go here.