How the PC gaming industry is challenging consoles like the Xbox One and PS4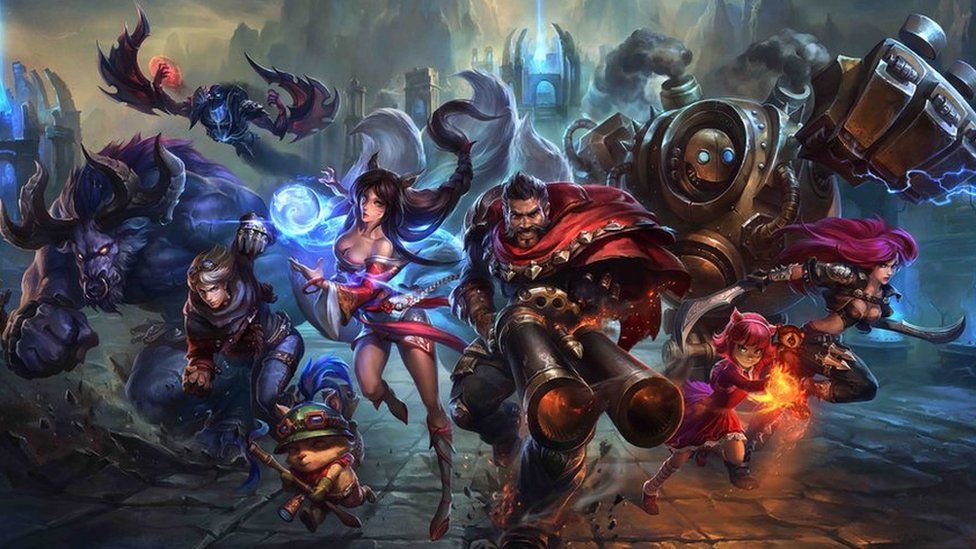 This weekend sees the first ever PC-specific, major gaming convention to be held in the UK.
It's easy to assume that it's a bit unnecessary given there are many other conventions held and consoles dominate sales.
But, quietly, over the past few years PC gaming has made a bit of a comeback.
It's challenging the idea that the video games industry revolves around the Xbox and PS4, and we've been finding out how it's happened.
The organisers
Chris Thursten is the editor of PC Gamer Pro magazine and he helped set up the new event after fan pressure for it to happen.
"PC gaming really came back into popularity a couple of years ago," he tells Newsbeat.
"Simply, I think, because it's a much cheaper way of playing games once you have the technology to do it."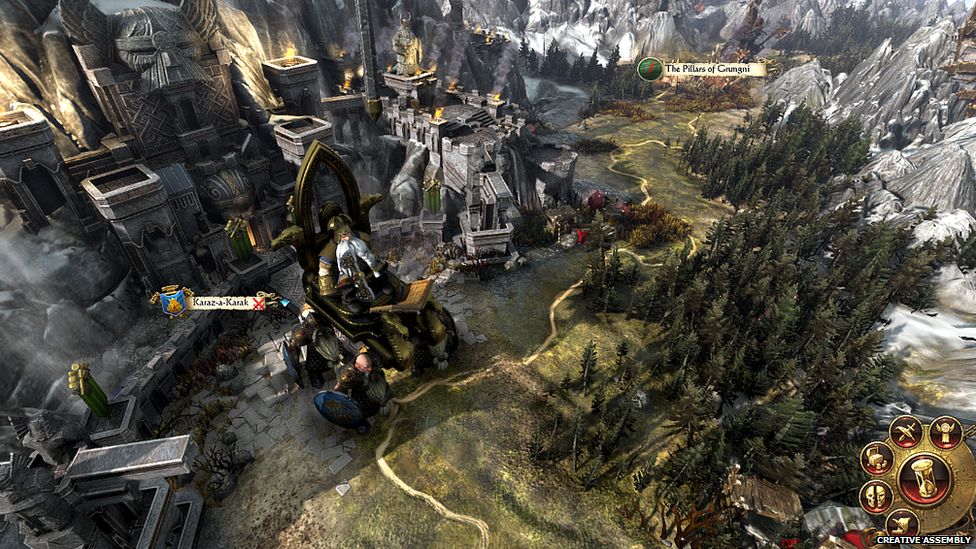 As well as the cost, he tells us that PC specific games have been leading the way on innovation around the rise of free games.
"[They're the] ones you don't have to pay for up front, that happened on PC first.
"That links directly to the rise of e-sports' games (like League of Legends or DOTA)."
The context
But just how popular is PC gaming when compared to the Xbox and PS4?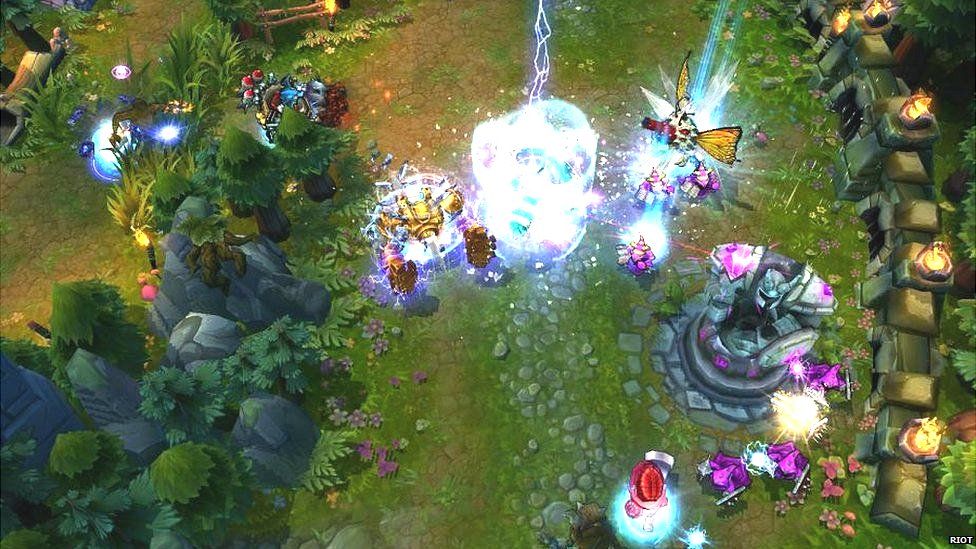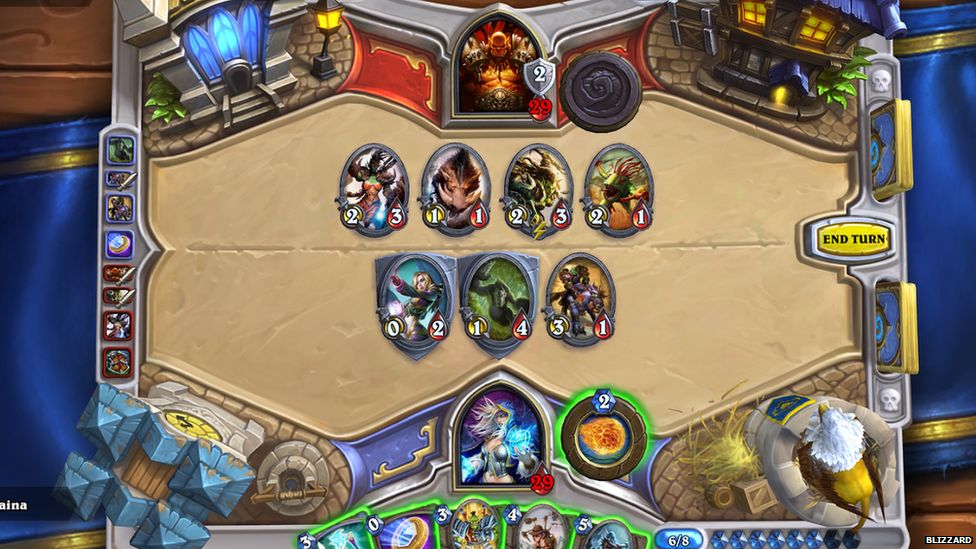 The PC game platform Steam, which allows players to buy PC games and share content, says it has 125 million active users worldwide.
That is much more than the estimated 48 million who are signed up to Xbox Live and more than the reported 110 million PlayStation Network users.
Last year £689m was spent in the UK on buying new consoles, down from £914m in 2014.
Comparatively PC hardware sales are much lower. They were worth £138m in 2015, but this was the first year the statistics were evaluated.
The fact that they're now being included like this is a sign of their growing significance to the industry in the UK and could be one reason why there was a dip in console sales.
How? The hardware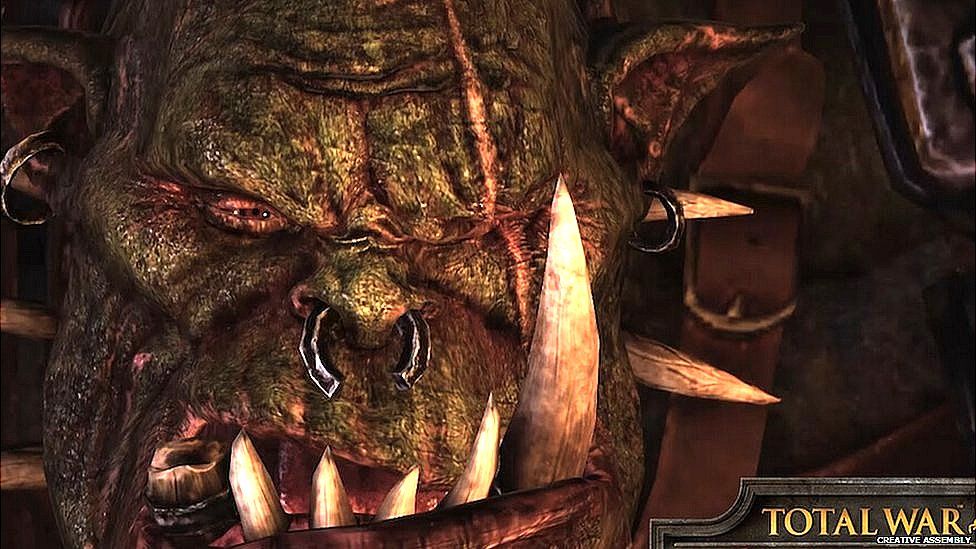 But how has the PC gaming industry tackled the challenge faced by the console market?
Ben Berraondo works for Nvidia, the people that make products like graphics cards for PCs.
"PC gaming traditionally has been driven by an enthusiast user, someone that might spend a lot of money on hardware," he says.
"But I believe that's changed over the last few years."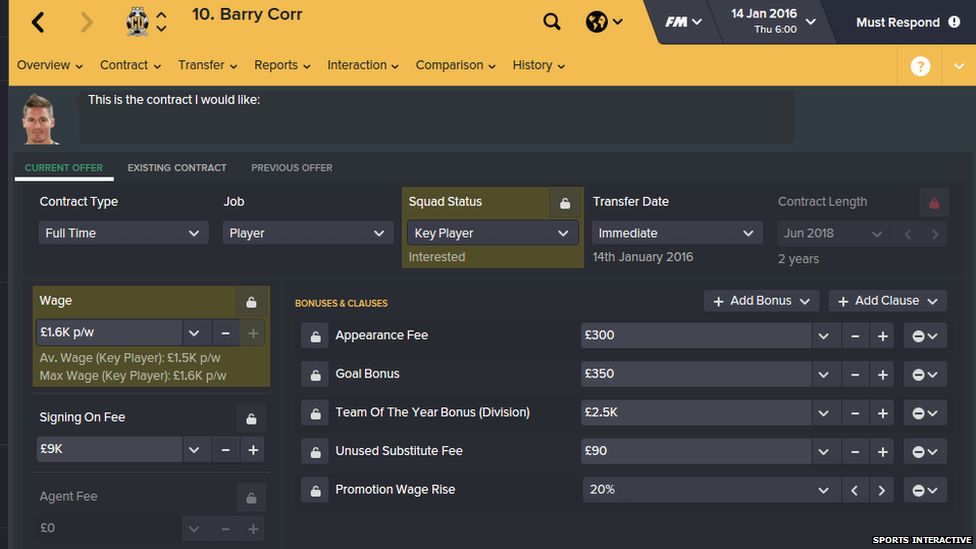 Ben says that PC gaming has become far less technical making it more accessible to the casual audience.
He told us: "People used to spend a lot of time building their own PC, and there wasn't much help or support around. That's changed.
"We wanted to take away that confusion and really make it as easy as downloading one simple file to run all your system settings for a game."
He says as a company they now focus on making it as straightforward as possible for people to play on PC.
"In the end people just want to play the games they love."
How? The publishers
John Clarke is a senior executive at SEGA, the company that publishes some of the biggest games made exclusively for PC like Football Manager and Total War.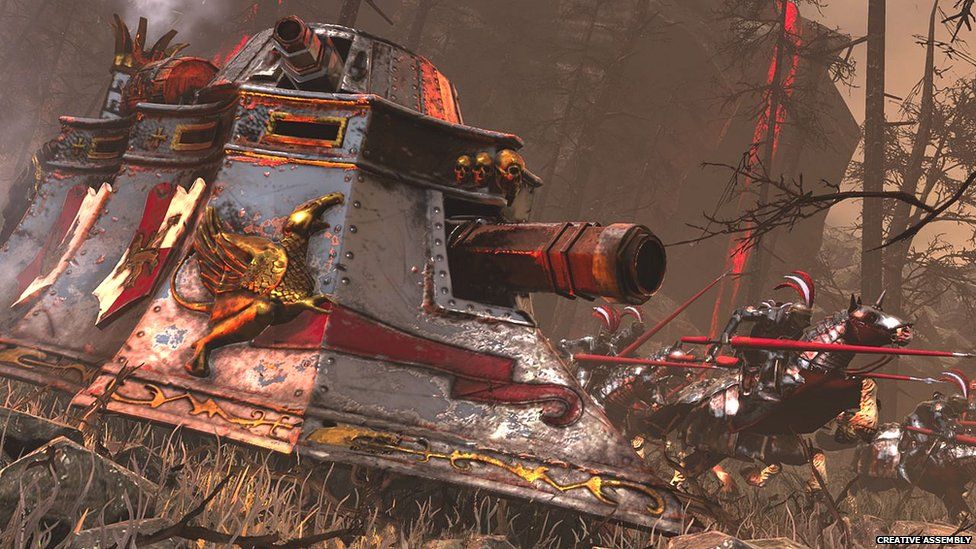 He agrees with Ben that PC gaming has become far more accessible in recent years.
"What has changed fundamentally is the ability to purchase a game and ask the simple question, 'Will this work on my PC?'
"Traditionally you haven't been able to get that advice at the point of purchase but Steam has changed that."
He also tells us that the popularity of free-to-play games, like League of Legends and World of Tanks, has helped.
League of Legends developers Riot say there are 67 million people globally playing the game each month.
John says being home for content like that has encouraged more people to play games on PC.
The future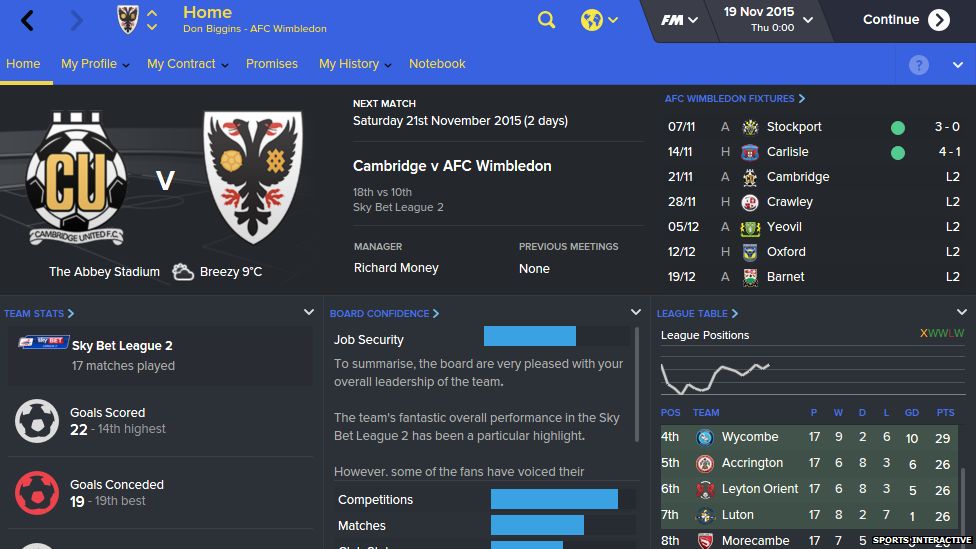 But what does the future hold?
According to Chris there are challenges and opportunities ahead.
He says: "The industry does still have some work to do to explain that it can be for everybody."
But on the flip side he says that virtual reality is a real opportunity to boost sales.
"If it's as big a deal as the industry thinks, then a lot of that attention will be on PC."
For more stories like this one you can now download the BBC Newsbeat app straight to your device. For iPhone go here. For Android go here.