Some McDonald's and KFC branches are banning under-18s for anti-social behaviour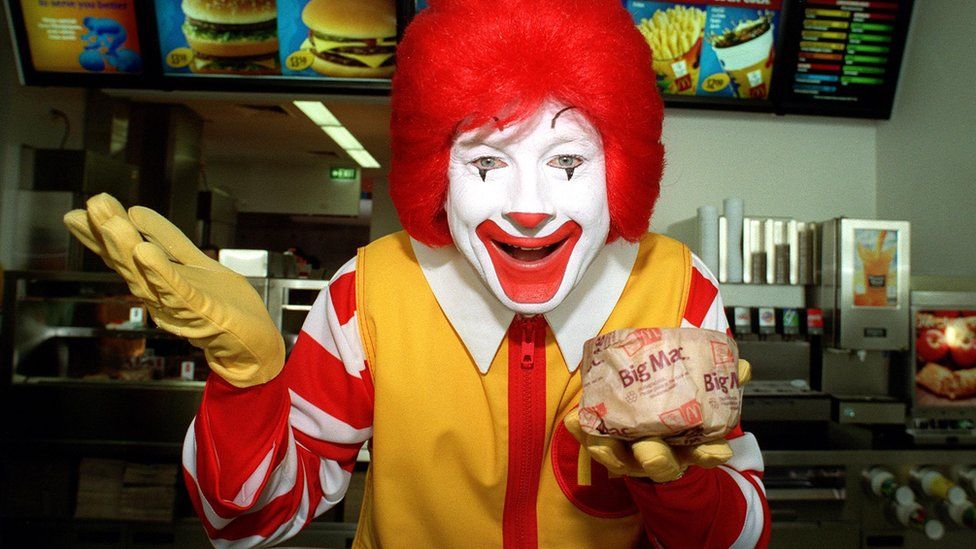 Some branches of McDonald's and KFC are banning under-18s from eating inside because of anti-social behaviour.
It's after a fight broke out between 20 teenagers near the Meir Park area of Stoke-on-Trent a few weeks ago.
Eight people were arrested after police sent armed officers and a helicopter to reports of a fight and gunshots. They've now been bailed.
Now it means under-18s will only be able to dine with an adult. Otherwise they'll have to take their food away.
McDonald's says the ban is to protect other customers and it'll stay in place for the "time being".
The company insists it's not specifically targeting young people but wants to address the problem, which, in this case are under 18s.
Newsbeat went to Stoke-on-Trent to find out what people think about it.
Scott is 26 and thinks McDonald's and KFC are "the youth clubs" of 2016.
"People finish school, they go into the centre of town and go into McDonald's because it's cheap food.
"They've got nowhere else to go."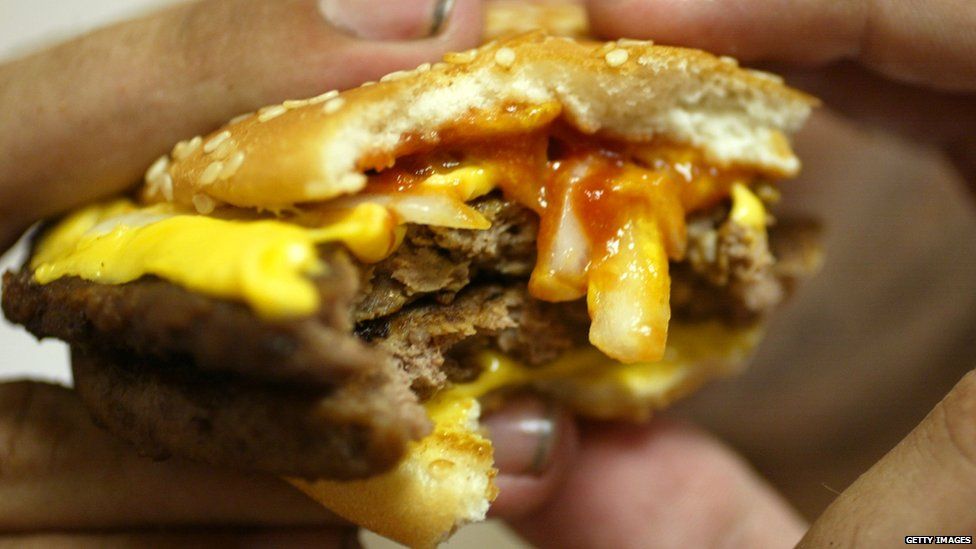 Lauren disagrees with Scott. She's 23 and has family that live close to the Meir Park branch.
"Kids as young as five and six walk that street and there's two big gangs arguing.
"I don't want my kids around that. It's the reason I moved out of Meir in the first place."
Police say groups of teenagers buy one drink between them just so they can use the free wi-fi and would then "become a nuisance".
Both McDonald's and KFC gave statements to Newsbeat.
McDonald's says: "We always want to ensure that our staff and customers have an enjoyable experience in our restaurants.
"We therefore take a zero tolerance approach when a concern is raised relating to anti-social behaviour.
"The few restaurants in question have regrettably experienced recent issues with antisocial behaviour and, in consultation with local police, temporary restrictions are in place for the time being.
"This is not a nationwide ban and additional measures apply to restaurants experiencing ongoing problems."
KFC says: "It's unfortunate that this is sometimes the only solution left open to us and we're sorry that it will leave some customers disappointed.
"But we have found since this has been implemented there has been a noticeable improvement in the restaurant and we have received support from the local community and customers."
For more stories like this one you can now download the BBC Newsbeat app straight to your device. For iPhone go here. For Android go here.