Tinder reveals top 15 right-swiped jobs in America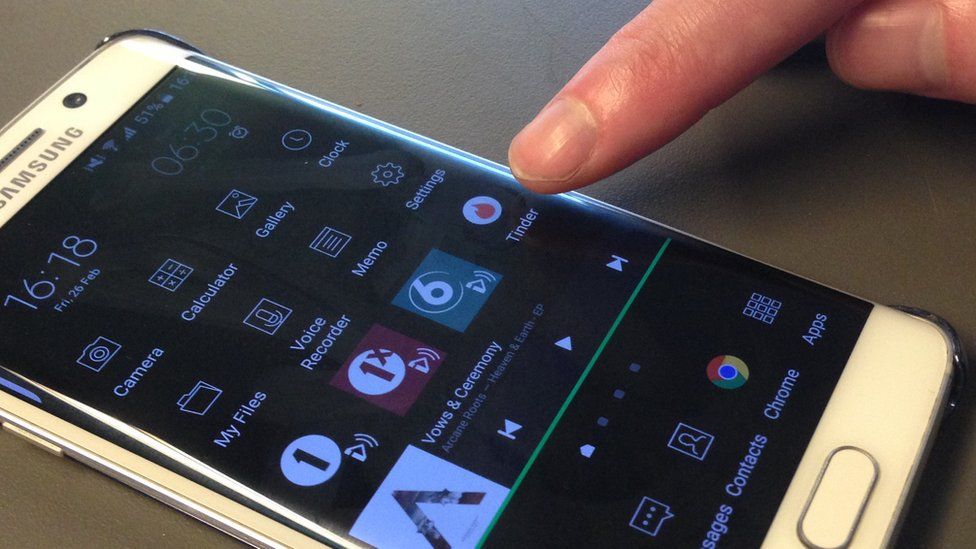 If you tweet for a living you're more attractive than a model - and students are more desirable than lawyers.
Tinder has revealed the top 15 most right-swiped jobs for men and women in America after adding the job title option in November.
The firm looked at the ratio of users' swipes over three months.
People who are into men are apparently most likely to choose pilots. The most right-swiped women are physical therapists.
And we note that many of the most popular jobs involve uniform.
"TV/radio personality" also scores highly, so if you're single and famous then you should probably start online dating.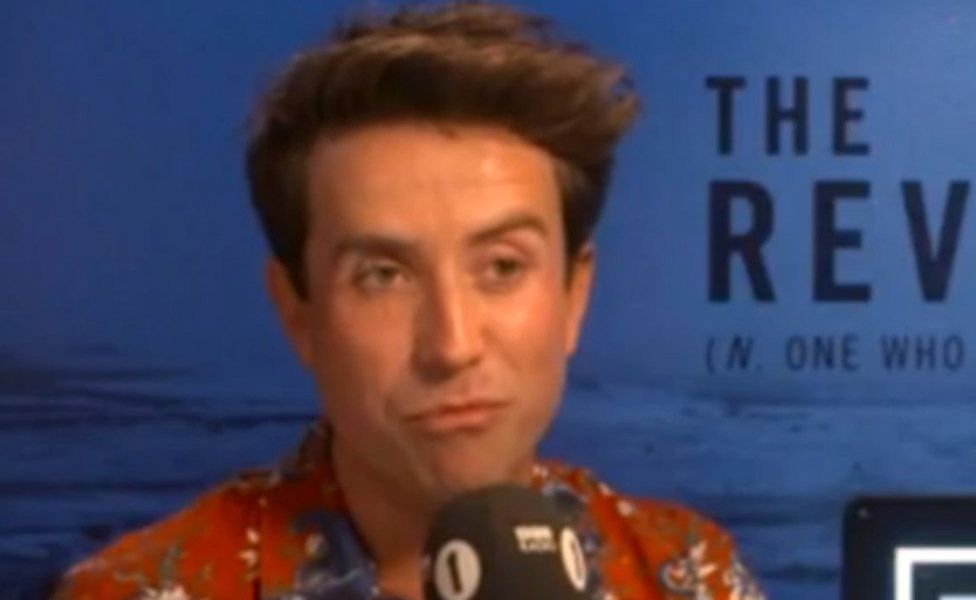 If you're not, is your lack of dating success down to your unsexy job?
Here's the full list...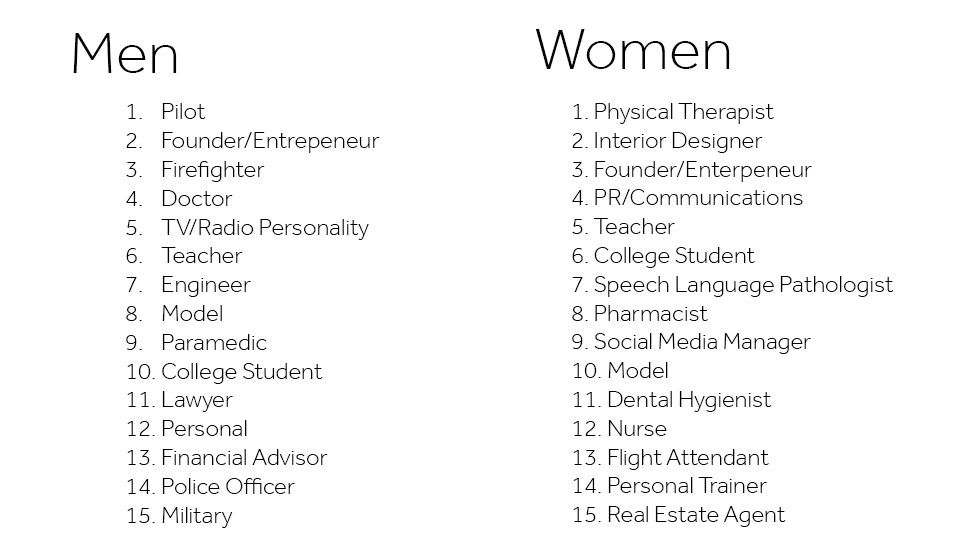 We're pretty shocked there are no online journalists or radio reporters on there.
For more stories like this one you can now download the BBC Newsbeat app straight to your device. For iPhone go here. For Android go here.