Tame Impala 'pinch themselves' about Rihanna covering their song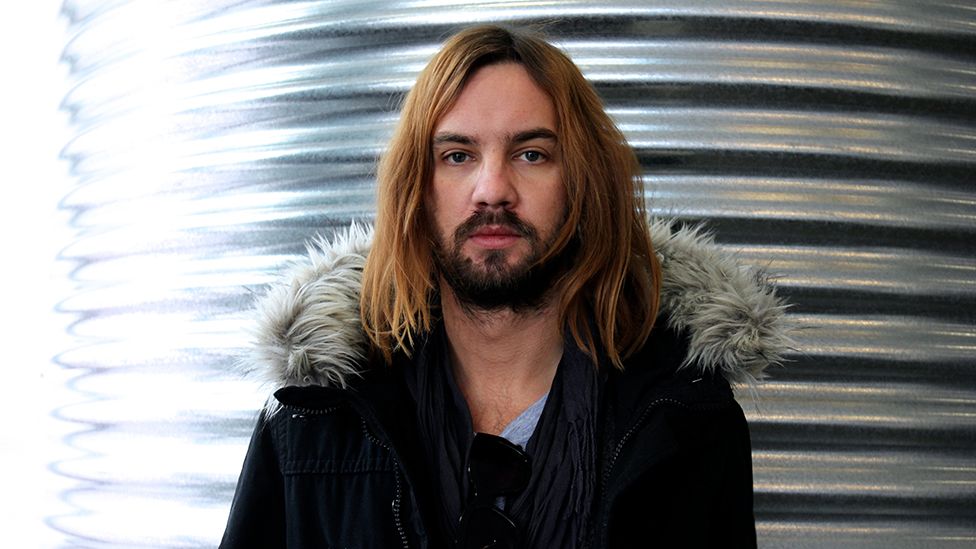 Tame Impala's Kevin Parker says he pinched himself when he found out Rihanna wanted to cover one of their songs.
Same Ol' Mistakes on Anti is a copy of New Person, Same Old Mistakes from third album Currents.
Kevin told Newsbeat: "I got a message from my manager saying what was going to happen.
"I checked it twice, pinched myself... woke up the next morning and made sure it actually happened."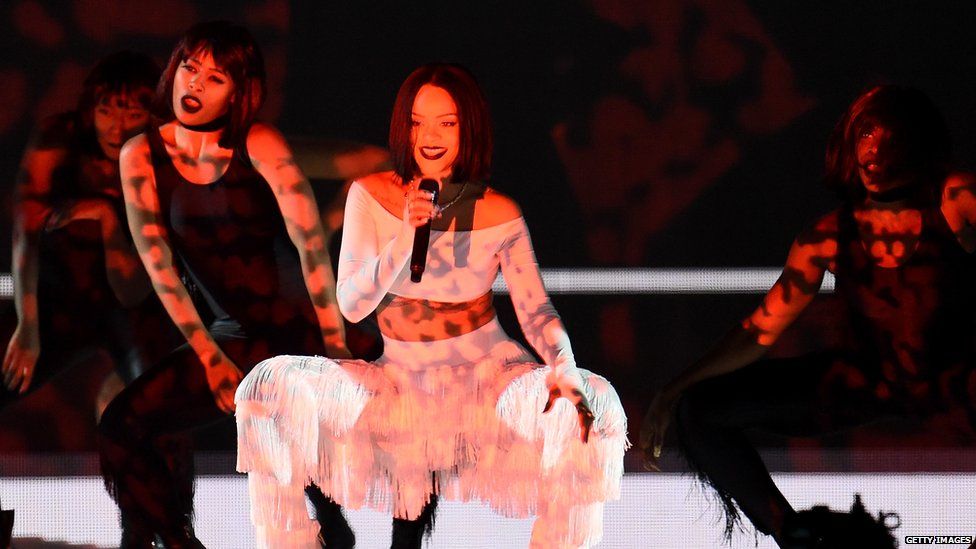 Rihanna's track is pretty faithful to the Tame Impala version.
And it's become rare for an artist to cover a song so closely to the original.
"It's only a compliment to me," said Kevin.
He joked: "Maybe they tried to improve it and they couldn't."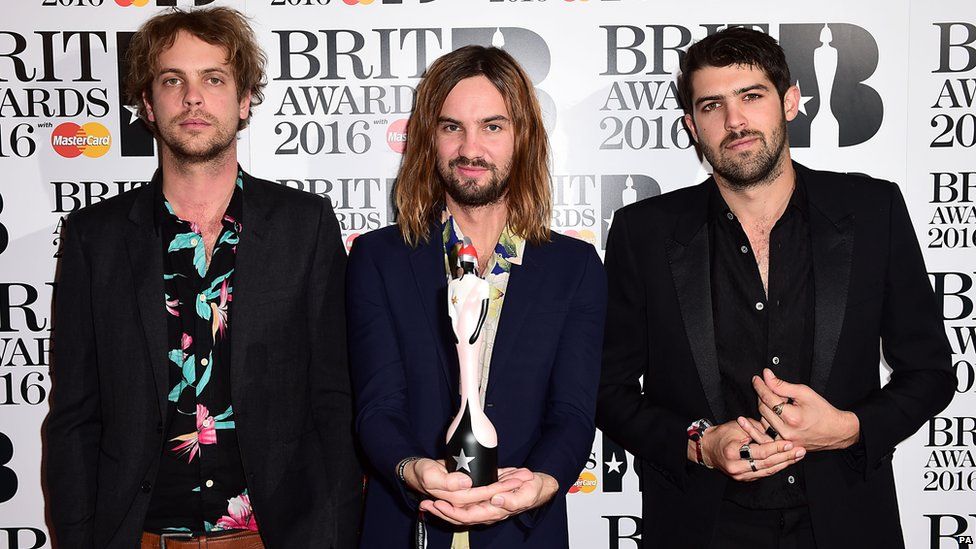 Currents has seen the psych-rock act get more mainstream recognition than for previous albums, with the band picking up the international group prize at this year's Brit Awards.
Kevin also worked on Mark Ronson's latest album, and said he's enjoying "having more presence".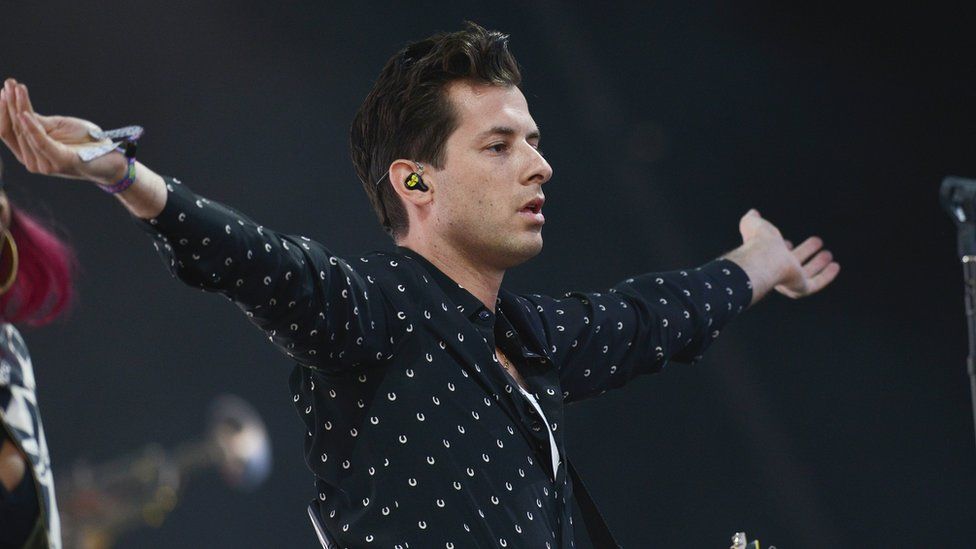 Tame Impala's slow and steady rise to fame has seen other acts in the genre, like Gengahr and Temples, looking up to them.
Kevin agreed it's flattering to be other musicians' inspiration but added: "Everyone has their own pathway.
"I didn't know I'd start out in my bedroom doing psych rock and then end up doing the things I'm doing now.
"As long as you concentrate on doing what you love at the time and not sculpting your career on someone else's [you'll be content as an artist].
"Which I'm sure no one does."
For more stories like this one you can now download the BBC Newsbeat app straight to your device. For iOS go here. For Android go here.