Facebook launches 15-second Birthday Cam videos for iPhone users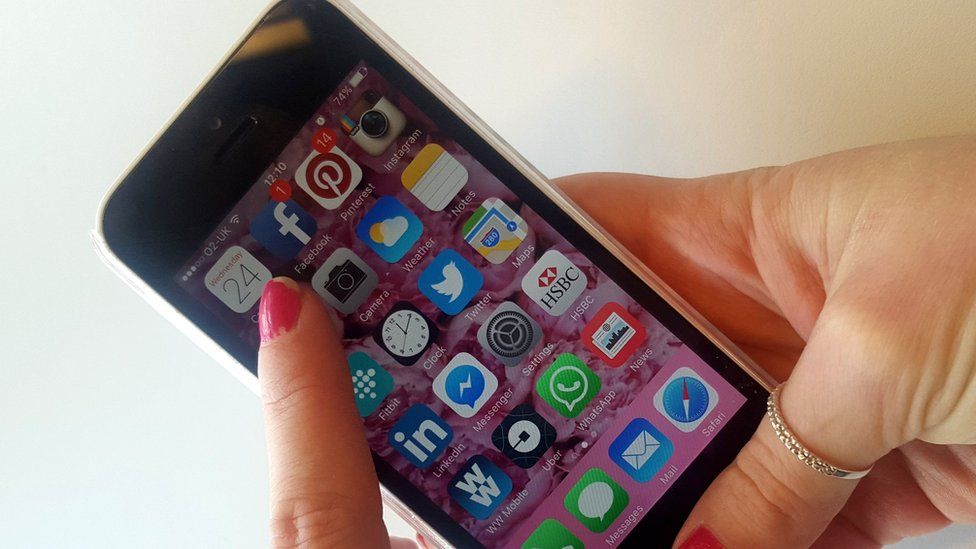 If you've got an iPhone you can now sing Happy Birthday to your friends, colleagues and people you met on a night out once.
Facebook is rolling out Birthday Cam, 15-second video messages taken with the selfie-cam.
The feature comes with birthday-themed overlays, in case your face isn't happy enough.
For now it will only be available on iOS, although there are plans to bring it to Android over the next few months.
We did a little research of our own and discovered that yes, you can sing Happy Birthday in 15 seconds, even if you sing it really slowly to someone with a long name.
Your birthday messages might just be a little more human next time you turn a year older.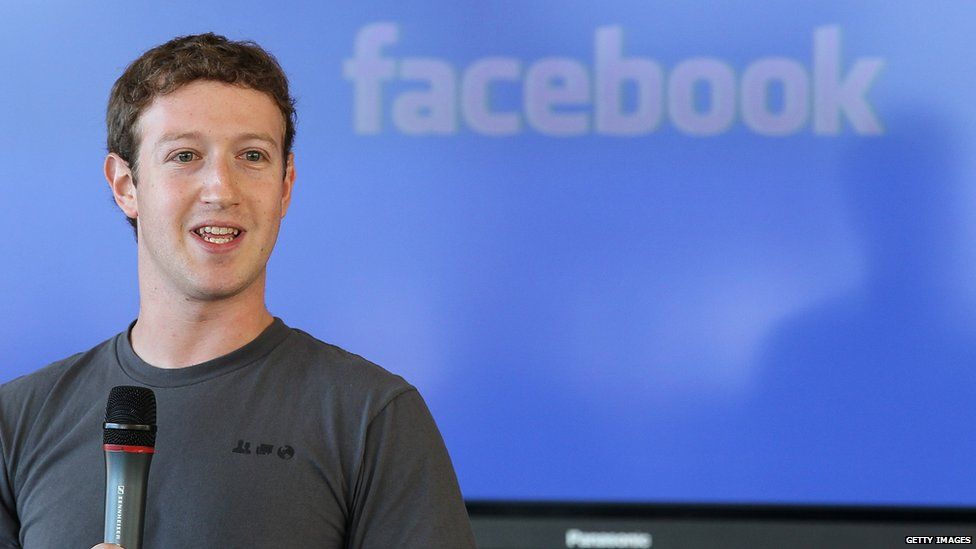 Video has become an important part of Facebook's news feed.
Last year they announced plans to pay people for their videos.
Speaking at a technology summit in Los Angeles last year, Facebook executive Ted Zagat said: "A year or two from now, we think Facebook will be mostly video."
The social network already has more than eight billion video views every day.
For more stories like this one you can now download the BBC Newsbeat app straight to your device. For iPhone go here. For Android go here.