Taylor Swift donates $250,000 to Kesha after court case with producer Dr Luke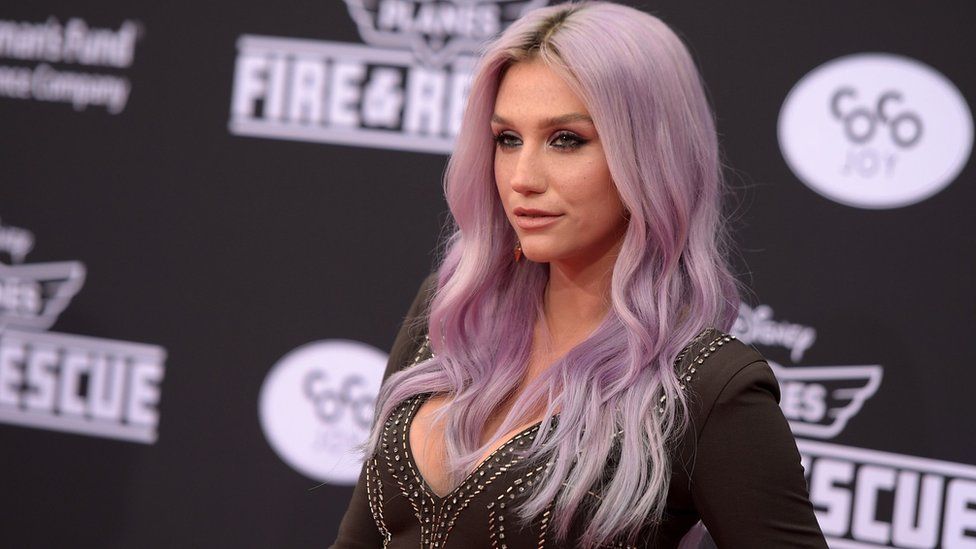 Taylor Swift has donated $250,000 (£176,000) to Kesha to help her pay for legal fees against her former producer.
That's after a judge told the star last week that she can't leave her contract with Sony Music and producer Dr Luke.
In papers filed by Kesha before a US court, she's accused him of sexual assault and psychological abuse.
Dr Luke, whose real name is Luckas Gottwald, denies the claims saying she made up the story so she could get out her contract and ruin his reputation.
He's never been charged with any offence in connection with the 28-year-old singer's claims.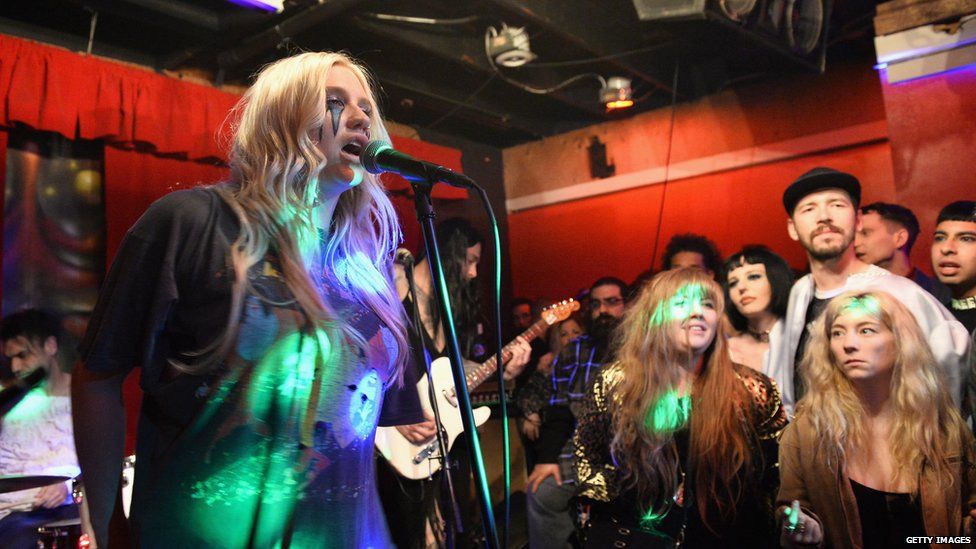 Taylor Swift says the money is a "show of support" to help Kesha as her case continues.
However, the judge said he couldn't simply rip up a recording contract.
He said: "You're asking the court to decimate a contract that was heavily negotiated and typical for the industry."
The allegations date back to 2005, soon after she signed with Dr Luke, when she was 18 and had been spotted performing in Nashville.
Since then she has appeared on stage with him at award ceremonies but now says she has the courage to speak out.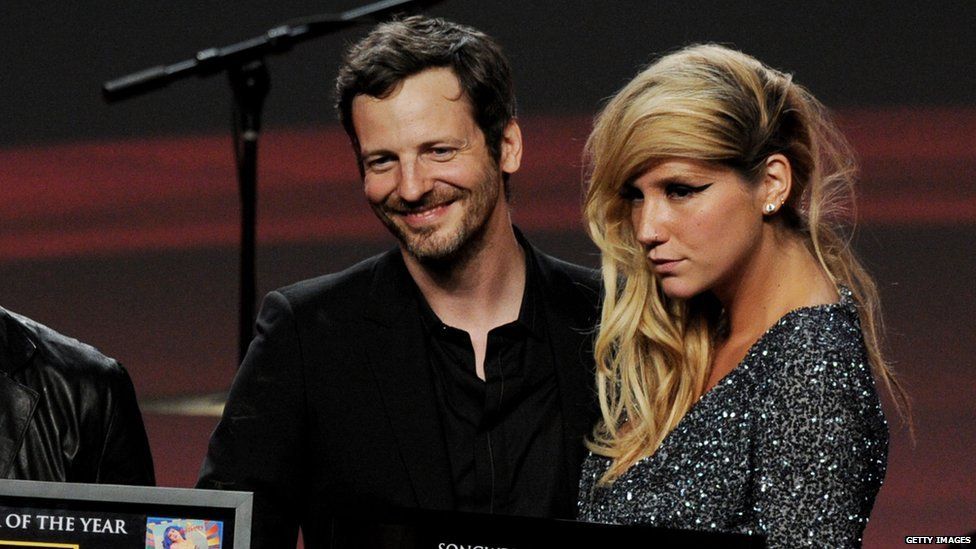 Kesha has argued that she should be able to record with another division within Sony and not Kemosabe Records, Dr Luke's label owned by Sony Music.
She claims that this deal has not been forthcoming and therefore she hasn't released any new music in the last year.
Twenty-three thousand people have signed a petition aimed at Sony Music CEO Doug Morris, urging him to release her from the contract.
A quarter of a million people have signed a separate petition agreeing to stop listening to and buying Sony music products.
Sony Music Entertainment claims Kesha is violating their agreement by not making the remaining three of five promised albums in her contract.
They say if she honours that, she won't have to work with Dr Luke personally, though he has rights to produce at least six songs on each of her albums and could pursue damages if he doesn't.
Dr Luke and his lawyers say the singer and Kesha's camp are trying to pressure him into letting her out of her contract.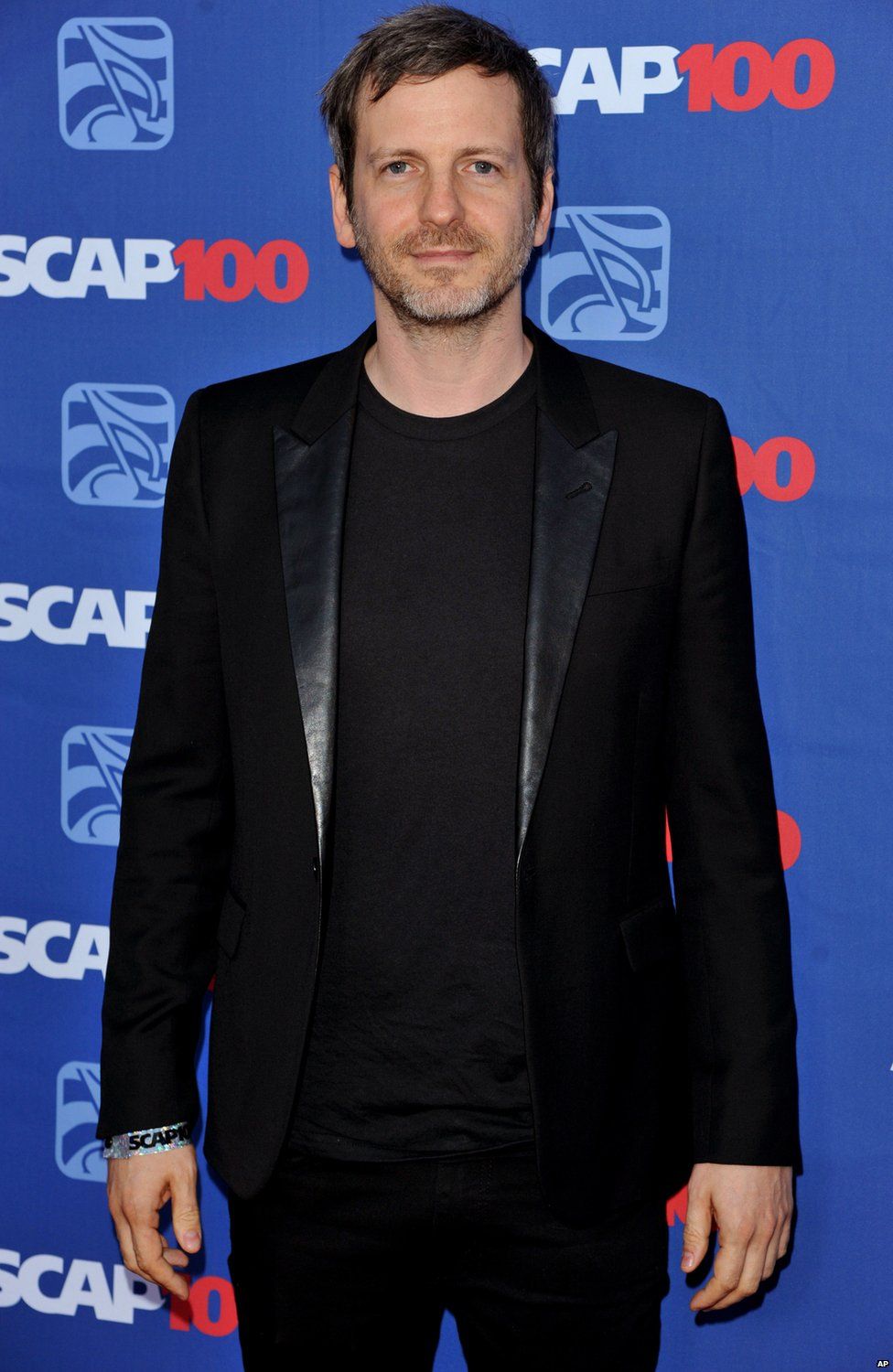 "All of their horrific allegations of abuse, threats and other purported misconduct by me against Kesha are completely untrue and deeply hurtful," he said in a sworn statement in December.
His lawyer, Christine Lepera, says he hasn't been charged with any crime and "he wants his name restored".
On Monday Christine Lepera reiterated Dr Luke's views in a statement, calling Kesha's accusations "outright lies that have been advanced to extort a contract renegotiation and money''.
The judge reserved a decision on dismissing both sets of claims until a later date.
However, he did point out some vagueness in Kesha's claims and may give her an opportunity to submit an amended version.
For more stories like this one you can now download the BBC Newsbeat app straight to your device. For iOS go here. For Android go here.