Olly Murs and Caroline Flack are leaving The X Factor as the ITV show's co-hosts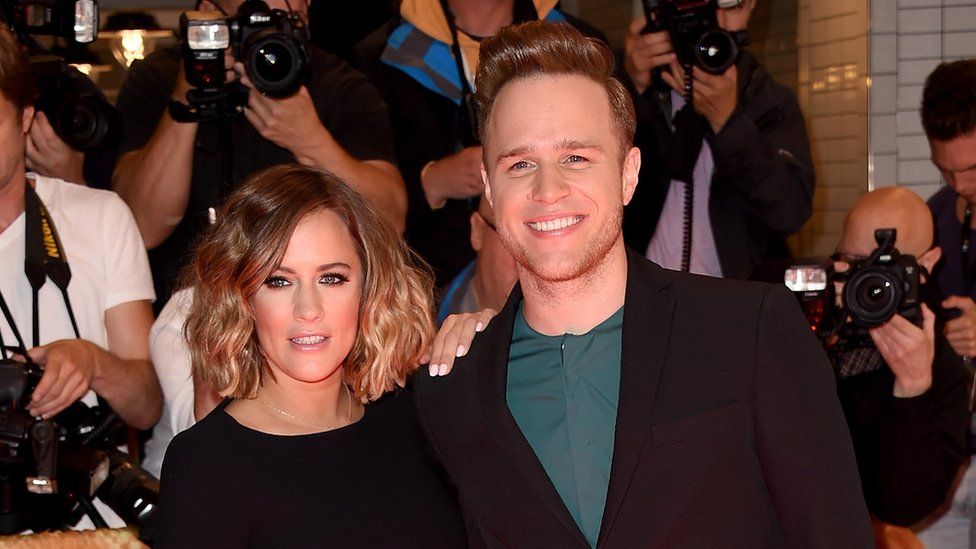 Olly Murs and Caroline Flack have both left The X Factor.
The pair co-hosted the last series of the show.
The pair's decision comes less than a week after Nick Grimshaw announced he wouldn't be returning as a judge.
Olly Murs, 31, said he'd chosen not to return to the ITV show so he could dedicate more time to his music. "This was an incredibly hard decision to make.... I've really enjoyed co-hosting The X Factor," he told The Sun.
"It's been one big adventure and I loved every minute of it. But my heart belongs to music and I want to concentrate 100% on making my next album and getting back to performing."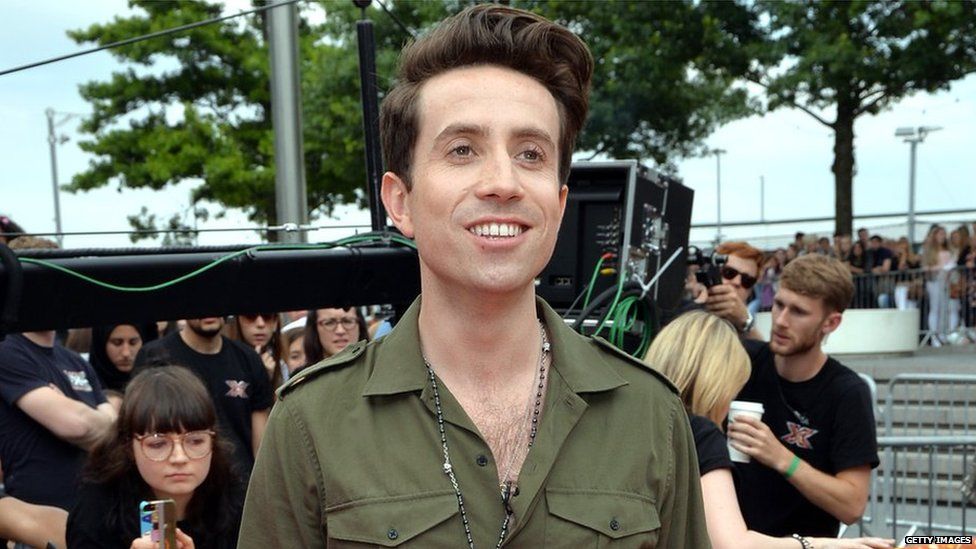 Caroline Flack had previously hosted The Xtra Factor for three years from 2011 until 2013.
Last year, she and Olly Murs were chosen as new co-presenters to replace long-time X Factor host Dermot O'Leary.
Caroline Flack said: "I have had a brilliant time working on The X Factor over the last few years, and hosting the main show was just fantastic, I made some amazing friends.
"I'm looking forward to carrying on working with the team over at ITV."
It's unclear when the new host or hosts will be announced.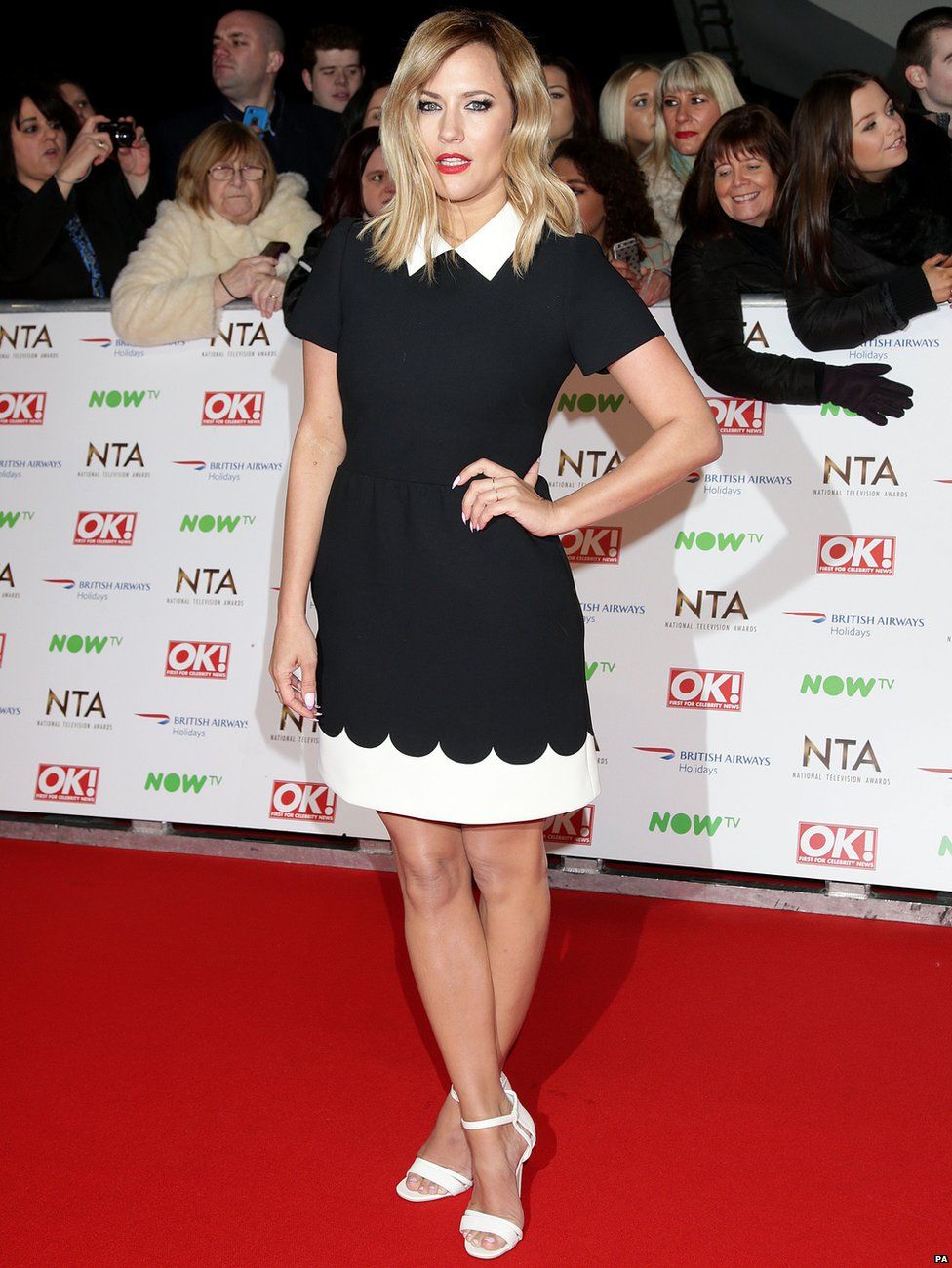 Peter Davey, commissioning editor of ITV Entertainment, said: "We thank Caroline and Olly for all their hard work on The X Factor and the contribution that they've made over the past few years.
"We look forward to working with Caroline again soon and wish Olly the very best as he returns to concentrate on his music career."
Last week, Nick Grimshaw confirmed he was leaving the show to concentrate on the Radio 1 Breakfast Show, saying he quit the show and wasn't fired.
"I did love it and it's not a diss to the show. It's a great show and I loved it. But it's definitely a once in a lifetime style thing," he said.
He says he decided to leave the show during his time off at Christmas after the 2015 final aired, which was won by Louisa Johnson.
ITV recently confirmed The X Factor will continue "into 2017 and beyond".
It was after speculation the show could be rested following poor ratings and The Voice switching from the BBC.
The Voice is due to begin on ITV next year.
For more stories like this one you can now download the BBC Newsbeat app straight to your device. For iOS go here. For Android go here.