Professor Green splits from Millie Mackintosh after just two years of marriage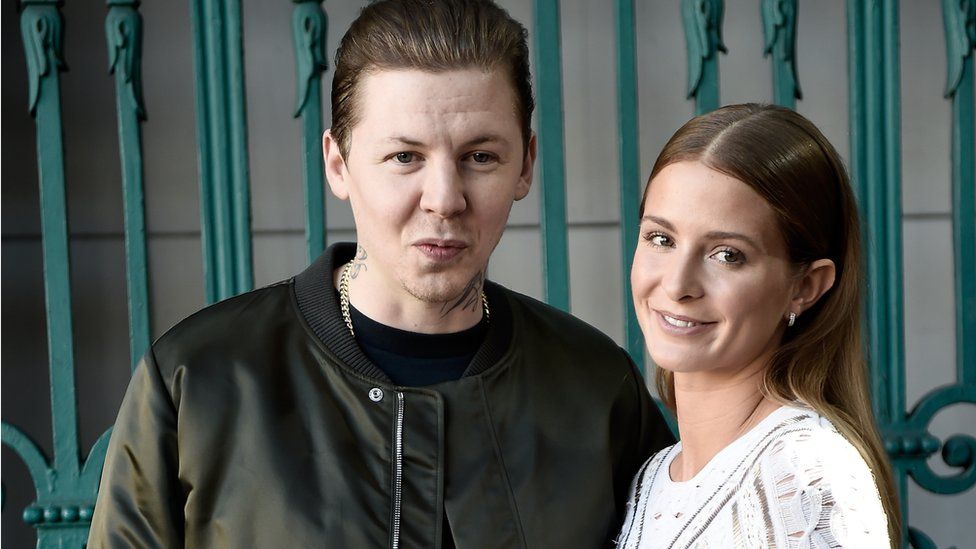 Professor Green and Millie Mackintosh have split up.
In a joint statement, the couple says: "It is with sadness and regret that we confirm our separation."
The rapper and fashion designer have only been married for two years. They got together after he saw Millie on the front cover of FHM.
Professor Green recently spoke about how little time he was spending with his wife. And rumours about their marriage have been going on for months.
The statement, given to Newsbeat, continues: "It is a mutual decision, we still care deeply about each other and would like it to be known that it is on amicable terms and we wish each other well."
The two come from very different backgrounds.
Professor Green - real name Stephen Manderson - grew up on a council estate in Hackney, east London.
In the past he's spoken about his parents being unable to look after him so he was brought up by his grandmother and great- grandmother.
Millie starred in Made in Chelsea, went to boarding school and her family invented Quality Street chocolates.
In 2013, Millie announced they were engaged with this tweet.
They got married at Babington House in Somerset - famous for hosting big celeb bashes.
And last September they both posted photos to celebrate their two year anniversary.
But there have been rumours of problems for months and last year, the rapper told a newspaper they'd been having counselling to try and save their relationship.
And a few weeks ago, he posted this.
Speaking to The Sun about the admission that he'd hardly seen Millie this year, he said: "We had seen each other like ships in the night, but we weren't getting any quality time together.
"It is good sometimes to have space, but it is also difficult when you miss someone for that long.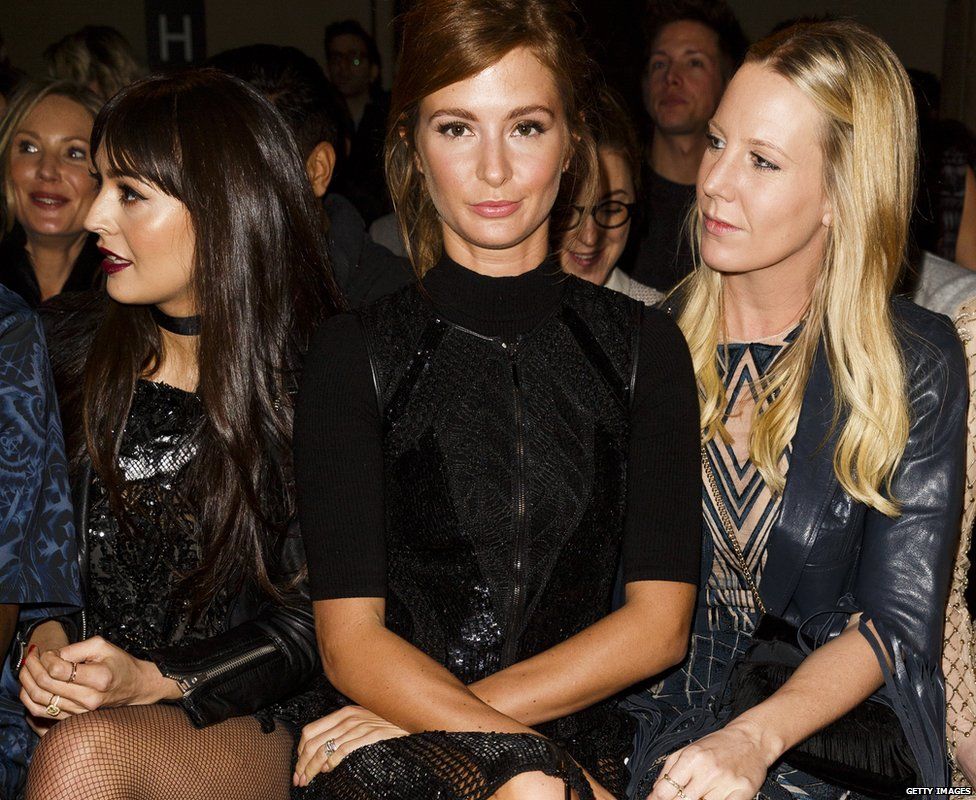 "It used to happen when I was touring. You would have a day off and try and have the best day of your life.
"But then you'd just start arguing. That is a relationship."
It's not thought either of them has filed for divorce and last night, Millie was seen at the London Fashion Week, still wearing her wedding ring.
For more stories like this one you can now download the BBC Newsbeat app straight to your device. For iOS go here. For Android go here.