Kesha stopped from leaving Dr Luke recording contract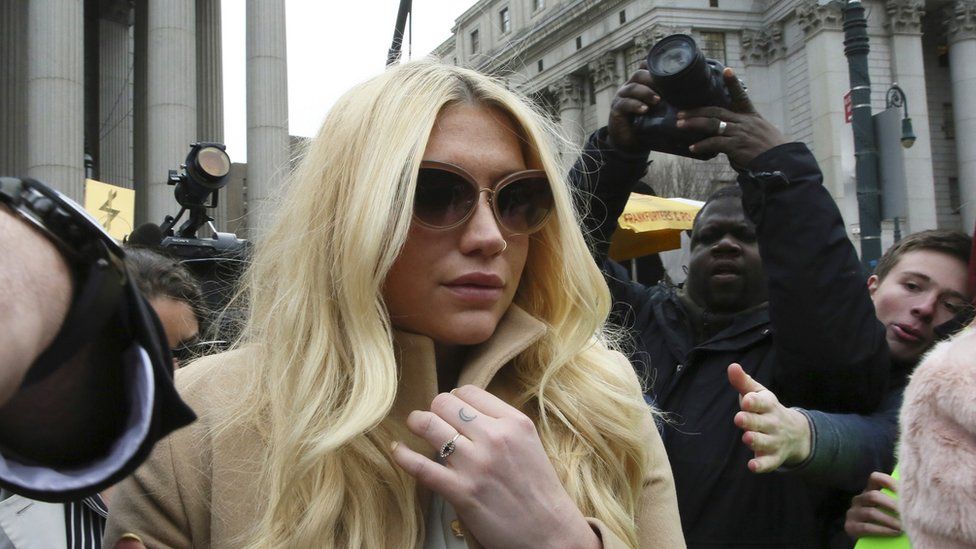 Kesha has appeared in court in New York as part of her long-running legal dispute with music producer Dr Luke.
The singer filed a lawsuit against Luke, whose real name is Lukasz Sebastian Gottwald, in 2014.
She claimed the 41-year-old drugged, sexually abused and psychologically tormented her. He denies the claims.
In the latest hearing, the judge refused to let her leave her deal with the producer's Kemosabe Records, which is owned by Sony Music.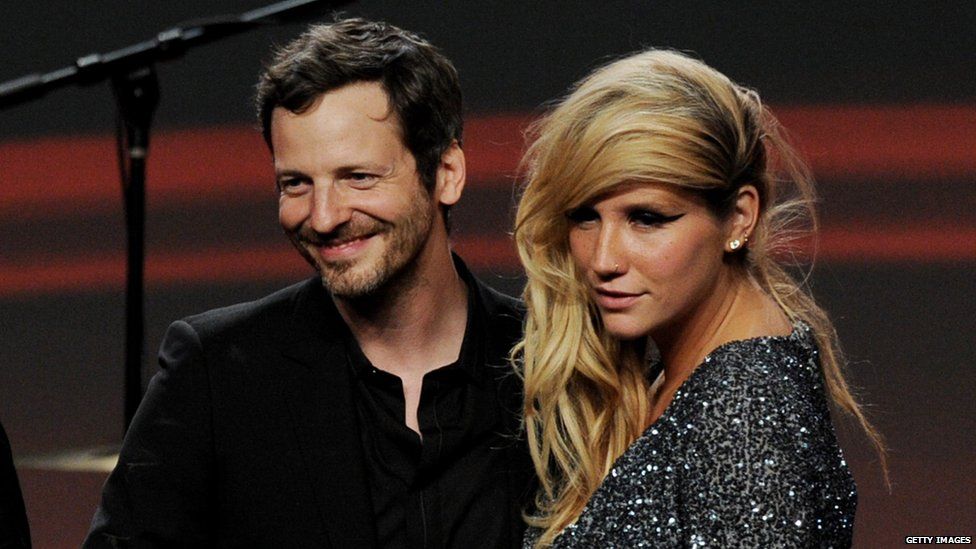 The allegations date back to 2005, soon after she signed with him, when she was 18.
He claims she made up that story in an attempt to ruin his reputation to try to get out of her recording contract.
According to Buzzfeed, Judge Shirley Kornreich denied Kesha's request to leave the label claiming: "There has been no showing of irreparable harm."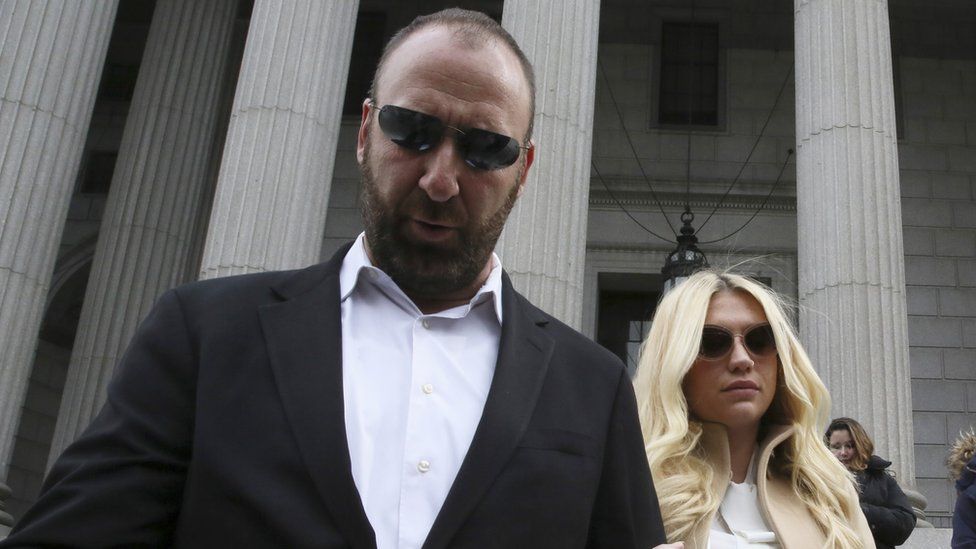 Kesha reportedly cried as the verdict was announced, while fans gathered outside the court to support her.
They held banners showing the #FreeKesha slogan which has spread over social media.
More than 119,000 people have signed an online petition to Sony Music President Doug Morris to allow her not to work with Dr Luke.
Court documents show Kesha, whose full name is Kesha Rose Sebert, has also accused him of forcing her to take drugs and drink alcohol in the past.
Dr Luke has said the allegations are malicious lies and "defamatory".
For more stories like this one you can now download the BBC Newsbeat app straight to your device. For iPhone go here. For Android go here.