Krept & Konan: It's UK grime's time to shine in the US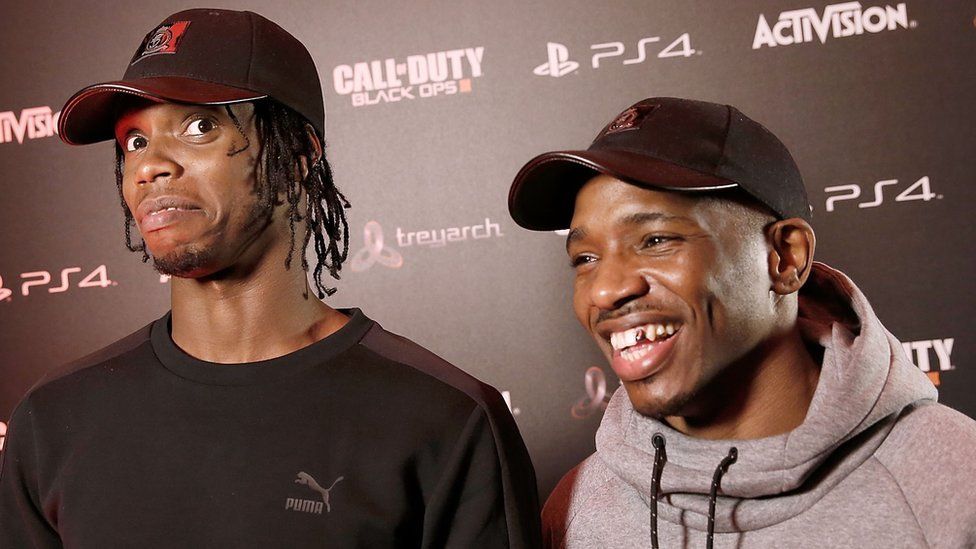 Krept & Konan have told Newsbeat it's time for British "rappers, grime artists and MCs" to shine in the US.
The duo, whose debut album was the highest-charting UK rap album in history, say they're part of a group of artists "paving the way" in the States.
"They [Americans] have really started to respect UK artists. Before they didn't, it was only singers like Adele and Ed Sheeran [who cut through].
"Now they're taking the rappers seriously."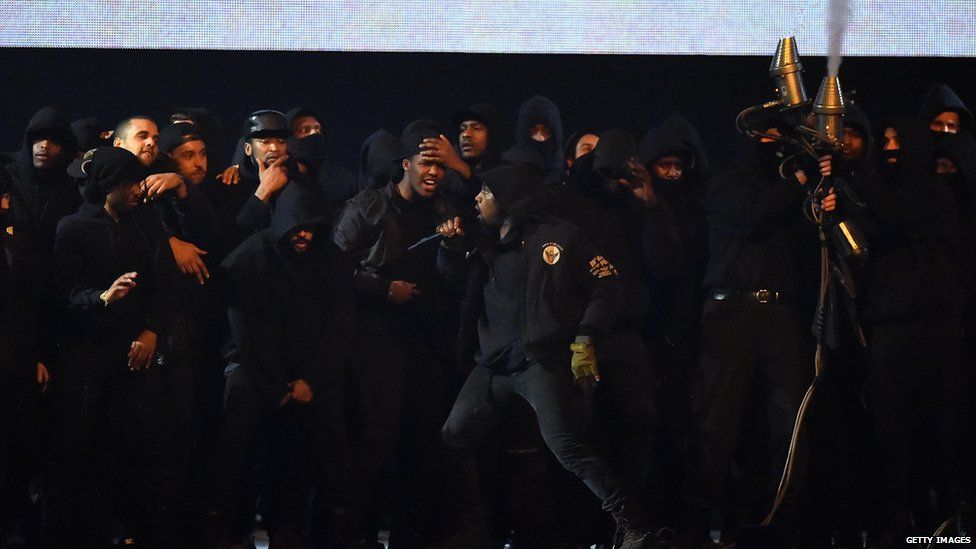 Several established American rappers have backed UK grime acts recently.
Among them are Kanye West, who was joined on stage by a group of British acts at the 2015 Brit Awards, and Drake who has an ongoing love-in with UK grime group Boy Better Know.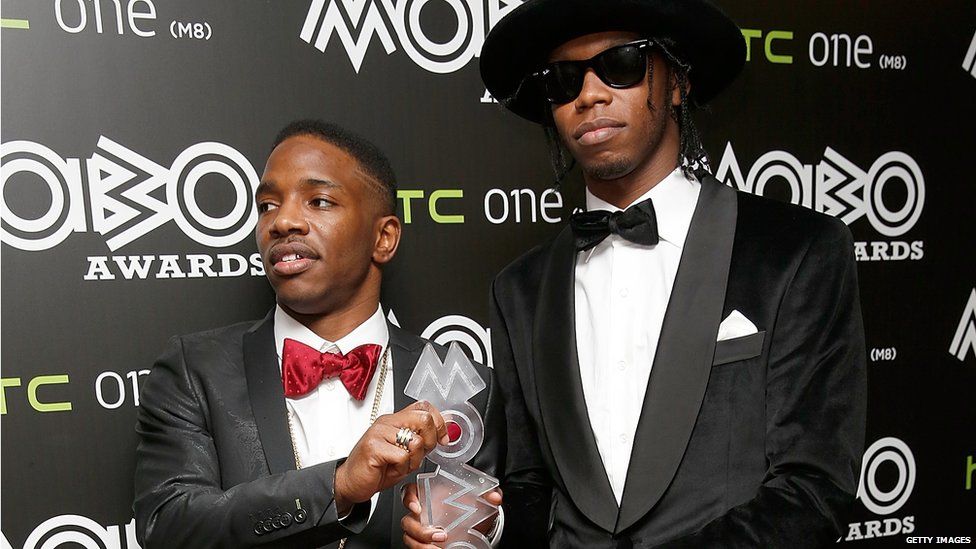 Krept & Konan say this has helped shift the American public's attitude towards British grime artists.
"This is the best it's ever been for UK grime and rap.
"When you start out, someone hears you and they tell their friend and that's how it builds up and up.
"We feel like that's what's happened with the Americans. It's just gone out of control.
"Everybody's realising that the UK has things to offer.
"We've had a part to play and there will be so many more people coming through because of us and there's loads of others paving the way with us."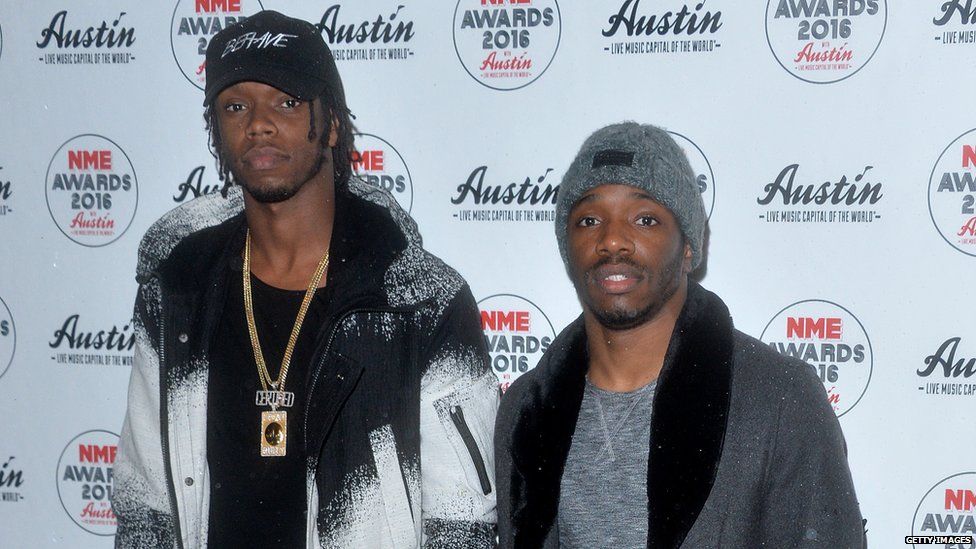 The pair, whose single Freak of the Week went to number nine in the Official Chart, say they've started work on the follow-up to The Long Way Home.
They were tight-lipped on details but said they had worked with a few "big names" during recent trips to America and would release details of collaborations in the "next few months".
"We don't want to say too much but we've been meeting up with a lot of people... it's going to be exciting."
For more stories like this one you can now download the BBC Newsbeat app straight to your device. For iPhone go here. For Android go here.