'It could have been me,' says ex-Viola Beach guitarist Frank Coulson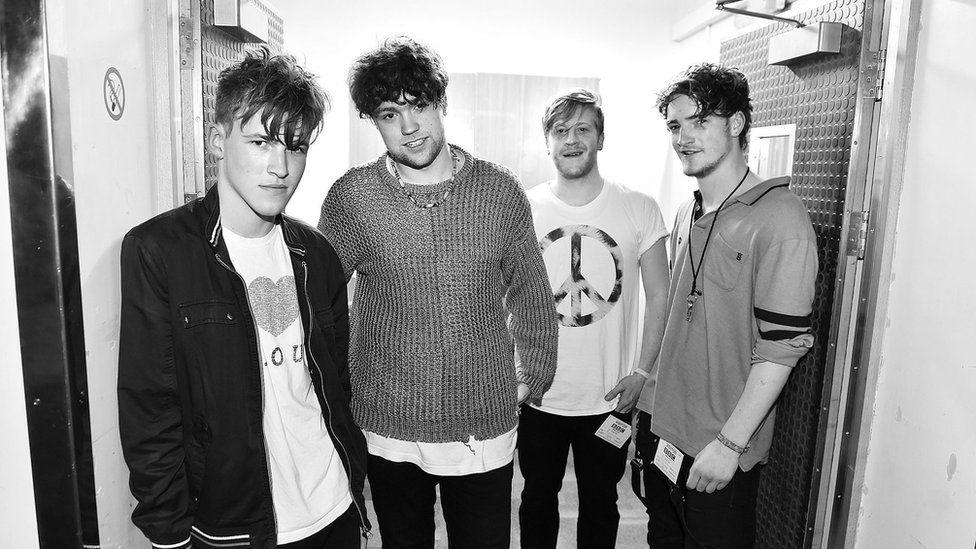 A guitarist who left Viola Beach last year says he's shocked by his former bandmates deaths in Sweden.
The group died along with their manager when the car they were in crashed off a bridge and fell 80ft into a canal.
Student Frank Coulson was a founding member of Viola Beach and said "it could have been" him.
He told The Sun that he'd been left "devastated" by the deaths of River Reeves, Kris Leonard and Jack Dakin, all 19, and Tomas Lowe, 27.
Band manager Craig Tarry, 32, who was reportedly driving, also died.
Coulson, 20, was in the band for two years before deciding to leave for the last year of university.
Viola Beach was formed along with his best friend Kris, in 2013, at Priestley College in Warrington.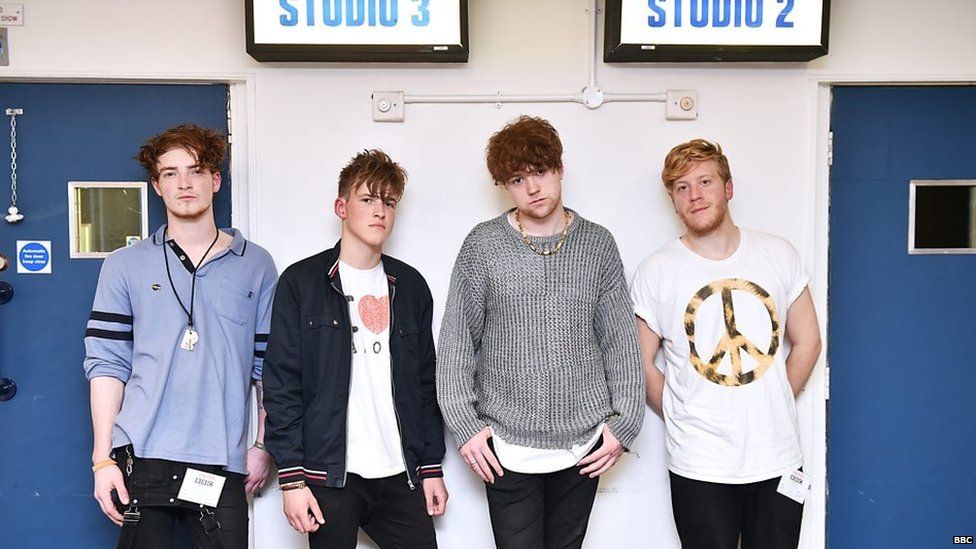 Frank said: "Kris just loved playing music and he said he would make me famous one day.
"I played with them at The Cavern in Liverpool and did an interview alongside Kris for Radio Merseyside.
"Viola Beach could have gone as far as they wanted to go. When I heard the news I was distraught. If I had stayed with them it could have been me..."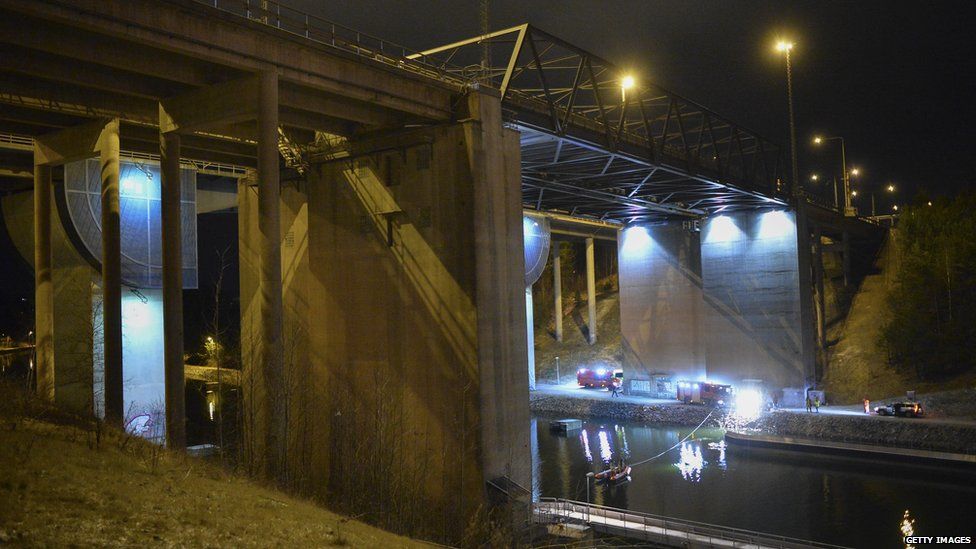 Twenty-year-old Jonathon Gibson, who also left the band to study engineering at Birmingham University, said: "I knew I was in the presence of genius.
"Kris was the driving force, he said he never wanted to work in a shop stacking shelves."
Swedish investigators are trying to work out what happened in the tragedy which happened early on Saturday morning after the band had played in Sweden.
Police say they are now waiting for toxicology reports to come back.
A petition calling for a Viola Beach memorial in Warrington has more than 3,000 signatures. On Monday, the town hall flag was flying at half-mast.
For more stories like this one you can now download the BBC Newsbeat app straight to your device. For iOS go here. For Android go here.