Instagram is letting you see how many views your videos are getting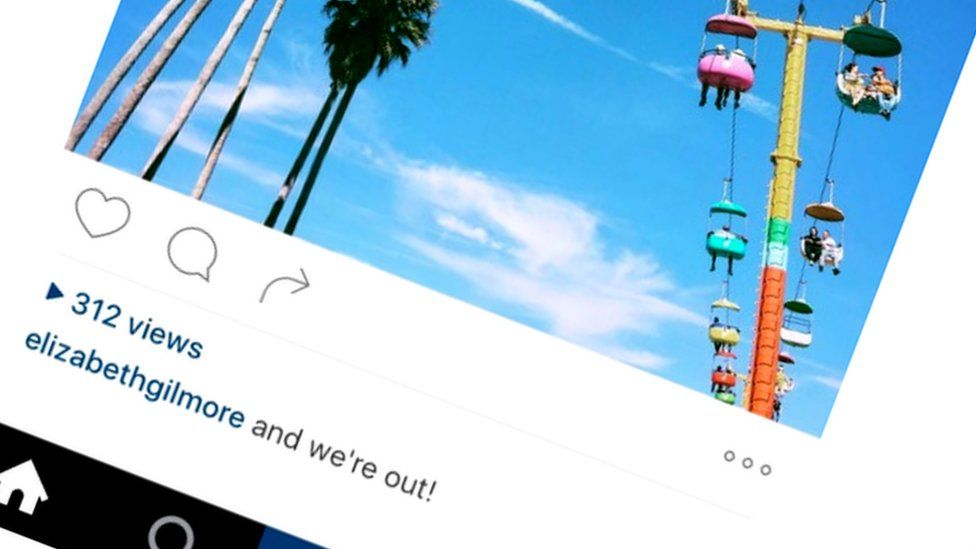 Over the next few weeks, you'll start to be able to see how many times people have watched a video you've posted on Instagram.
The view count will appear where you normally see likes.
But fear not - it's not the end of the "like" button.
You'll still be able to see the amount of people who have enjoyed the last 15 seconds or so of your life by tapping on the word "views".
Video view counts on social media are nothing new.
It's one of the key features of Vine which launched in 2012.
Its introduction on Instagram follows the app launch of video tools Hyperlapse and Boomerang over the last view years.
According to a post on the Instagram blog this "is the first of many ways you'll see video on Instagram get better this year".
Earlier this week it was claimed other social media platform user numbers have started to "flatline".
At the end of last year, Instagram co-founder and CEO Kevin Systrom told Newsbeat social media apps have a responsibility to keep the internet "as safe as possible".
"At the scale of 400 million [users], you're bound to get some stuff that isn't quite right," he said.
"But, you know, it's the internet and it's our job to try to keep it as safe as possible and we have entire teams back at the home base making sure that that's true."
For more stories like this one you can now download the BBC Newsbeat app straight to your device. For iPhone go here. For Android go here.