Paris attacks venue, the Bataclan, could reopen 'before the end of the year'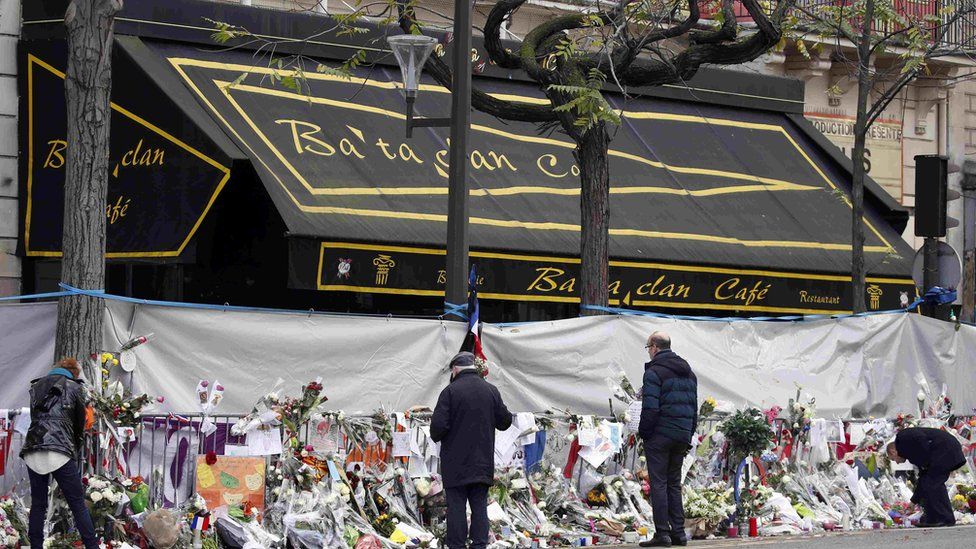 The Bataclan, where 89 people were killed during November's Paris terror attacks, will be renovated and could reopen before the end of the year.
Ninety people were killed at the music venue and another 40 were injured by three gunmen in November.
The venue's owners said: "We will do our best to reopen the venue by the end of 2016. The renovation and repair work have not started yet."
The concert hall is one of the most famous in Paris.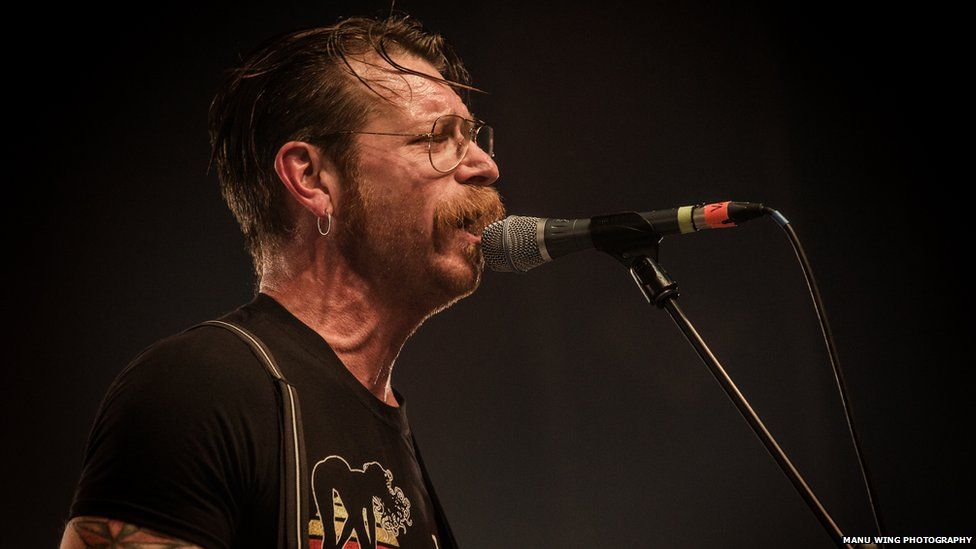 US band Eagles of Death Metal were playing there when jihadists, organised by Islamic State, armed with assault rifles and grenades stormed in.
They've scheduled their first concert since the massacre - in Stockholm, Sweden, on Saturday.
The band cancelled all their scheduled shows after the attack, although they did make an appearance at a U2 concert in Paris in December.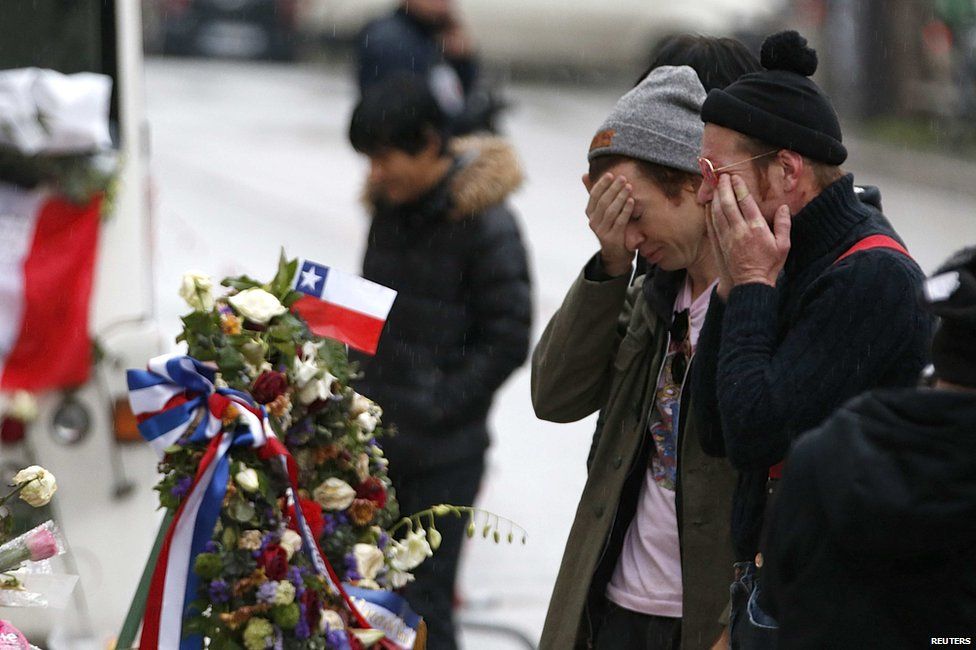 The co-ordinated attacks in the French capital killed 130 people in total.
All the musicians in the band survived unharmed but the band's British merchandise manager Nick Alexander was among the people killed.
Eagles of Death Metal are due to play the Olympia venue in Paris next Tuesday.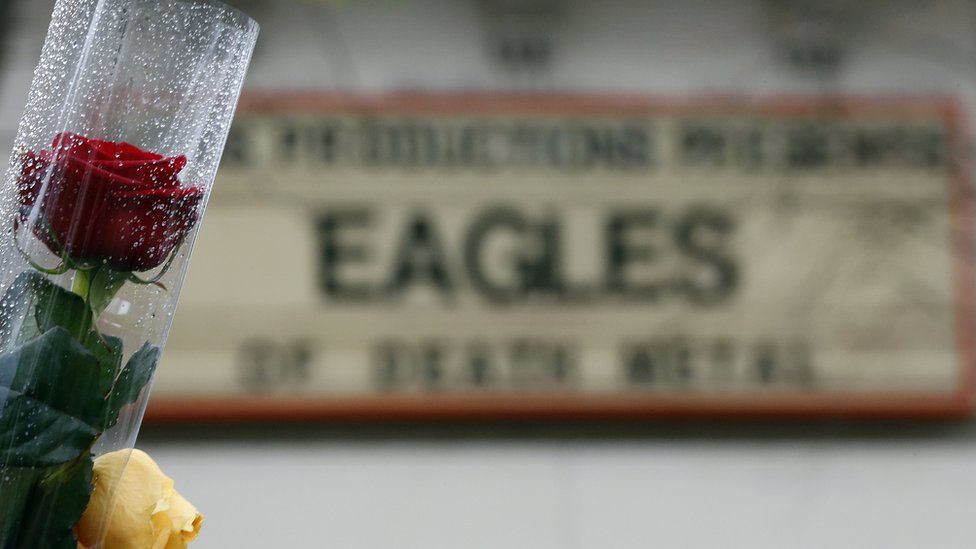 The band have said that they want to be the first to perform at the Bataclan when it reopens.
Built in 1864, the venue's name derives from Ba-ta-clan, an operetta by 19th century German-born French composer Jacques Offenbach.
It is now listed as an historic monument and has a capacity of 1,500.
Dozens of famous acts have played there since the 1970s including The Police, Prince, Foo Fighters, Oasis, Metallica, Iron Maiden, Guns N' Roses, Judas Priest, and Snoop Dogg.
For more stories like this one you can now download the BBC Newsbeat app straight to your device. For iOS go here. For Android go here.