Instagrammies? Photo-sharing service calculates Grammy winners from your posts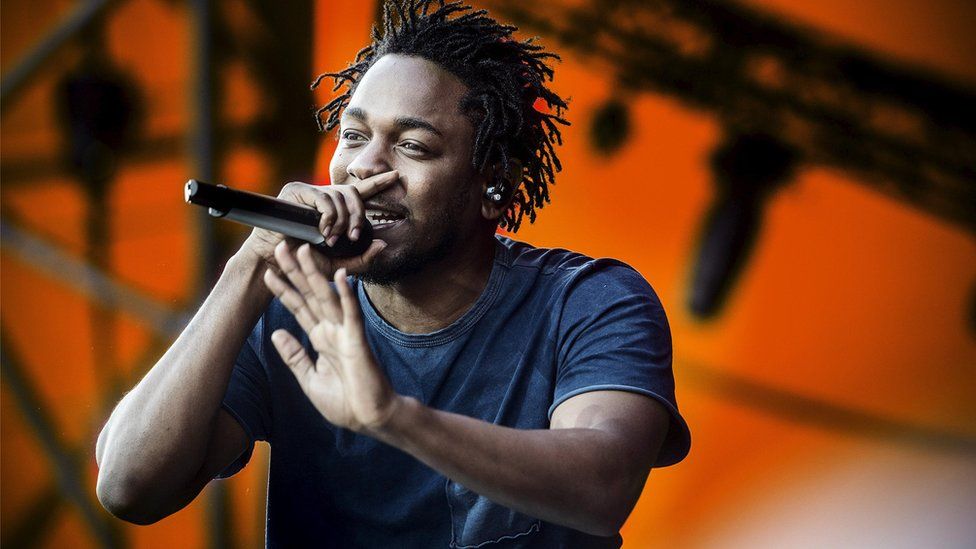 They're the most important music awards in the world (apart from the Brits of course - wink, wink) and they're happening on Monday night.
The Grammys take place in Los Angeles with Kendrick Lamar out in front at the moment with 11 nominations.
But who will come out on top when the gongs are actually handed out?
Instagram says its users have been predicting who they think will win the top prizes this year and it looks pretty bad for Kendrick Lamar.
But that's not surprising as Taylor Swift, who comes out well, has 65 million followers compared to Kendrick's two million.
***Oh - and actually - the winners are chosen by a panel of experts - just so you know***
Here are the "winners" chosen using an algorithm from Instagram's 400 million users - it was worked out from mentions and tags for nominated artists.
Best new artist
1. Meghan Trainor
2. Tori Kelly
3. James Bay
Best dance or electronic album
1. Caracal - Disclosure
2. In Colour - Jamie XX
3. Our Love - Caribou
Best rock song
1. Hold Back the River - James Bay
2. Ex's & Oh's - Elle King
3. What Kind of Man - Florence + the Machine
Song of the year
1. Blank Space - Taylor Swift
2. Thinking Out Loud - Ed Sheeran
3. See you Again - Wiz Khalifa
Album of the year
1. 1989 - Taylor Swift
2. Beauty Behind the Madness - The Weeknd
3. To Pimp a Butterfly - Kendrick Lamar
Best R&B song
1. Earned It - The Weeknd
2. Coffee - Miguel
3. Shame - Tyrese
Best rap song
1. Energy - Drake
2. Trap Queen - Fetty Wap
3. Alright - Kendrick Lamar
Best rap album
1. The Pinkprint - Nicki Minaj
2. Compton - Dr. Dre
3. To Pimp a Butterfly - Kendrick Lamar
For more stories like this one you can now download the BBC Newsbeat app straight to your device. For iOS go here. For Android go here.