New Harry Potter book The Cursed Child Parts I and II to be released in July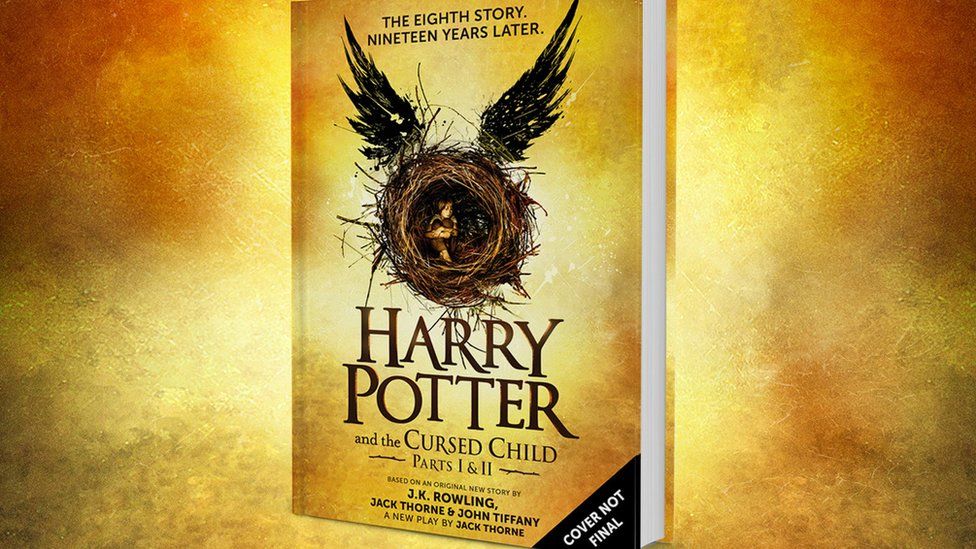 A new Harry Potter book is going to be released nine years after JK Rowling's final story, The Deathly Hallows.
Rowling's website Pottermore confirmed the script of the new stage play Harry Potter And The Cursed Child will be released as a book on 31 July.
That is the day after the play's world premiere and as fans will know - Harry's birthday.
The Cursed Child is the eighth book in the series, and will be released in two versions.
The book
The first will be a special rehearsal edition using the script performed in the play's previews, before being replaced later by a definitive collector's edition.
The play
The play (showing only in London), is also split into two parts, and is designed to be seen either on the same night or over consecutive evenings.
Harry Potter and the Deathly Hallows ended 19 years after the Battle of Hogwarts, as Harry waved his two eldest children off to wizardry school.
The Cursed Child will pick up from that moment, focusing on Harry as a stressed Ministry of Magic civil servant and his middle child Albus Severus, who is struggling under the pressure of the family legacy.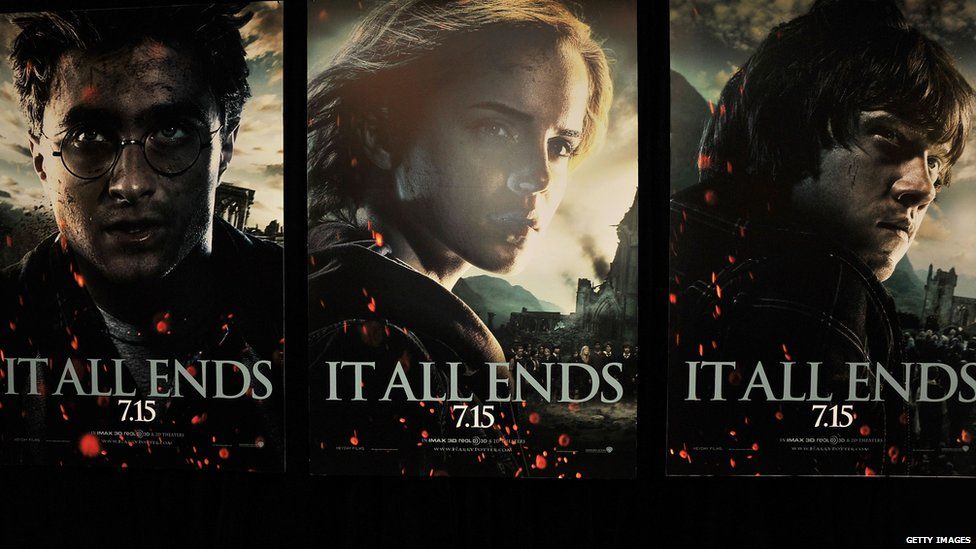 The stage play will run into 2017, which marks the 20th anniversary of the UK publication of Harry Potter And The Philosopher's Stone.
And JK Rowling is writing it?
Not exactly. This will be the first Harry Potter tale not written solely by JK Rowling. But do remain calm.
The two-part play has been written by Jack Thorne, although it has been based on an original idea by Rowling, Thorne and the stage play's director John Tiffany.
For more stories like this one you can now download the BBC Newsbeat app straight to your device. For iPhone go here. For Android go here.