After Beth Tweddle has surgery on her neck, is The Jump too dangerous for TV?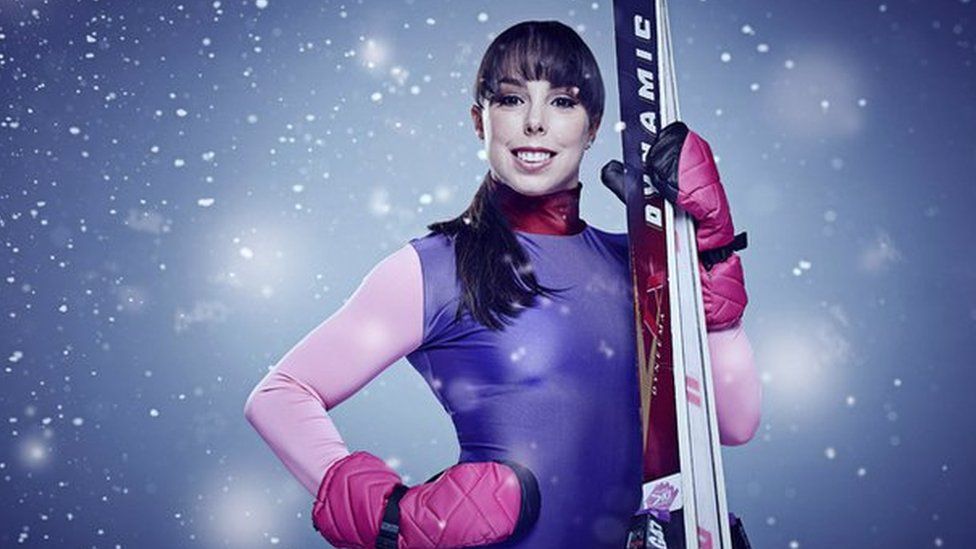 Gymnast Beth Tweddle has had surgery to fuse together two fractured vertebrae in her neck.
She was airlifted to A&E after injuring herself on Channel 4's The Jump.
The 30-year-old Olympic bronze medallist - who retired from gymnastics in 2013 - hit a barrier during practice and has quit the show.
"The early medical indications were positive as Beth was able to move her hands & feet, despite being in a lot of discomfort," said a family statement.
"The medical staff have been fantastic and explained to us that Beth was waiting for an operation as there were more serious cases ahead of her.
"At 20:00 GMT last night (Sunday) Beth was taken down for surgery where they took a piece of bone from her hip and used it to fuse the two vertebrae that were fractured, along with pinning them together.
"It was a scary time for all of us and we're just very grateful that the operation was a success."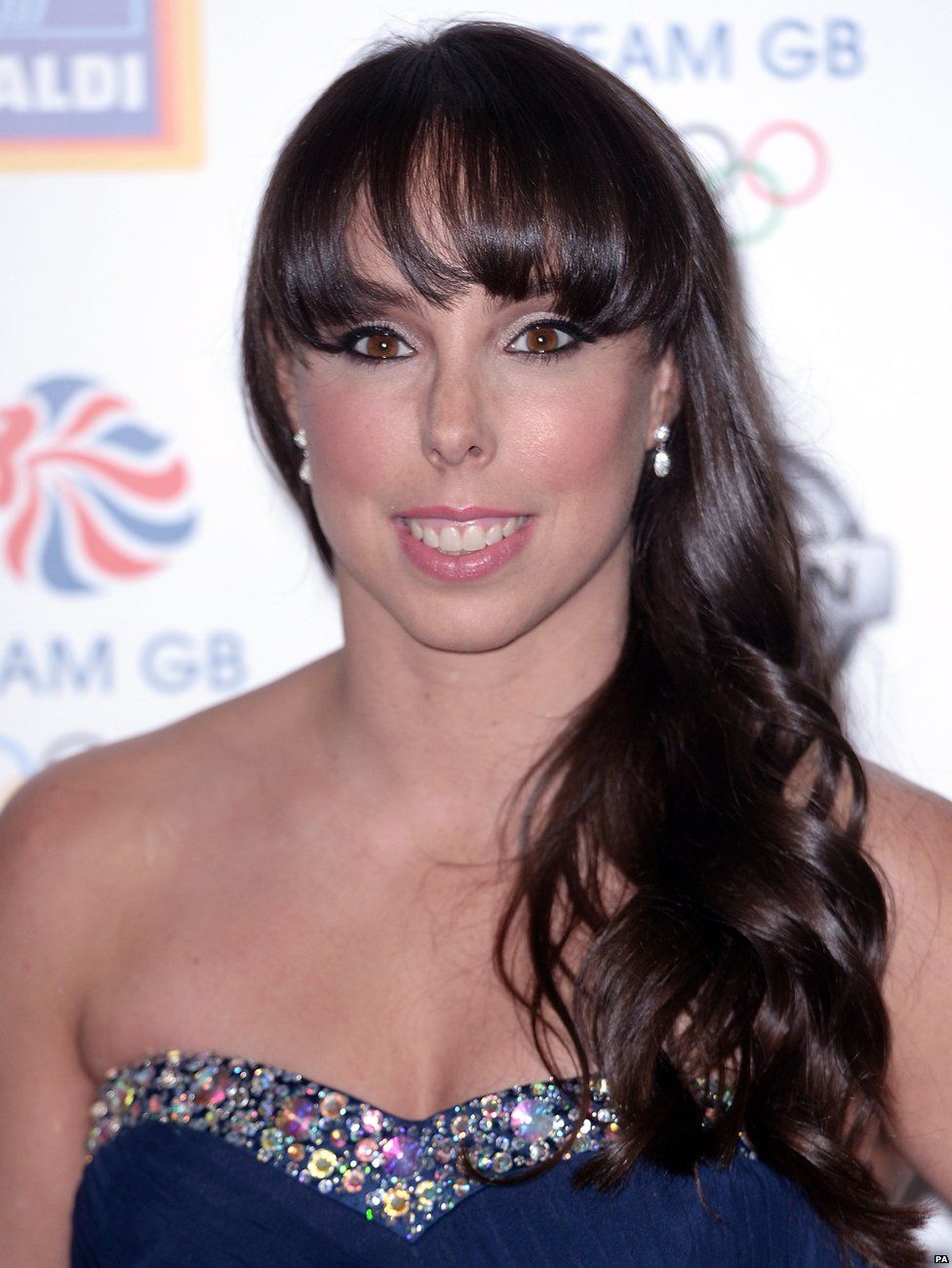 Talking from her hospital bed in Austria, Beth said: "Thank you so much for your support and concern.
"The last 48 hours have been very scary but all the messages have really helped to keep me positive. I will keep you updated on my progress."
So is The Jump too dangerous?
Injuries everywhere
Beth Tweddle is the third competitor to pull out of this season's The Jump - after fellow Olympian Rebecca Adlington and actress Tina Hobley.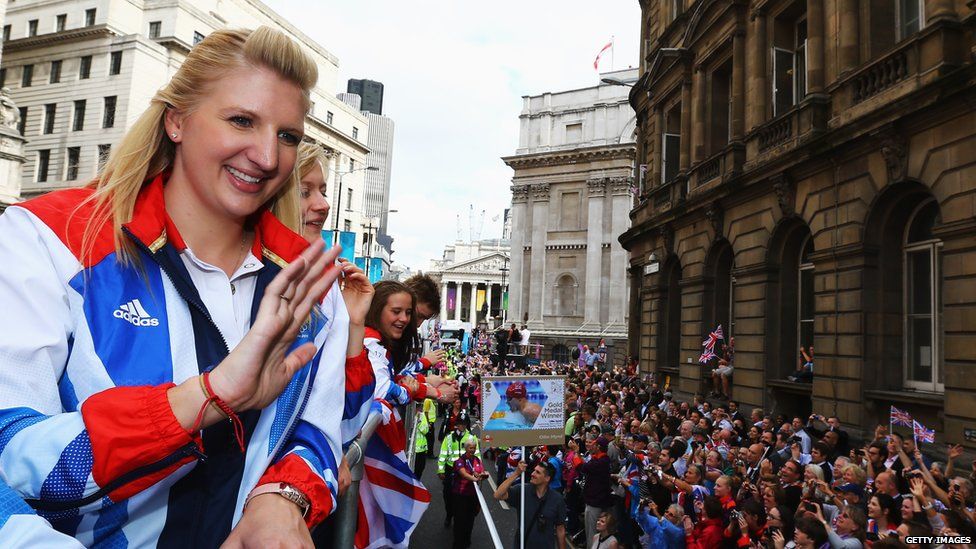 "The health and safety of the competitors is always paramount and Beth was immediately taken to hospital for treatment after hurting herself during training," said a Channel 4 spokesperson.
In the last week, 26-year-old Adlington, who won two swimming golds for Britain at the 2008 Olympics, suffered a dislocated shoulder.
Holby City actress Tina Hobley, 44, suffered a dislocated elbow and two fractures to her arm.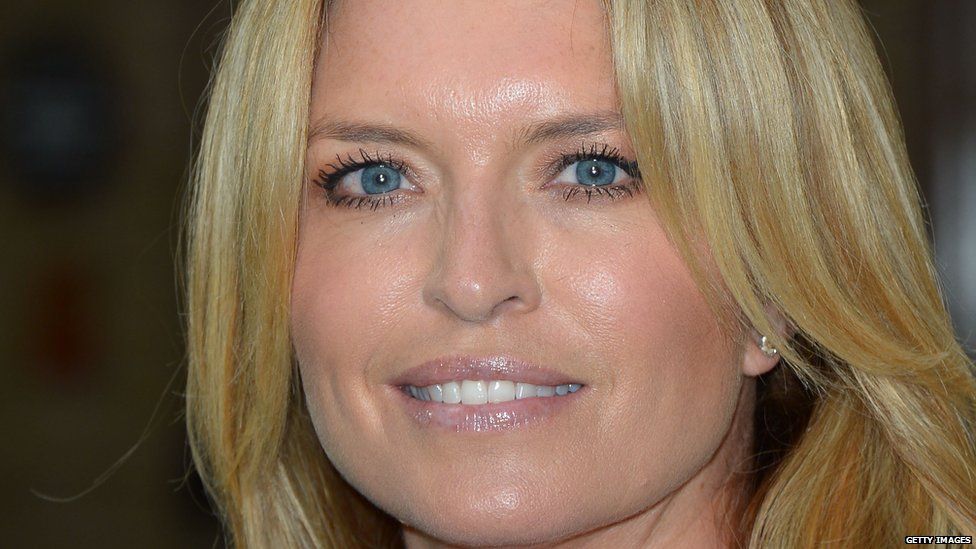 Meanwhile, former EastEnders star Sid Owen and Made In Chelsea's Mark Francis Vandelli were unable to perform the air jump live due to injury.
Linford Christie has also been left needing treatment after injuring himself.
Cancel the show?
After just two weeks on air, that's what many people are saying on social media.
There appear to be no plans to end the show as yet, and the remaining contestants will stay on to compete in this year's contest.
Channel 4 said in a statement: "All events are planned with thorough health and safety procedures in place and the competitors safety is always of the upmost importance.
"There will always be an element of risk when competing in winter sports but all competitors undergo rigorous training and instruction with health and safety experts present.
"No competitor is cleared to take part unless the trainers deem their ability as proficient."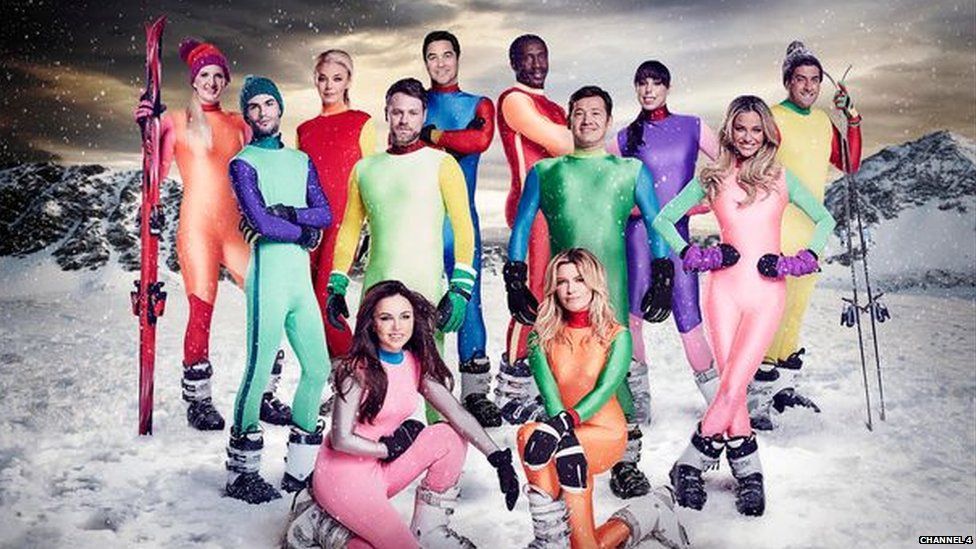 Heather Mills, former wife of Sir Paul McCartney, is replacing the injured Rebecca Adlington and returns to The Jump after being eliminated in the first round last year.
Former The Wanted singer Tom Parker has replaced Tina Hobley.
Why compete?
Injuries are nothing new on The Jump.
Several celebrities have pulled out in previous seasons.
Last year, Strictly Come Dancing's Ola Jordan suffered a ligament injury in practice and had to have surgery.
Sally Bercow, wife of the House of Commons Speaker, also quit after she fractured two ribs during a fall.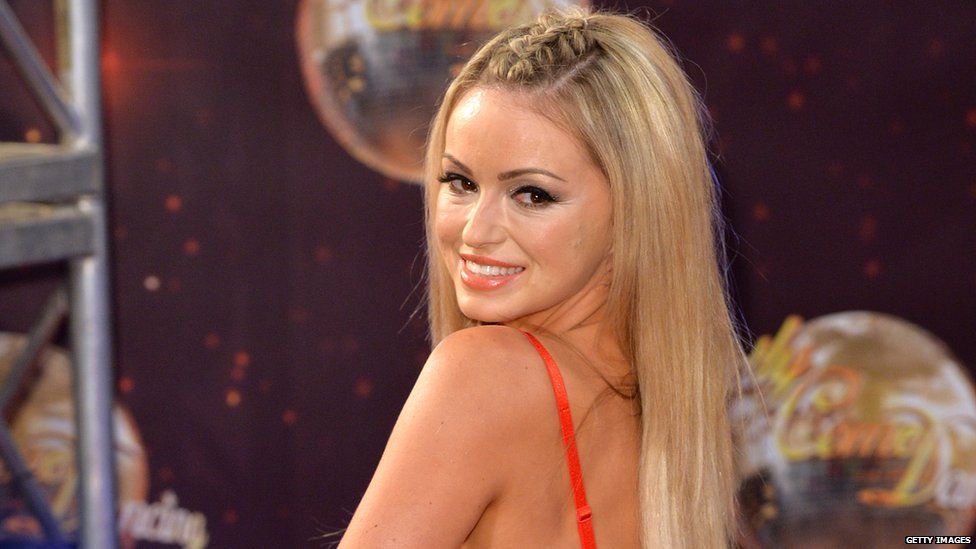 Why would anyone risk their health to appear on the show then?
Well the pay to appear on reality TV can be pretty lucrative.
While Newsbeat looked for some details of the contestants' pay cheques on The Jump 2016, we had no luck.
However, we know about Celebrity Big Brother - which finished at the weekend.
And while not everyone can command £600,000 (like David Gest did), six figure sums are the norm it seems.
And for six figures, perhaps the reward outweighs the risk?
For more stories like this one you can now download the BBC Newsbeat app straight to your device. For iPhone go here. For Android go here.