Boots corrects gender price differences in razors and eye cream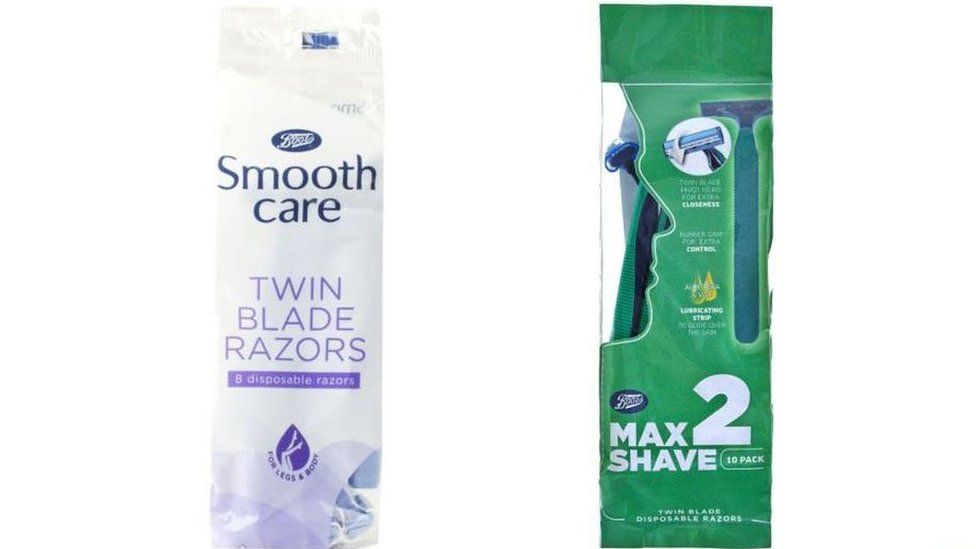 Boots has promised to correct price differences between female and male versions of similar products.
It's after an investigation by The Times newspaper found some shops charging women more than men for virtually the same item.
The retailer says it will change the cost of Boots disposable razors and Botanics eye roll-on after a review of its own brand products.
It calls them "exceptional cases which do not completely meet our principles".
The announcement follows a petition calling on Boots to review its pricing, which has had more than 40,000 signatures.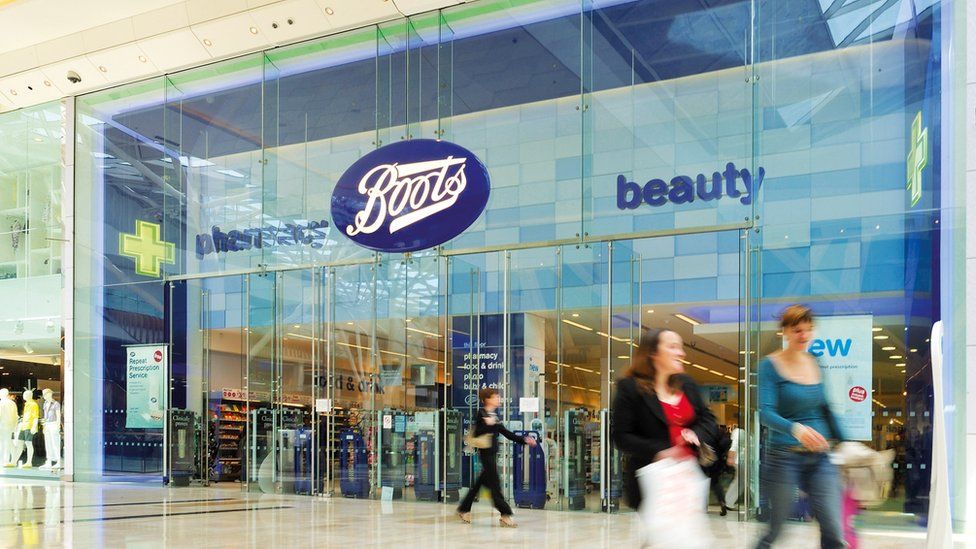 It points out that an eight-pack of women's razors costs £2.29, but a 10-pack for men is just £1.49.
Eye cream for women is priced at £9.99, while for men it's £7.29 (although men get a little bit less).
"We have never operated a pricing system that discriminates against women," Boots says in its statement.
"We have clear pricing principles that ensure all of our products are priced individually based on a range of factors including formulation, ingredients and market comparison."
It adds that it has asked its suppliers to do similar gender price reviews of their brands.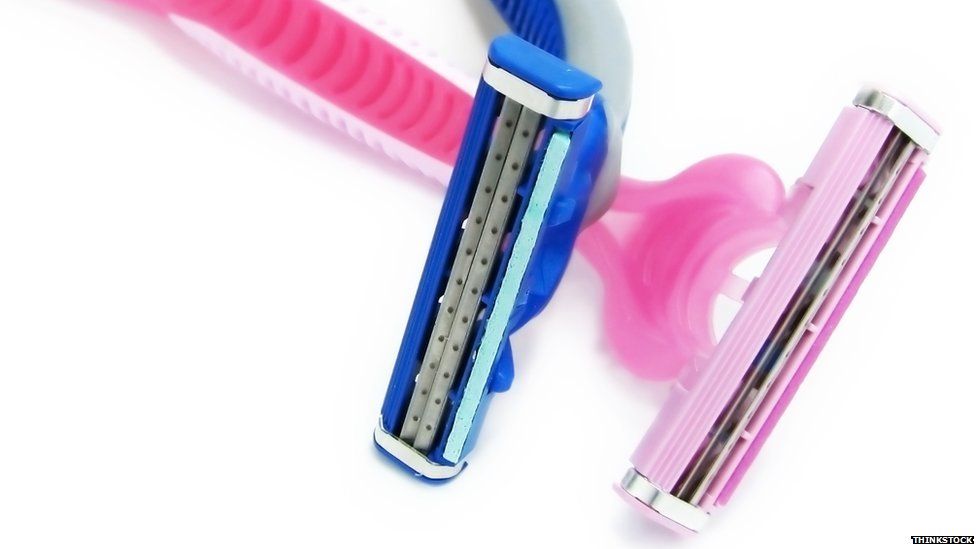 The issue of gender price differences was raised in the Houses of Parliament on Tuesday.
Labour MP Paula Sherriff led the debate. She said: "Women are paid less but expected to spend more for products that often have no discernible difference to the equivalent products for men."
Equalities minister Caroline Dinenage said it was difficult to force firms to change prices. She called on women to vote with their cash.
She said: "Actions speak so much louder than words and while women's voices must unite on this, it is even more powerful if women speak with the power of our purses."
For more stories like this one you can now download the BBC Newsbeat app straight to your device. For iPhone go here. For Android go here.