Rudimental singer Anne-Marie brands herself 'singer and ninja'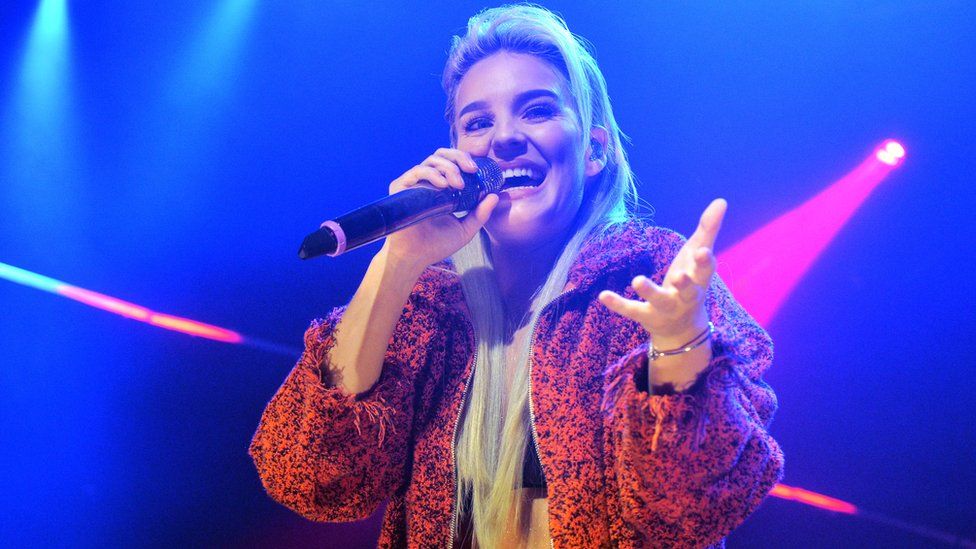 Rudimental vocalist Anne-Marie has topped MTV's annual Brand New list beating off competition from WSTRN, Jack Garratt and Rat Boy.
"It feels wicked, it's such a great thing to be on, I really didn't expect it. Just being in the running has opened so many doors," she says.
The 24-year-old singer, who has spent the last two years recording and performing with Rudimental, now says the plan is to concentrate on her solo career.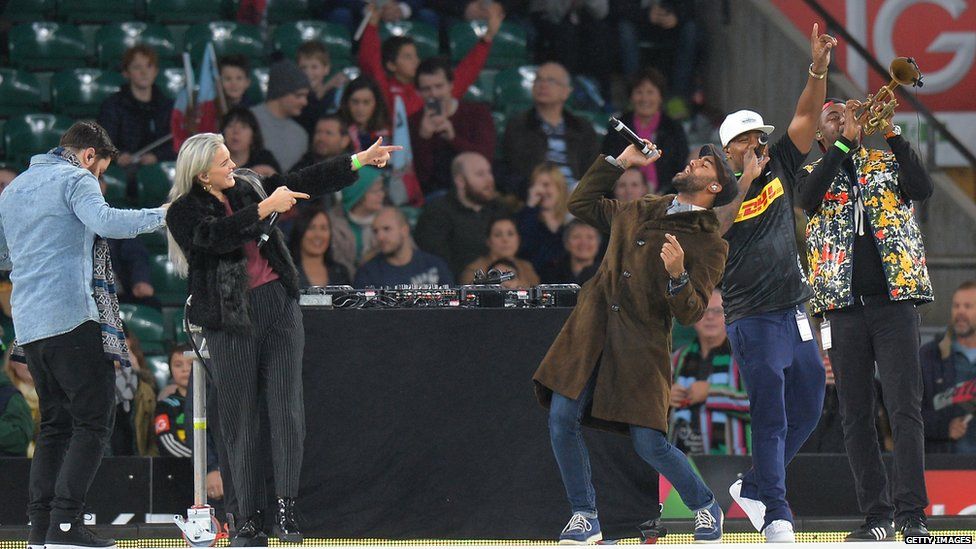 The MTV award is voted for by viewers and Anne-Marie says that makes it all the more special.
She also thanked Rudimental for the role they have played in her career so far.
"One of their female vocalists left and they asked me out the blue. Of course I was going to say yes.
"I'm actually really happy it happened that way because I've been able to experience so much that I wouldn't have been able to had I not hooked up with them."
Anne-Marie is a self-professed "ninja" and you'd have to be brave to argue with her seeing as she's a three-time world karate champion.
"I started when I was nine. I was doing dancing and stuff before that so when I got into it, I naturally was able to pick it up quite quickly.
"I was sick at it and entered and won loads of competitions. Then I went to the world championships and won that," she said.
"It teaches you discipline and focus - basically everything I need for this career."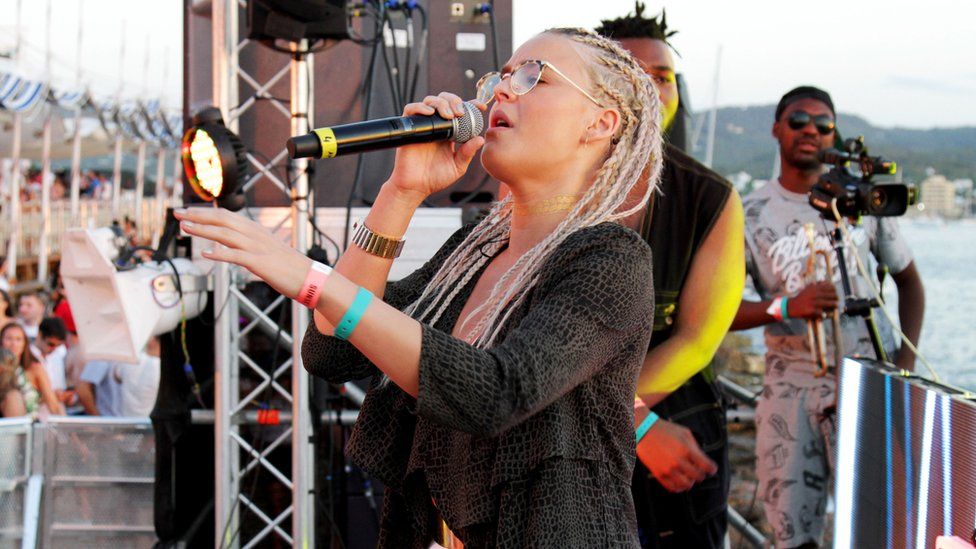 The Essex born singer has been touring the UK with MTV - a prize for being shortlisted for the award.
Backstage at a venue in Camden, north London she told Newsbeat she was still getting used to the attention.
"Every time I do photo shoots my bottom lip and like my top lip are quivering because I just don't know how to look. Then the flash kind of makes me go boss-eyed sometimes," Anne-Marie joked.
Rudimental have a pretty good track record for breaking new talent.
Before they went on to achieve solo successes Ella Eyre, John Newman and Becky Hill all featured as vocalists with the band.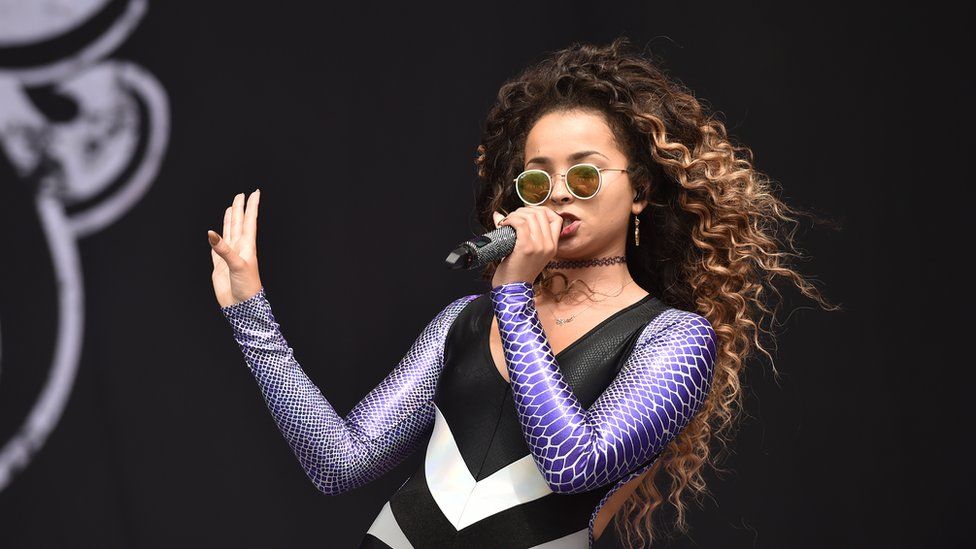 Anne-Marie says she doesn't feel any pressure to live up to the heights set by those who've travelled a similar musical path as her.
"I do love competition but I am in competition with myself. I love doing my own thing and I won't let anything get in my way."
Follow @BBCNewsbeat on Twitter, BBCNewsbeat on Instagram, Radio1Newsbeat on YouTube and you can now follow BBC_Newsbeat on Snapchat