Uber passenger visits Kanye West at studio after getting a ride with Andre 3000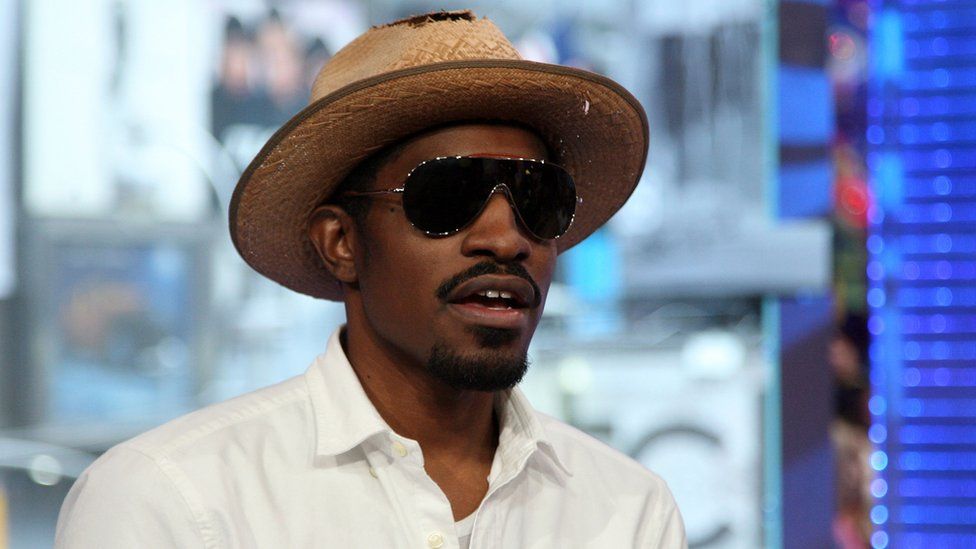 An Uber passenger who shared a car with Andre 3000 got to visit the studio where Kanye West is recording Waves.
The Outkast singer had chosen the new carpool option by mistake after arriving in LA on Friday night.
After spending time chatting with the star, the woman was invited to meet Kanye as well as other collaborators who were there like French Montana, P Diddy, Kid Cudi and 2 Chainz.
According to TMZ, the pair used to live in the same building.
She apparently didn't stick around for long - but presumably has a great story for life now.
Kanye West is due to release his seventh studio album next Thursday.
It'll premiere at New York's Madison Square Garden during Kanye's Yeezy season three premiere.
Other collaborators include Ty Dolla Sign and Sia.
His track with Kendrick Lamar, No More Parties In LA, was unveiled last week. Two other songs, Wolves and Real Friends, have also seen the light of day.
All Day and Only One, which have both been released since his previous album Yeezus came out, won't appear on the new release.
For more stories like this one you can now download the BBC Newsbeat app straight to your device. For iOS go here. For Android go here.