Zayn Malik: I never wanted to be in One Direction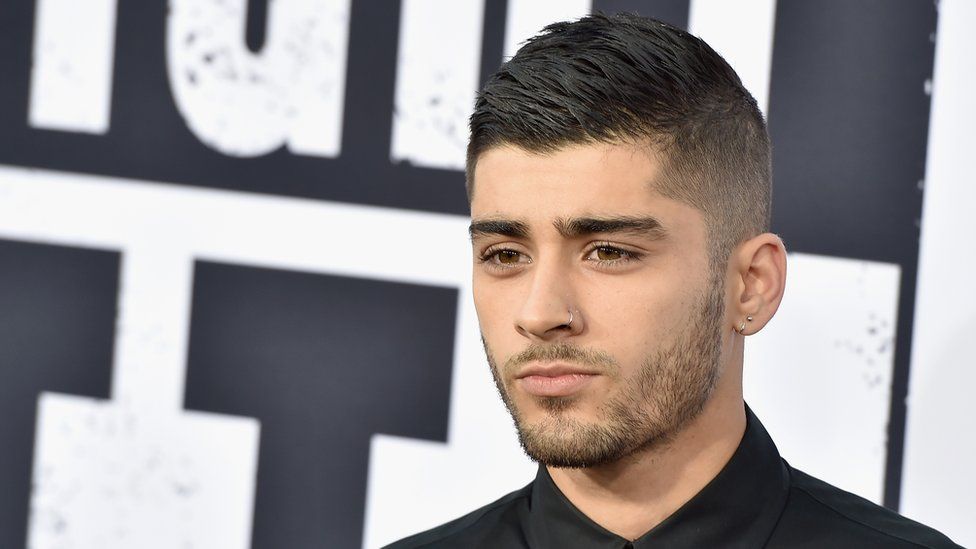 Zayn Malik has said he "never really wanted to be in One Direction".
Speaking to Zane Lowe on Beats One, the singer said: "I think I always wanted to go from the first year.
"I never really wanted to be there in the band. I just gave it a go because it was there at the time.
"With the music, I instantly knew it wasn't for me because I realised I couldn't put any input in... that's when it became frustrating for me."
He was speaking ahead of the release of his new single, Pillow Talk, which is the lead track from his debut solo album - Mind Of Mine.
"I'm feeling happy because I finally got to do what I wanted to do. It's like waiting for Christmas when you have that build up."
Zayn said he wrote "46 or 47" songs and that "17 or 18" of them have made the album.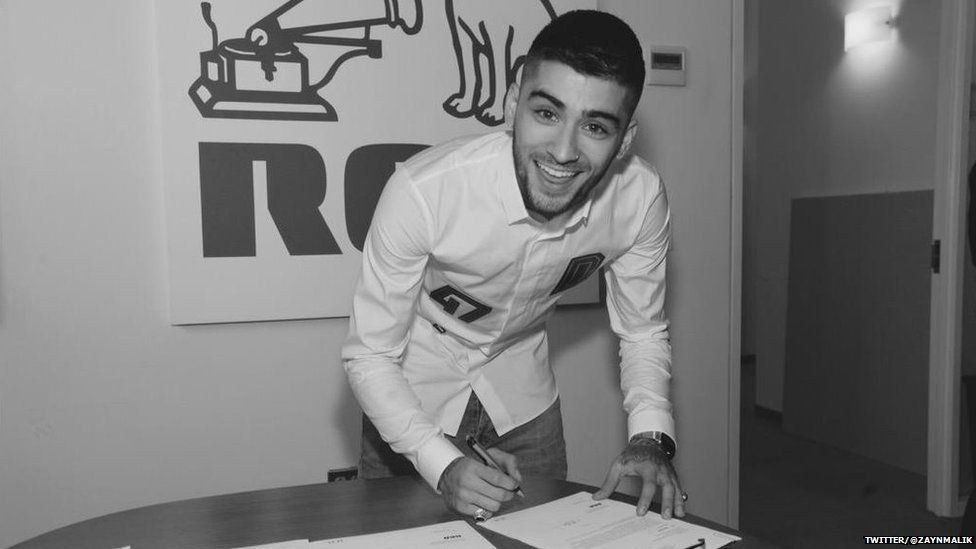 Mind of Mine was mainly produced by Malay - who has worked with Frank Ocean in the past- and Zayn said was "amazing" to work with.
During the interview, Zayn mentioned some of the songs from the album including She, Wrong, Before and It's You - which Zane Lowe suggested is "about the break-up of your relationship".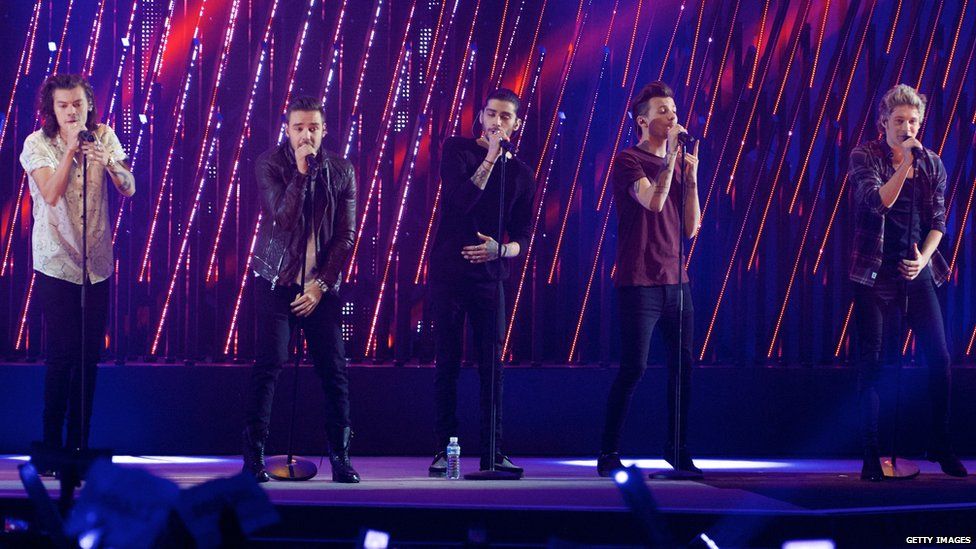 They also discussed his time in One Direction, going back to his initial X Factor audition.
He had shown interest in the show but had "bottled it" before his mum who forced to go to the audition which eventually led to him being in the band.
Zayn, who is now 23, discussed being in the biggest boy band on the planet at the age of 17 was "crazy".
"I think the real thing that got me through was actually not realising what was going on.
"There wasn't any time to sit down and process it and ask 'is this what I really want to do?'
"That was the real underlying issue - I just needed time to breathe.
"I think the boys knew, in term of the music, that wasn't my cup of tea. They would try and facilitate things for me I could sing RnB ad-libs here and there, that was nice."
He said he was back in the studio recording new material a couple of months after he left One Direction in March last year.
The singer explained how the album was a chance for him to make a clear difference between his solo career and being in the group.
"The whole message is the two things are separate.
"That [One Direction] was amazing - I did it for five years, I enjoyed it, we had some of the best times ever.
"This is now more fun for me... I'm just looking forward to people being able to understand that."
For more stories like this one you can now download the BBC Newsbeat app straight to your device. For iPhone go here. For Android go here.