Small music venues 'need action fast'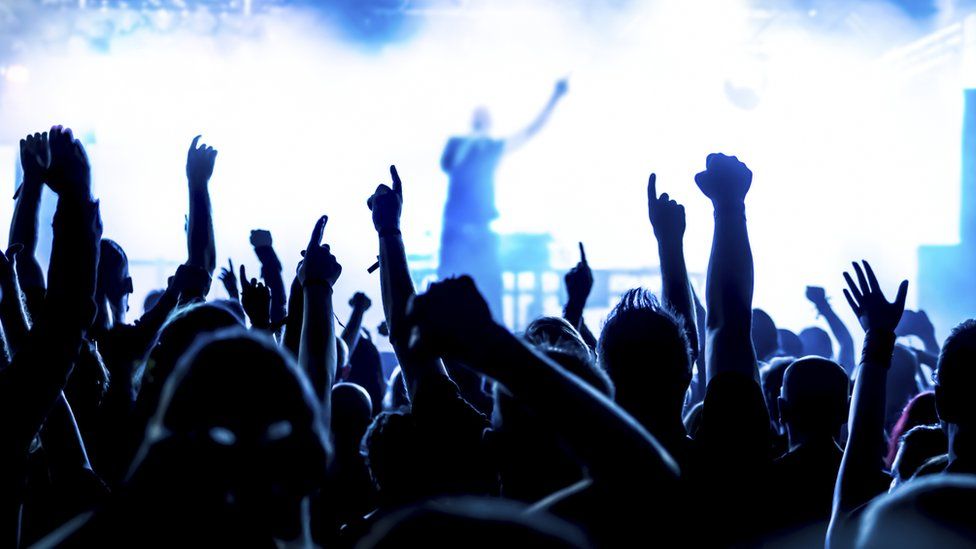 Campaigners for the future of live music venues have sat down with three major politicians for the first time.
Mark Davyd, founder of the Music Venue Trust, spoke to the ministers from planning, housing and culture departments.
"It is definitely a big step, but we need to see the actions of what comes next," he told Newsbeat.
"They were very receptive to hearing what the problems were. Now we need to see what the response is."
Venues closed or under threat since Oct 2015
The Kazimier, Liverpool
The Square, Harlow
Power Lunches, London
Owl Sanctuary, Norwich
The Pelton Arms, London
Mandela Hall, Belfast
1:22, Huddersfield
The Compass, Chester
Last October, a day was held to discuss what is now being described as a "crisis" in the sector.
At that point it was estimated 40% of live music venues in London had shut down in the last decade, a decline reflected across the rest of the UK.
Since then, another eight have either closed or are in the process of closing down.
The problems small venues face span various areas of government - noise complaints, property development and licensing restrictions.
Mark has met with Ed Vaisey, the Culture minister, before, but this was the first time three departments were involved in discussions.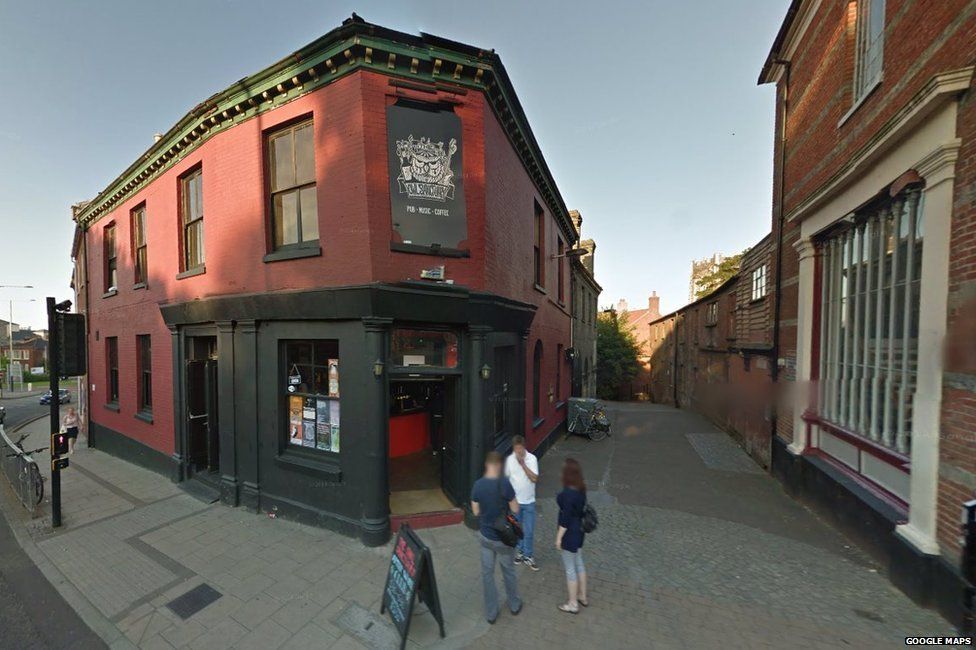 Mark says one solution could be the 'Agent of Change' principle.
This is an idea where the developers, the people who want to change the environment, take responsibility for any problems that might arise from building near a music venue.
"I don't think they were overly keen on the agent of change principle," Mark said about the MPs.
"They do know it is a problem and they have invited us to submit some proposals which we are planning to do very quickly.
He thinks central government and local authorities need to work closer to understand the cultural importance these small venues have.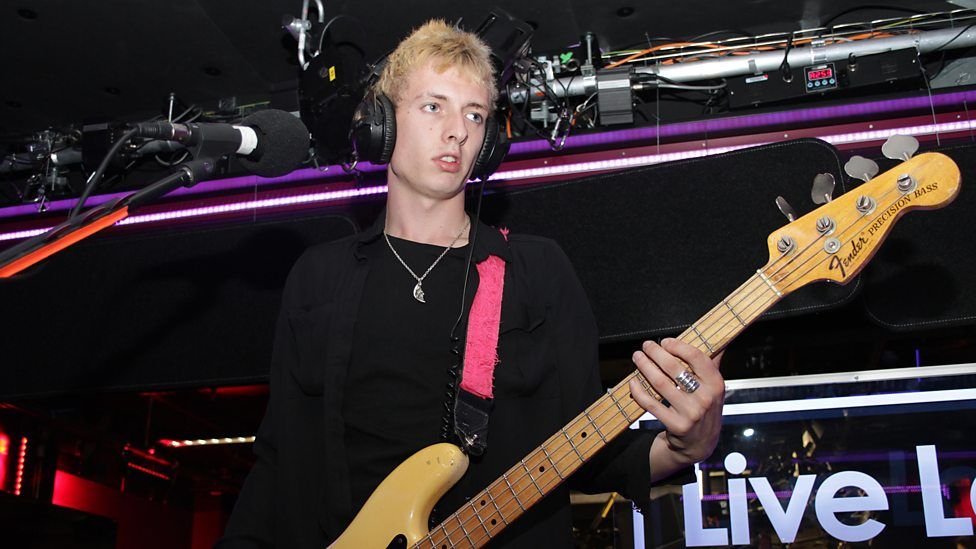 They are places that continue to nurture and support new talent, most indie bands and singer songwriters will have toured these venues on their way to the O2.
Wolf Alice told us they don't think they would be where they are now, without having played at these venues.
"It is literally where we cut our teeth," says bassist Theo Ellis.
"It is a stepping stone for so many people and if they go then there is a disparity between 100-capacity venues and 1,000-capacity - so there is no middle ground.
"It is so important and, specifically for guitar bands, it is where you learn your craft so it would be a real shame if it does completely evaporate."
But music fans can help too.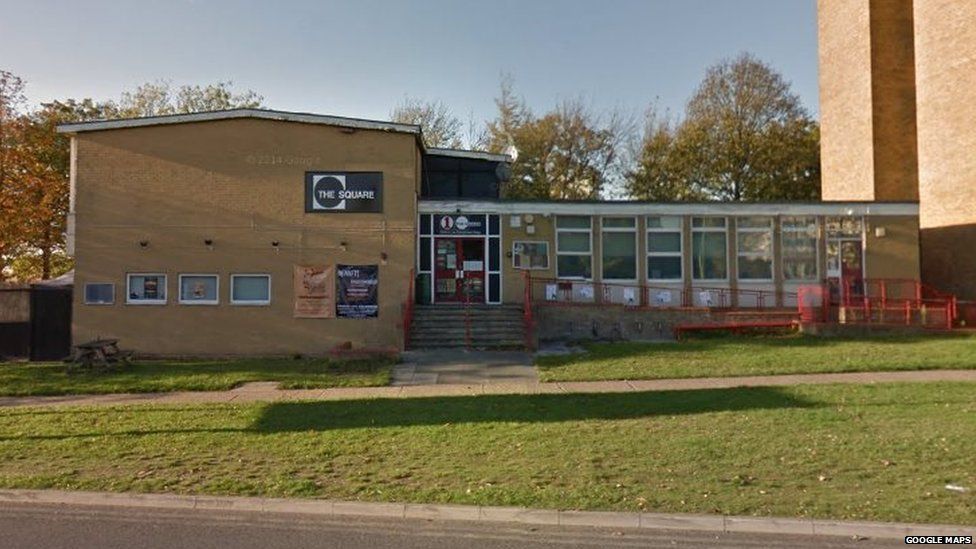 "If these venues had lots and lots of people in them saying 'I really need it to be open' then that would be an argument for politicians, and politicians listen to whoever writes to them, " Mark told us.
Initiatives like Independent Venue Week, which has been held all this week, help shine a positive light on the situation and encourage people to go to their local venues.
Mark is positive about the future but aware that politics moves slowly while venues are shutting down at an alarming rate.
"I think we are inevitably going to see more venue closures for a variety of different reasons," he said
"I don't know what we can do about that but we can ask politicians and local authorities act quickly."
Follow @BBCNewsbeat on Twitter, BBCNewsbeat on Instagram, Radio1Newsbeat on YouTube and you can now follow BBC_Newsbeat on Snapchat