Chris Price to replace George Ergatoudis as Radio 1 and 1Xtra's head of music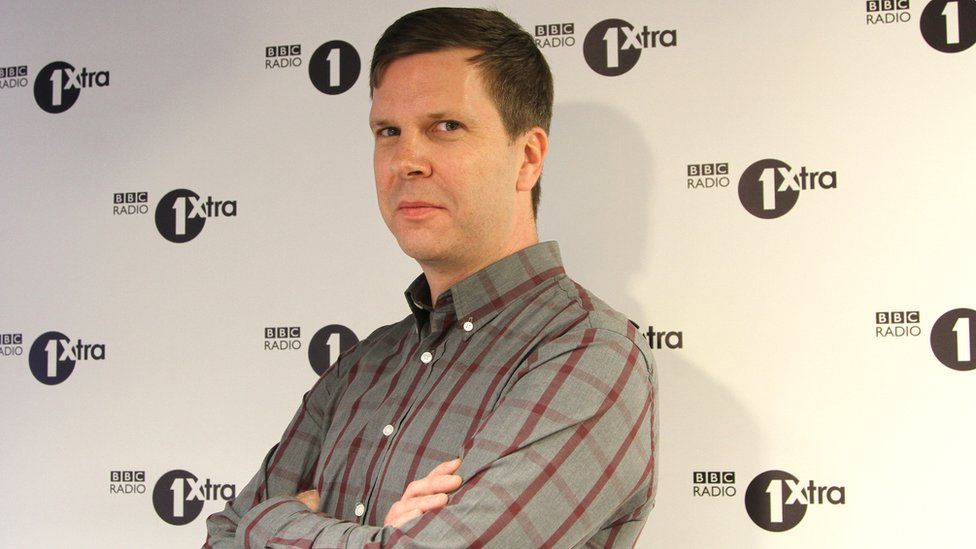 BBC Radio 1 and 1Xtra have appointed a new head of music.
Chris Price, who was head of music for Last.fm and has also worked for Sony, MTV, Warner and BT, will be taking over the post in March.
George Ergatoudis is stepping down after 10 years in the role to take up a job at Spotify.
He'll be responsible for leading the streaming service's in-house music curation strategy and content programming team for the UK.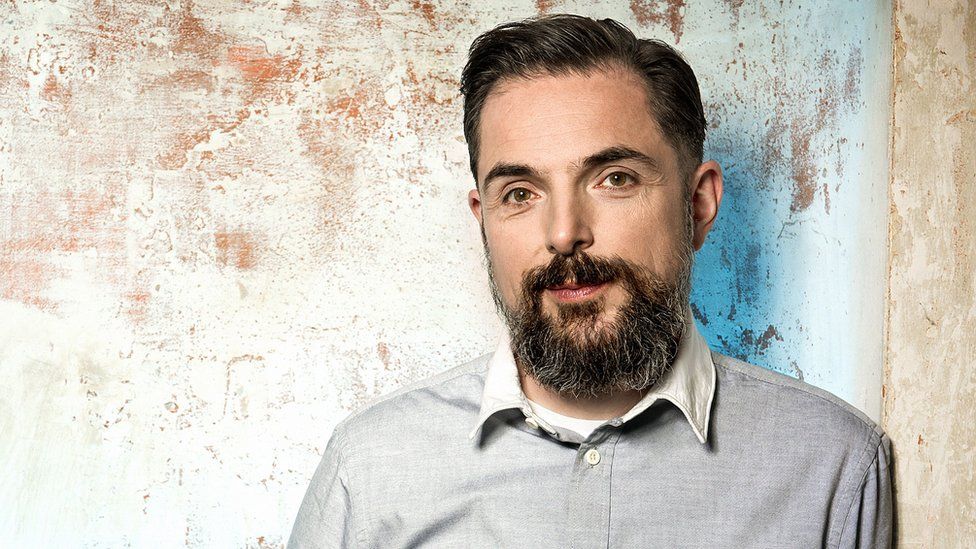 Radio 1 and 1Xtra controller Ben Cooper said: "Chris brings unparalleled experience across music radio, TV and digital broadcasting to BBC Radio 1 and 1Xtra.
"His passion and knowledge is key to our future plans for young audiences to continue to discover the music they will love. I'm delighted to welcome him to the team."
Radio 1 and 1Xtra face increasing competition from the likes of Spotify, Apple Music (and its radio station Beats 1) as well as Facebook's Music Stories, YouTube Music and Google's Play Music in America.
The BBC Music app is due to arrive this year, which will concentrate on playlists rather than streaming.
Chris Price, who worked at Radio 1 as a producer between 2000 and 2006, said: "Radio 1 & 1Xtra's Head of Music is the greatest music discovery job on the planet.
"I'm thrilled to be joining the BBC to continue the incredible work it does breaking new music, as well as steering the networks' music strategy into the next phase of its digital future."
For more stories like this one you can now download the BBC Newsbeat app straight to your device. For iOS go here. For Android go here.