Serial cat killer strikes again in Croydon taking total up to over 30 animals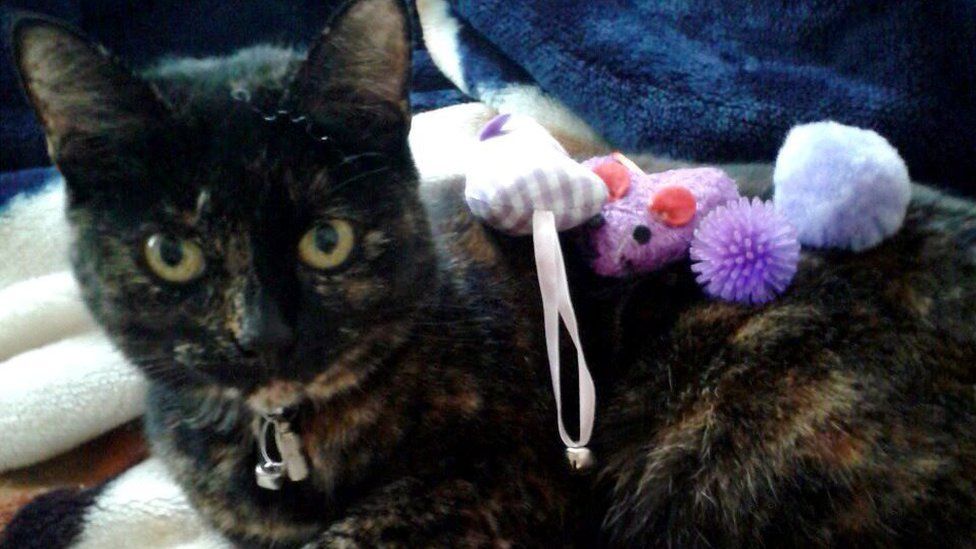 A serial cat killer in south London appears to have struck again.
The person, now known locally as "the Croydon cat ripper" is thought to have mutilated, decapitated and killed more than 30 animals in the last two years.
The most recent attack was last week, after two cats and a fox were found beheaded on neighbouring streets in Crystal Palace.
Cat owners have been urged to keep their pets indoors where and whenever possible.
The Metropolitan Police say they are "investigating a number of incidents relating to cat deaths in the area".
Animal rights charity Peta has offered £5,000 for information leading to the arrest and conviction of the serial cat killer - or killers.
Kirsty Henderson, campaign coordinator for Peta, believes the person responsible shouldn't be underestimated.
"What I would hate to happen is for people not to take this seriously, and to sweep it under the carpet.
"These are a very serious set of crimes, and this person is dangerous not only to animals but also to humans."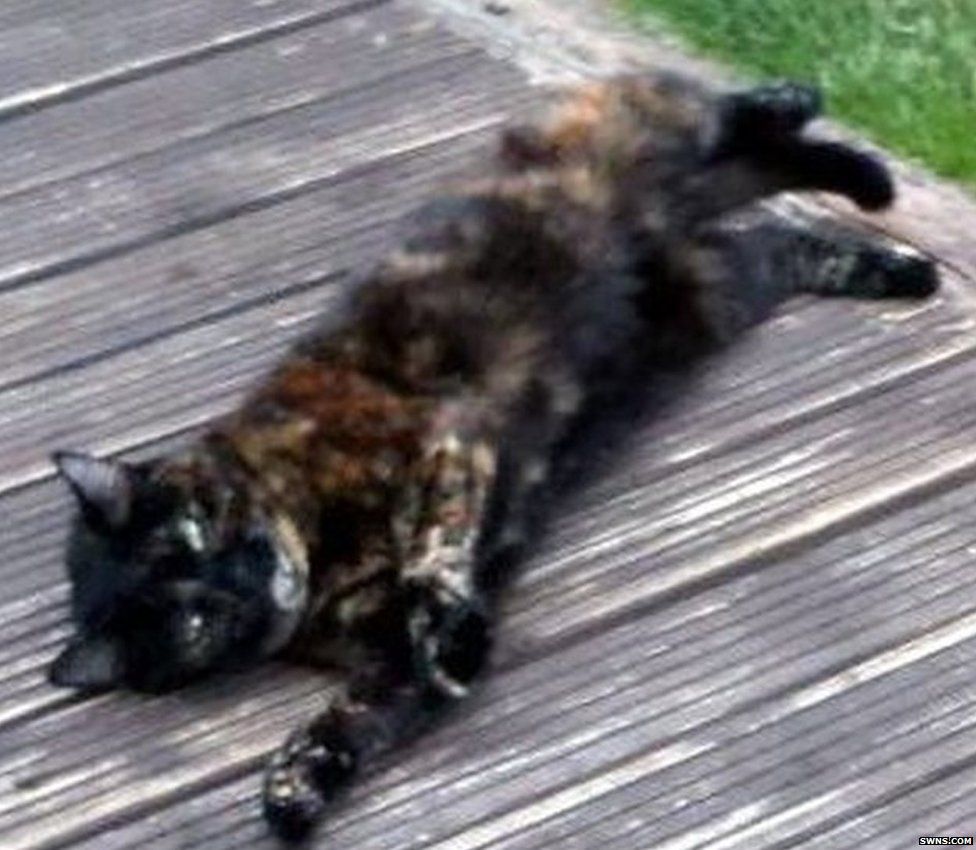 The RSPCA told the BBC in December that they were looking into the cases to see if animals may be responsible for the attacks.
"Thankfully acts of deliberate violence against dead cats are rare and thorough research has shown that these kind of injuries can be caused by wildlife after death."
Several celebrities have also joined the hunt for the Croydon killer, with the likes of Dermot O'Leary and Caroline Flack retweeting Peta's reward to their millions of followers on social media.
The Vamps' lead guitarist, James McVey, has also offered free tour tickets to anyone who can help track the killer down.
Josh Franceschi from You Me At Six also retweeted Peta's tweet about their reward for information.
Local residents are concerned and confused about why their pets are being killed.
"It's disturbing, it really is" says Chris.
"Everyone seems to have pets around here. They are such lovely people too and there are loads of parks, so it's a perfect place to have a pet."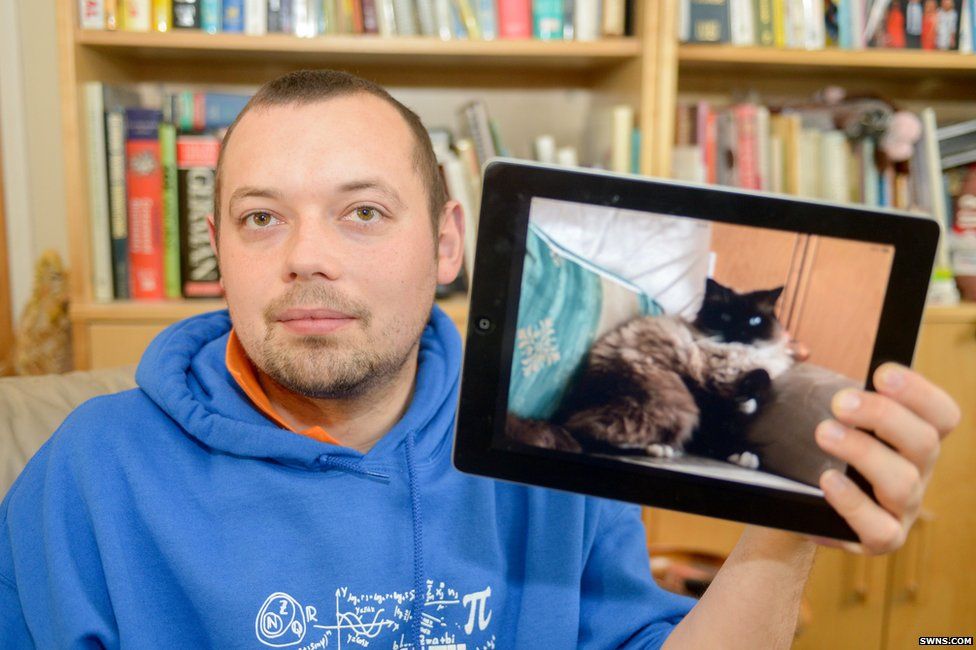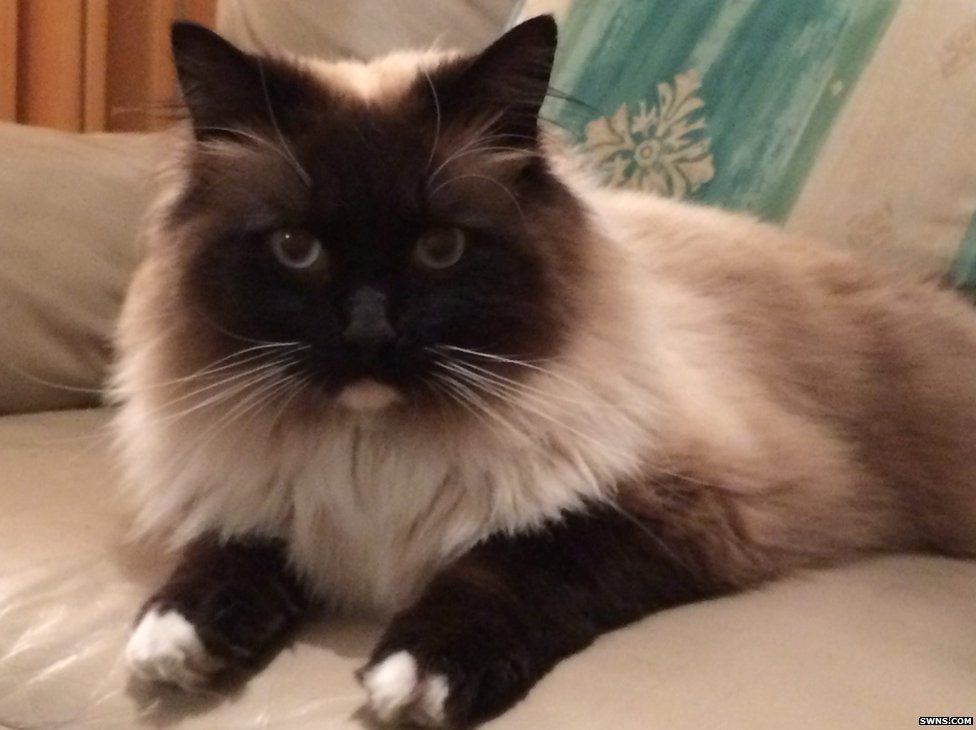 One woman, who Newsbeat stopped in her tracks while jogging, feared for the safety of her pet.
"I have never heard such a thing," she says. "I don't want to let my dog out now.
"I feel shocked this is happening, cats are like humans, they are like little kids."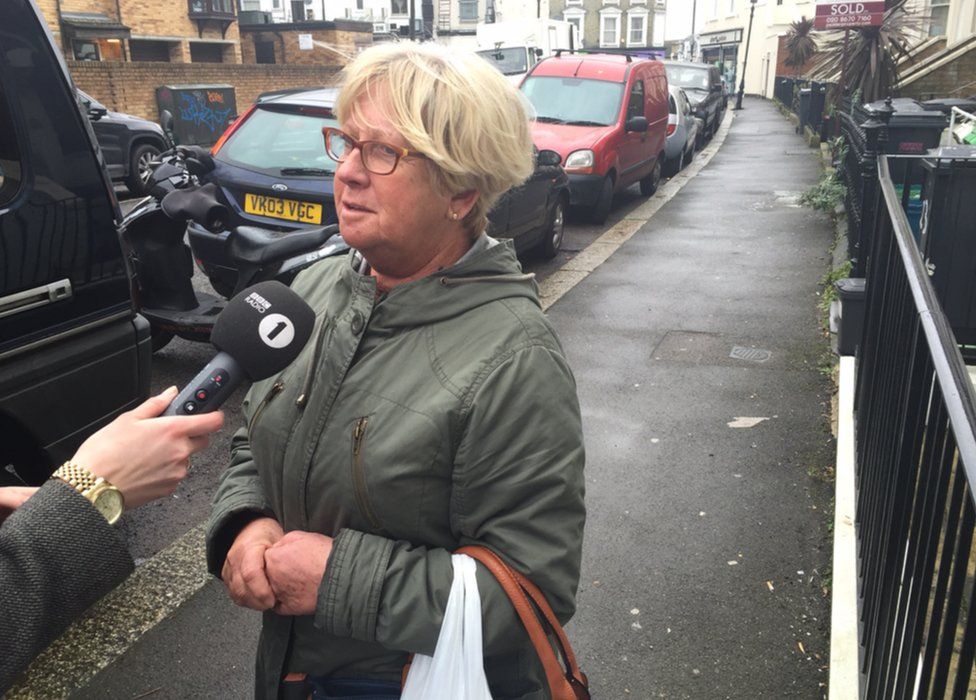 June Prideaux, who has lived in the area for over 70 years, can't understand what is happening either.
"I have got about three cats who come into my garden," she says. "If I ever found them, I don't know how I would feel.
"Someone is mutilating cats - and what for? What for?"
Boudicca Rising who runs South Norwood Animal Rescue and Liberty (SNARL) with partner Tony Jenkins says they've received a "deluge" of worried comments from local residents.
She thinks the death toll is nearer 50.
She said: "They are unusual cases. We won't be able to track the owners of some bodies but we are asking people who know them to get in touch.
"Please keep your cats in at night."
Another fox was found with its belly slit last Thursday and a different fox tail was recovered nearby the same day.
A grey cat called Leo who was reported missing two weeks ago was also found dead and without a tail by builders near Sutton.
For more stories like this one you can now download the BBC Newsbeat app straight to your device. For iOS go here. For Android go here.