Pokemon launches 20th anniversary games including Nintendo's first smartphone app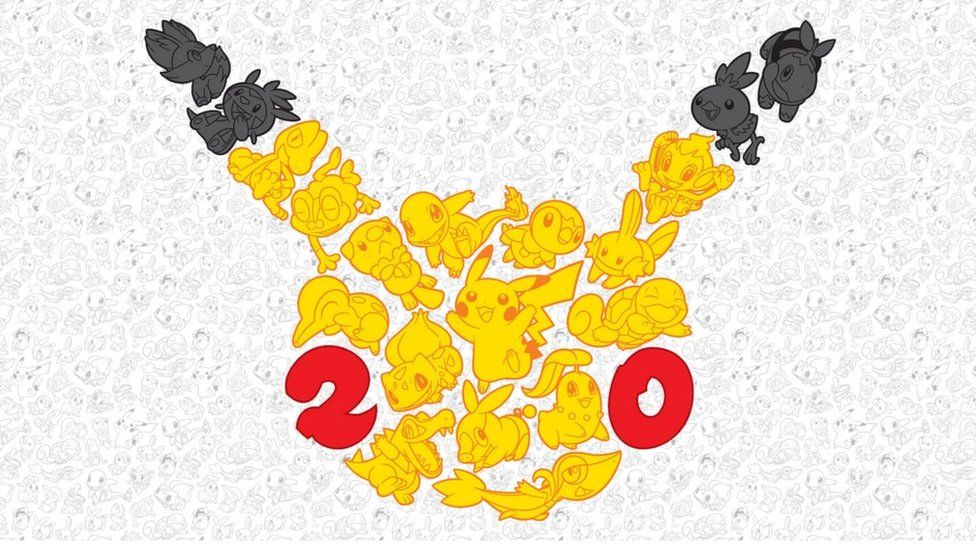 Pokemon is celebrating its 20th birthday this year and there are a few reasons for gamers to celebrate - including Nintendo's first smartphone app.
The original titles are also making a comeback and Pikachu has a new mission.
Whether you swapped trading cards in the playground, watch the cartoon series or battle against each other on a console, you'll probably have something to say on these five things.
The franchise turns 20 in March.
There are no confirmed release dates in the UK but here's what we're expecting so far.
You've "gotta catch 'em all".
1. You'll be able to play on a smartphone
The Pokemon world will be available to iPhone and Android users.
Pokemon GO will use a smartphone's location to allow gamers to search the real world and discover what "pocket monsters" are out there.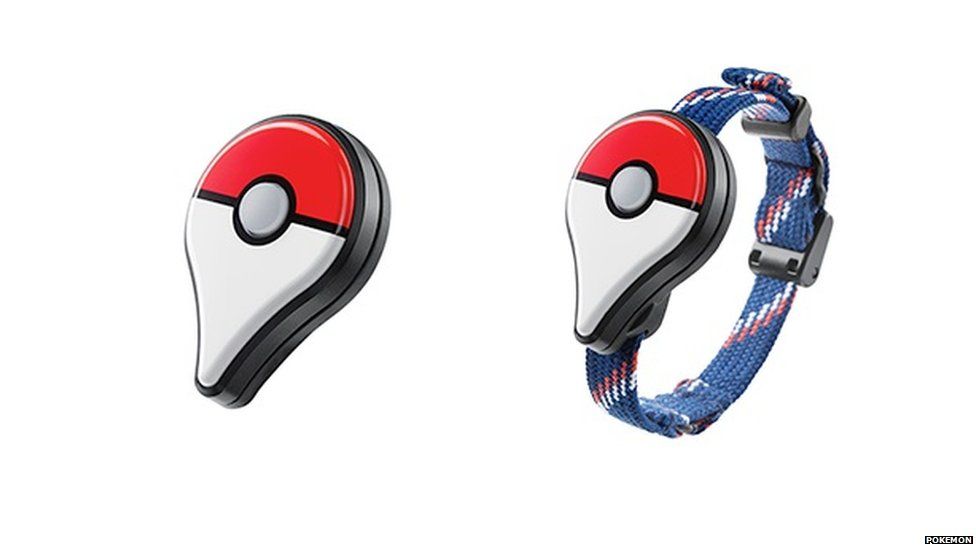 Fans are even considering career changes.
One person tweeted: "Can't wait to drop out of college to become a Pokemon Master. #PokemonGo"
Pokemon GO will be available to download for free on the App Store and Google Play.
2. Pikachu is back - but not as you remember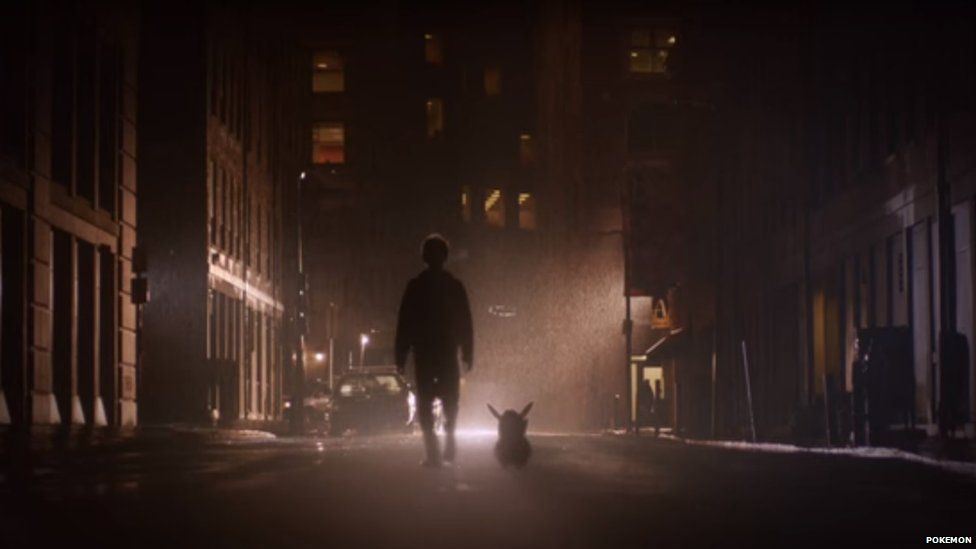 He's about to embark on his own Sherlock-style crime-solving adventure.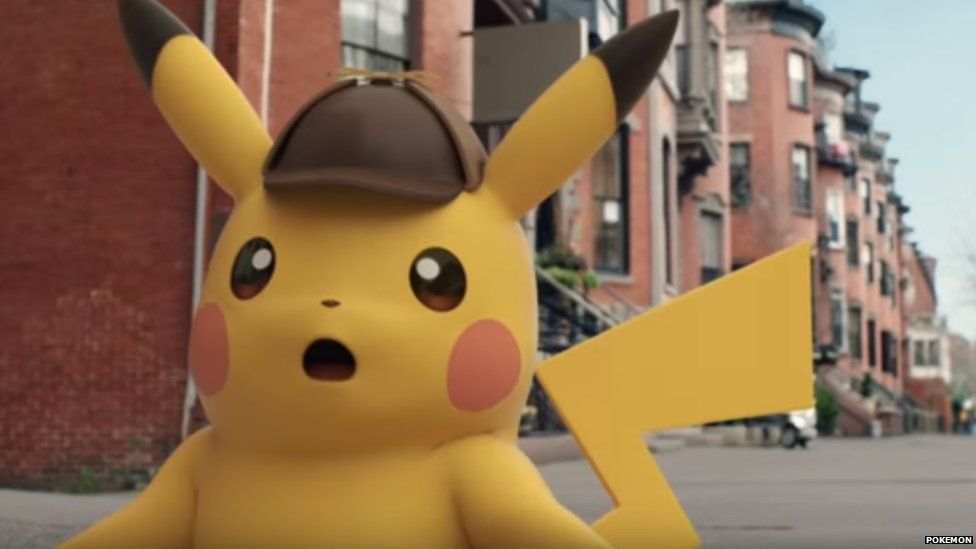 The new Nintendo 3DS game is called Detective Pikachu: The Birth of a New Duo.
Like everyone else that remembers him, he's coming into the real world too.
The trailer is in Japanese and when translated into English it explains some sort of new tale with a series of mysterious encounters.
Pikachu can talk, drink coffee and even has a bit of a temper.
3. Pokemon Red, Blue and Yellow
There'll be a Pokemon-themed package released on 27 February.
The original games - Pokemon Red, Blue and Yellow - will also be available to download from the Nintendo eShop for Nintendo 3DS systems.
Red and Blue will be included in the new 3DS bundle.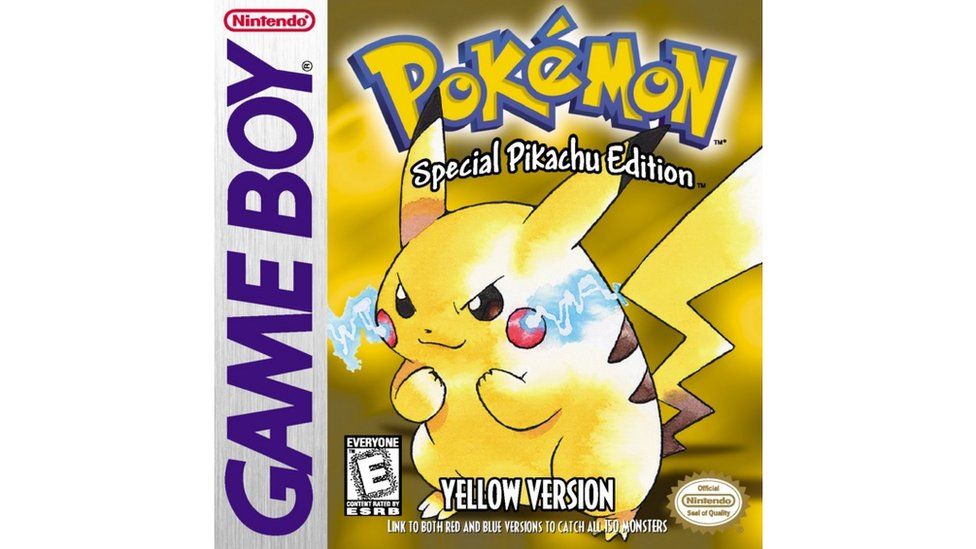 4. There's a tournament to get ready for
The Pokkén Tournament is starting soon for users of the Wii U.
It will bring an arcade fighting game to your home where Pokemon will appear more lifelike than ever before.
5. #Pokemon20
Pokemon and Sports have been unofficially intertwined for years.
Now to celebrate its birthday the franchise has created a one-minute advert and 30 seconds will be shown during the third quarter of Super Bowl 50, and the CBS special Super Bowl's Greatest Commercials too.
There's no mention of Team Rocket though but watch this space.
For more stories like this one you can now download the BBC Newsbeat app straight to your device. For iPhone go here. For Android go here.