She's through to the Australian semi-finals but who is Britain's Johanna Konta?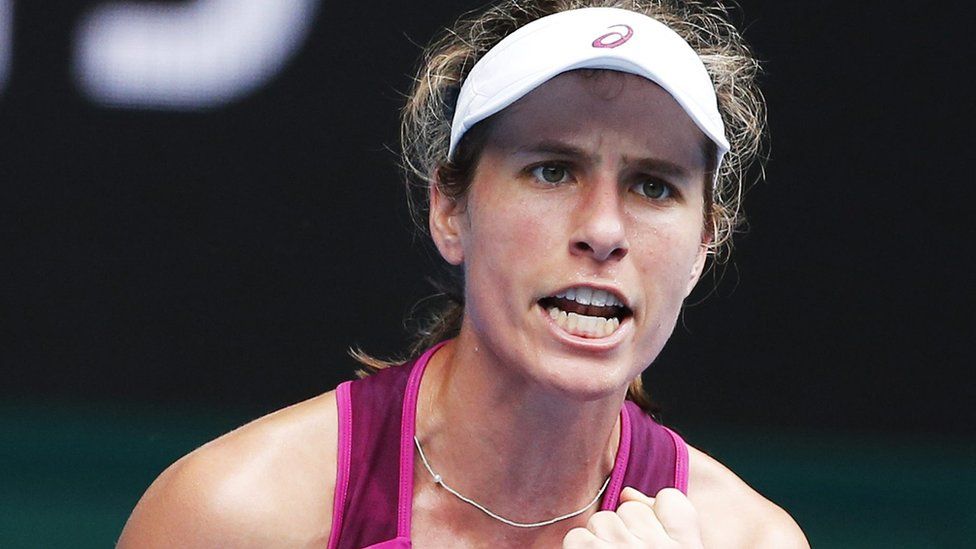 This is Johanna Konta and she's a tennis player.
But up until just recently she didn't feature on many people's radars.
Here's what you need to know about her.
She became a British citizen in 2012
On Wednesday morning, she became the first British woman in 32 years to reach a Grand Slam semi-final, after defeating China's Zhang Shuai at the Australian Open.
On Thursday she'll play seventh seed Angelique Kerber from Germany for a place in the final.
It's likely she'll finish the tournament in the world's top 30.
She'd never previously qualified for the Australian Open.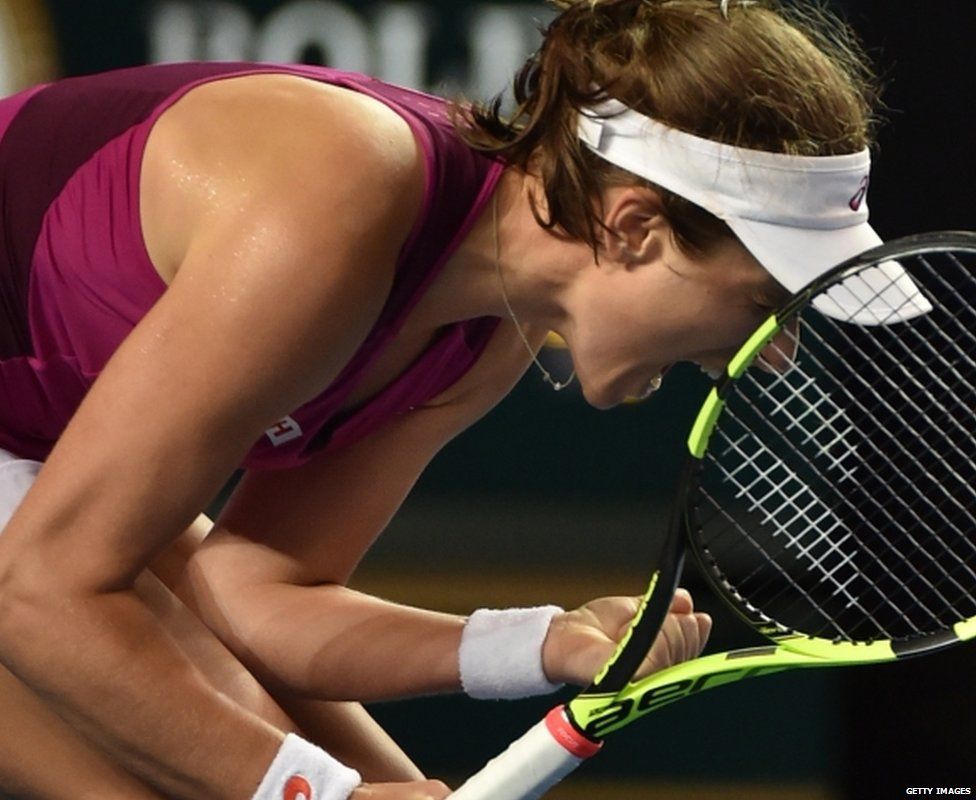 Johanna Konta was born in Sydney in 1991 and is the daughter of Hungarian parents - Gabor and Gabriella.
The family moved to the UK in 2005 and settled on the south coast in Eastbourne.
In 2012, Konta became a UK citizen and started representing Great Britain. She speaks English and Hungarian and says she's the female Jason Bourne because of her multiple passports.
She's a fan of Taylor Swift
The 24-year-old loves listening to the charts and went to see Taylor Swift the Saturday before Wimbledon.
She's never got past the first round at Wimbledon.
She's moved up more than 100 places in the world rankings
The past 12 months have seen a dramatic rise in Konta's world ranking.
This time last year she was world number 144.
She made it to the fourth round of the US Open last year and she's guaranteed to climb into the top 40 for the first time after her performance in Australia.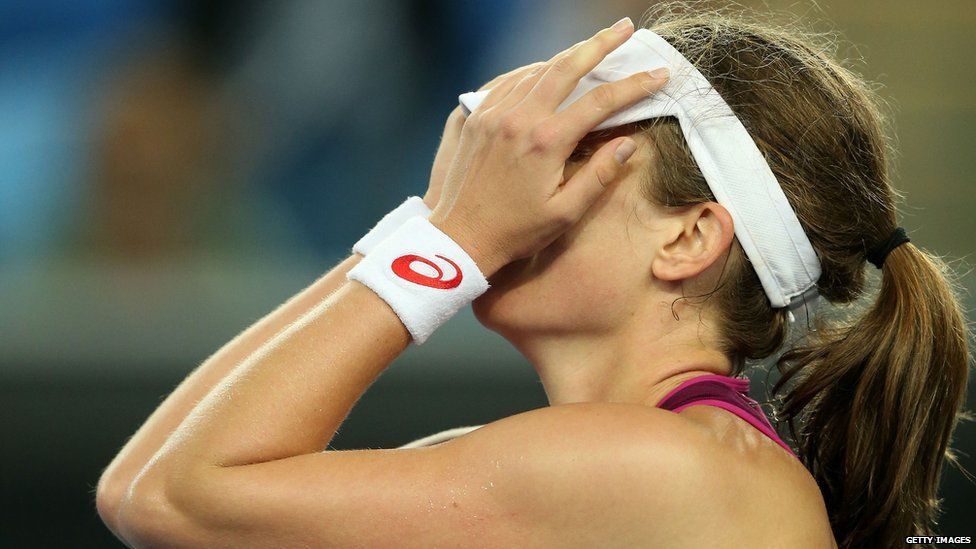 She's trying to remain humble
She's told the BBC: "I'm down to earth: I understand. I strive to get better and better in understanding how the world works.
"But it's just making sure that I stick to my priorities and know what's important to me and how I want to live my daily life."
Time to get used to the camera...
She takes care of her mind
Johanna sees mind coach Juan Coto, who although based in the UK, she speaks to from Australia.
"I'm in touch with him a bit but I make a routine of speaking to my family and to people who make you happy.
"I invest just as much time mentally as I do physically. That's definitely on a par."
She plays doubles with another Brit
Johanna Konta regularly plays doubles with Heather Watson.
She says that the pair "enjoy playing together" and would love to put this year's Olympics into their schedules.
Here are some highlights from her quarter-final win against Ekaterina Makarova.
And that's who Johanna Konta is.
For more stories like this one you can now download the BBC Newsbeat app straight to your device. For iPhone go here. For Android go here.