Transgender friends reveal new identities to families in Jamaica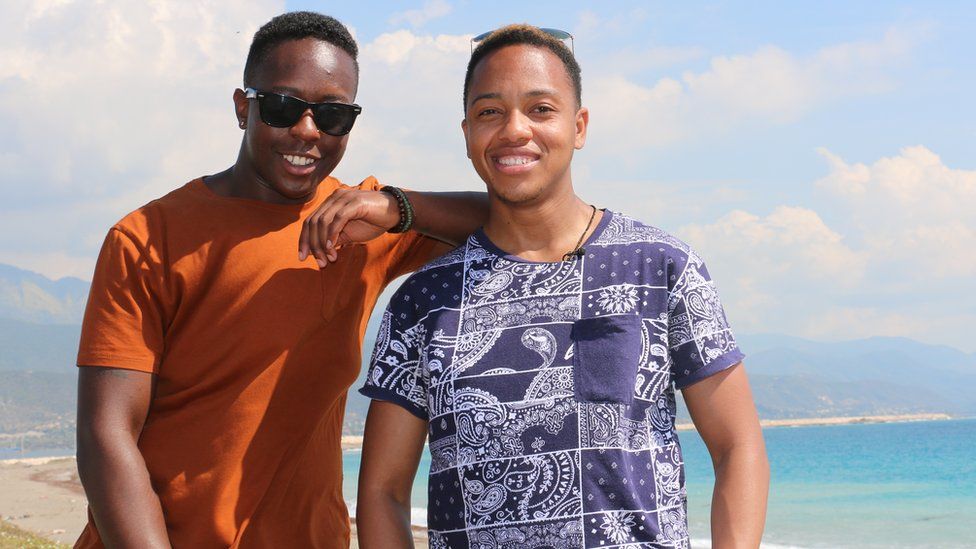 Steffan Zachiyah and Romario Wanliss have just returned from Jamaica, where their families saw them as men for the first time.
The two friends live in Birmingham but travelled to their families' home country to reveal their new identities.
Jamaica is considered by some human rights groups to be one of the most transphobic countries in the world.
Newsbeat and Radio 1 Stories caught up with Steffan and Romario after their trip.
Romario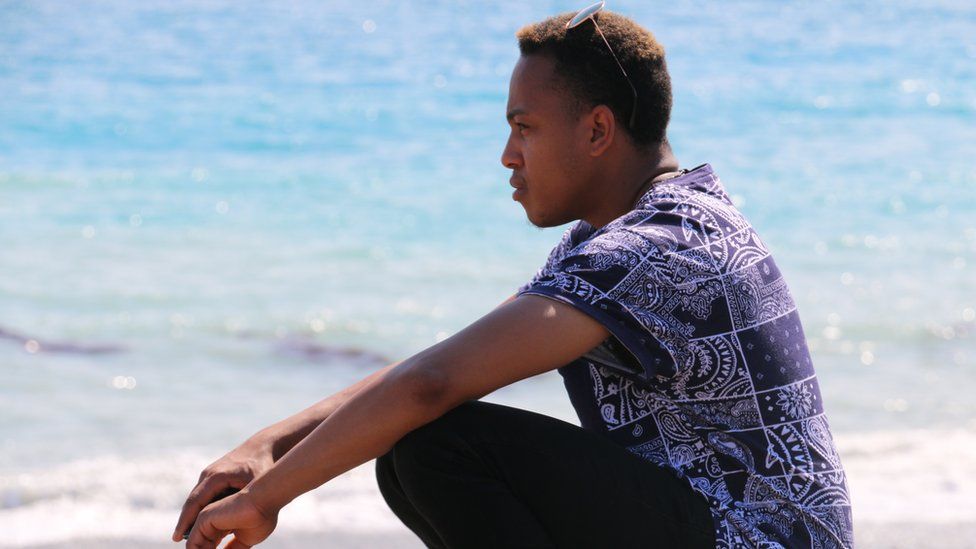 "Since the filming of the documentary, I have a greater sense of what 'family' means.
"There is something wonderful about knowing where I get my characteristics from and knowing that I am the future generation carrying on the name of the family.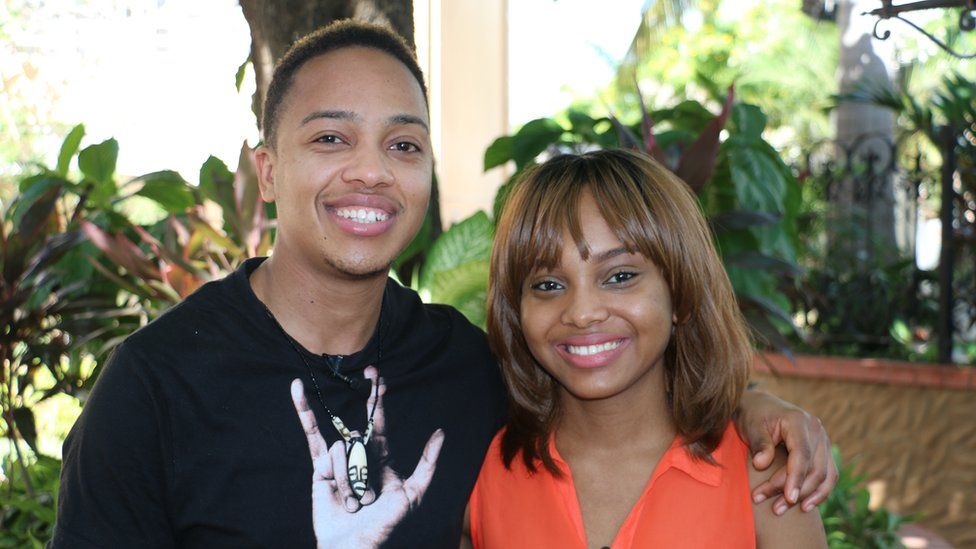 "My dad and I have continued to talk and I have become much closer to my other family members, especially my brothers and sisters.
"I'll definitely be going back [to Jamaica] at the end of the year."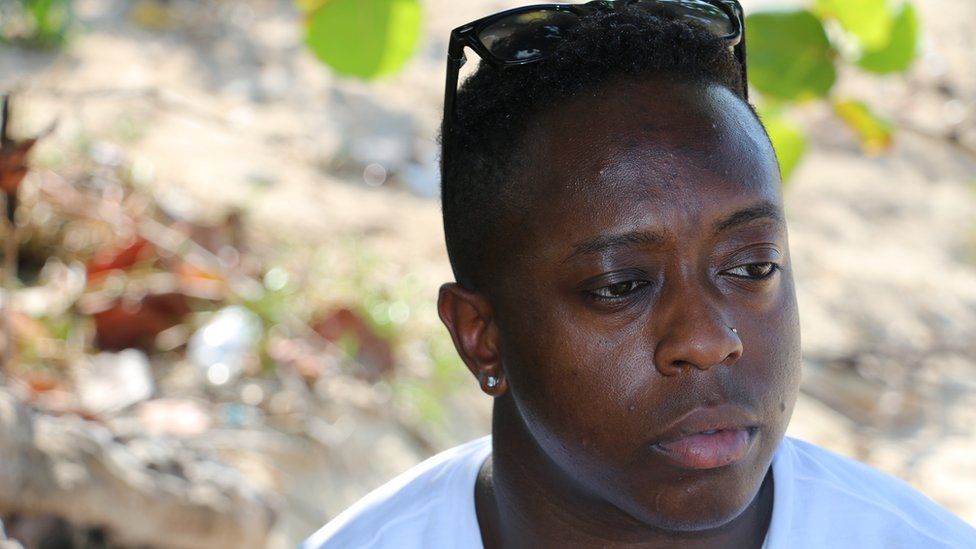 Steffan
"Since the documentary I've spoken to my brother Gilla in Jamaica and it almost feels like he's been on my journey all this time.
"He seems to have really accepted me for the man I am.
"I've also had a more in-depth chat with my mum about my transition.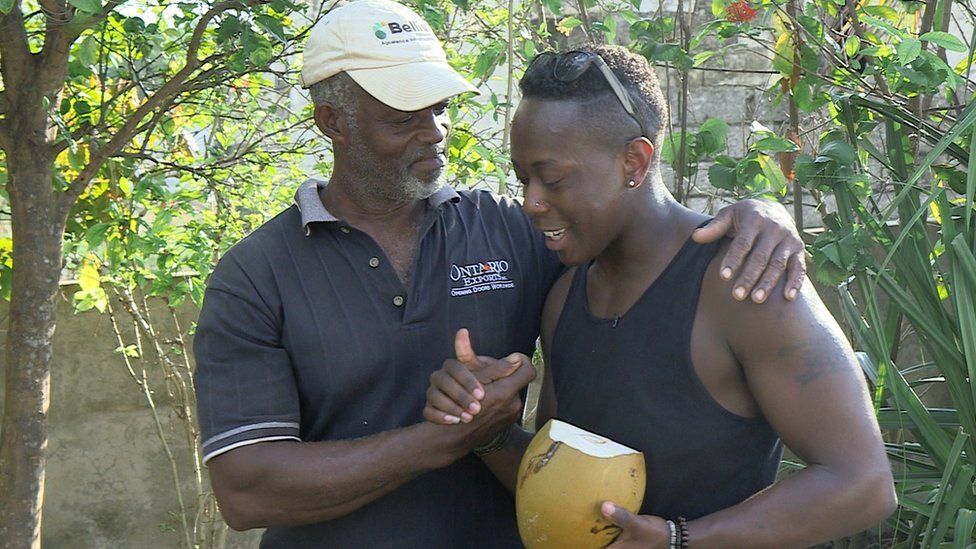 "Because she has been very inquisitive about why I've made the decision to transition, for the first time ever, I've been able to open up to her and voice how I feel.
"She says for now she won't be addressing me as her son nor her daughter, but I have faith that we can only move onwards and upwards from here.
"I'm hoping she will soon be able to grasp the concept of why I have decided to transition and still love me for who I am."
Watch our documentary Transgender: Back to Jamaica on BBC iPlayer.
For help and support on gender identity and transgender issues, check out the BBC Advice pages.
For more stories like this one you can now download the BBC Newsbeat app straight to your device. For iOS go here. For Android go here.