Peter Airlie says he's glad he became a father aged 15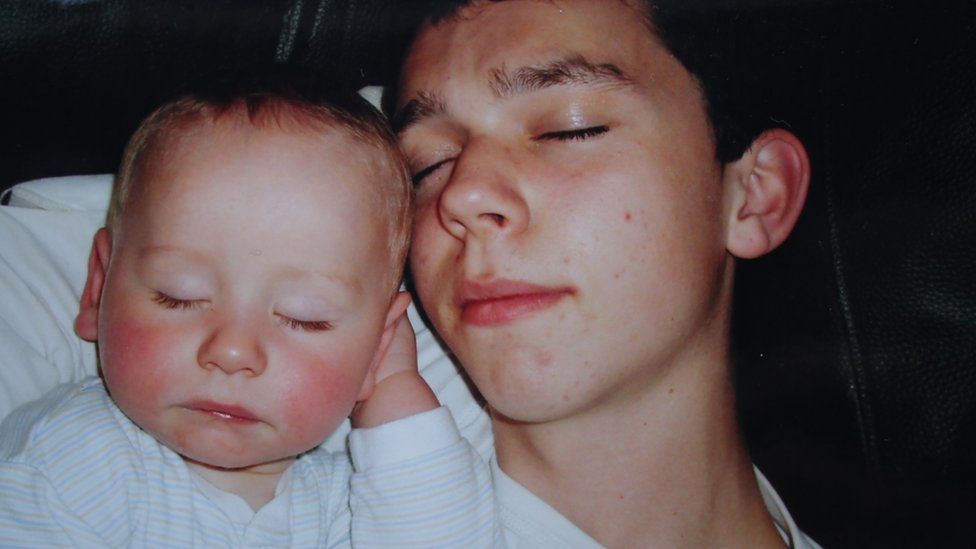 Ten years ago, Peter Airlie found out he was becoming a dad.
He was 15 years old, living in Edinburgh and got the news when he was least expecting it - on MSN messenger.
He's now a father of three, is married to the mother of his children, Leanne, and is part of Year of the Dad, a Scottish initiative which promotes the importance of fathers in child development.
Now at 25, Peter's been telling Newsbeat about the last 10 years.
He starts with the moment Leanne told him she was pregnant for the first time.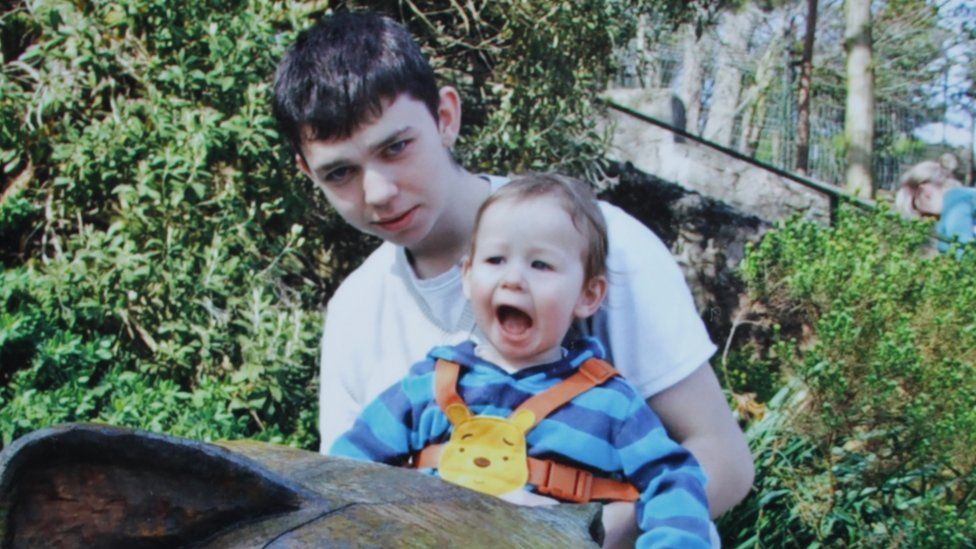 "I suppose in a medical sense, [it looked like] someone going into shock... totally pale white.
"My whole body went very hot and then I turned the computer off, thinking maybe if I did that it just wouldn't happen.
"There were lots of tears, then my thoughts changed to, 'It's probably best to get rid of the child' and 'Young people don't have children'.
"I discussed with Leanne about getting rid of the child - she was totally against it, thankfully."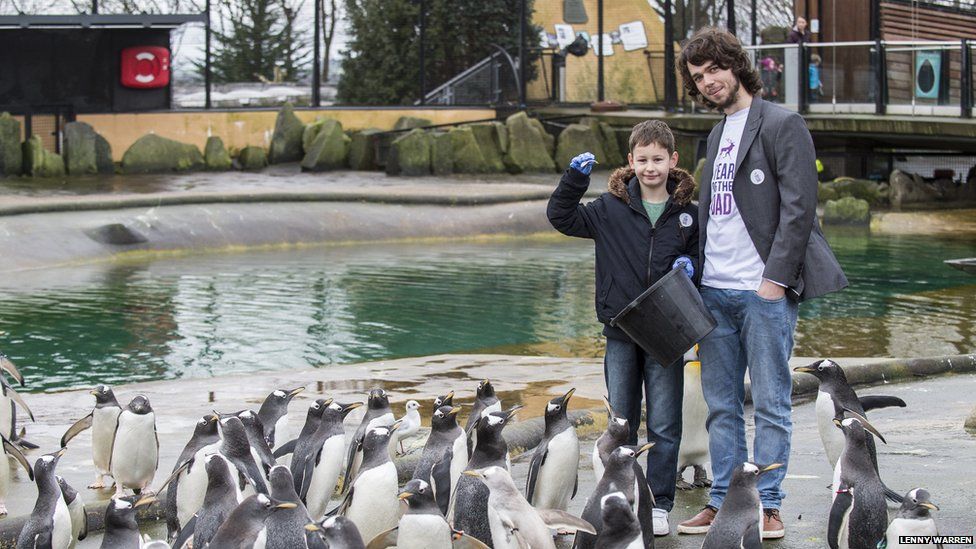 "We have a beautiful boy now, who is very intelligent - much more intelligent than me.
"I feel bad because I tried to ignore the problem, which meant that for the first month, at least when Leanne found out she was pregnant, she had to deal with it herself.
"I think she understands now that I was very scared and hopefully I've made it up to her."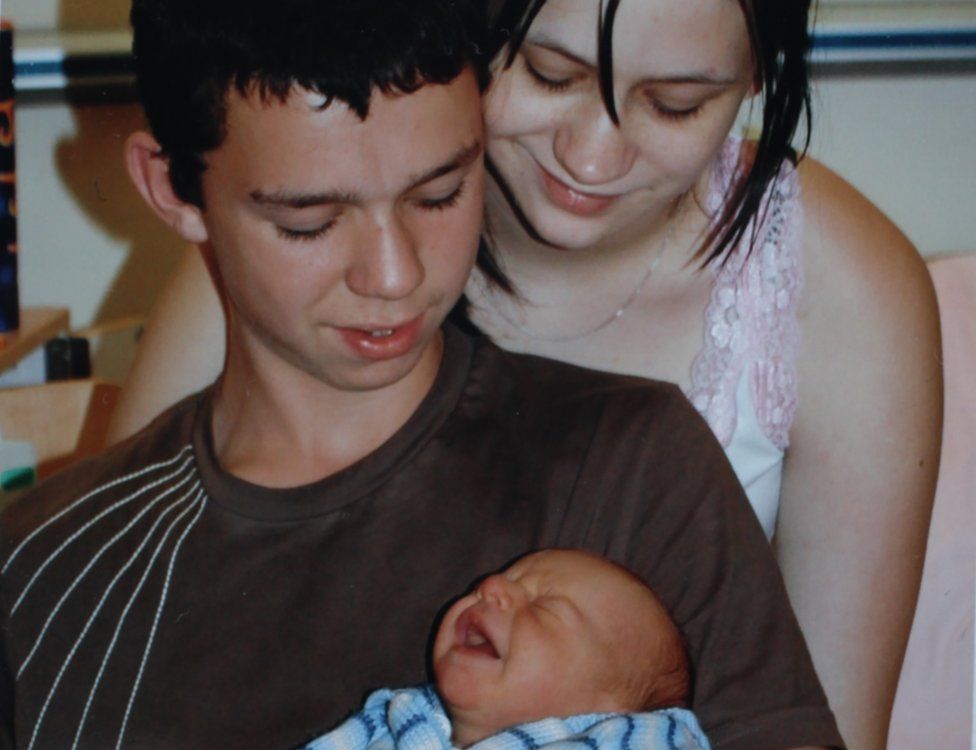 "[There was a day when] I remember trying to bump the buggy back up the kerb and the front wheel, it was jamming slightly. My face was pure red and there were two old ladies walking past and I was thinking, 'Why do you think I'm bad?'
"They probably didn't even notice me.
"Charlie and Peter [his two eldest sons] are very polite. They both want to get into big careers. Charlie wants to be Batman, which is a good career I suppose.
"They're intelligent, they like school [which] shows me I'm doing something right. I've seen other dads and I've worked with other dads that chose not to be with their child and are now trying to get back in touch with them.
"Their choices have led them to their child not wanting to know them or the child not really growing up with a male role model - I'm glad of the route I chose."
For more stories like this one you can now download the BBC Newsbeat app straight to your device. For iPhone go here. For Android go here.