Stacey Dash: I was right to call for Black History Month to be scrapped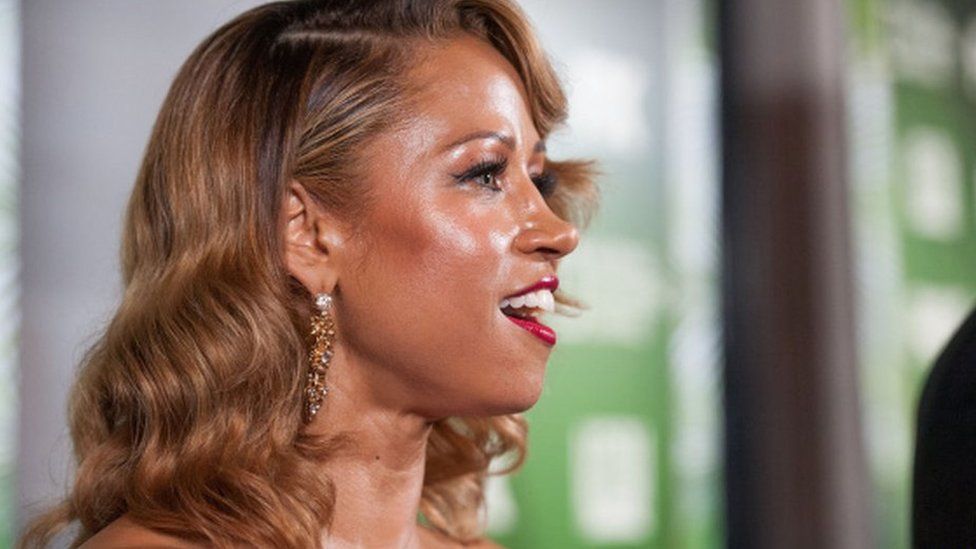 Former Clueless actress Stacey Dash has defended herself after calling to scrap Black History Month.
The star made the comments while talking about the debate around the lack of diversity at this year's Oscar nominations on US network Fox.
Stacey said on the show: "There shouldn't be a Black History month. We're Americans. Period. That's it."
She was criticised for her comments on social media.
The 49-year-old tweeted her defence, and pointed to a blog she had written.
In it she said: "We have to make up our minds. Either we want to have segregation or integration, and if we don't want segregation, then we have to get rid of channels like BET and the BET Awards and the Image Awards, where you're only awarded if you're black."
She embedded an interview with Morgan Freeman in her post. In it he called Black History Month "ridiculous" and asked his interviewer: "You are going to relegate my history to a month?"
She went on: "I don't need a special month or special channel. What's sad is that these insidious things only keep us segregated and invoke false narratives."
For more stories like this one you can now download the BBC Newsbeat app straight to your device. For iOS go here. For Android go here.