Price differences for men and women 'astonishing'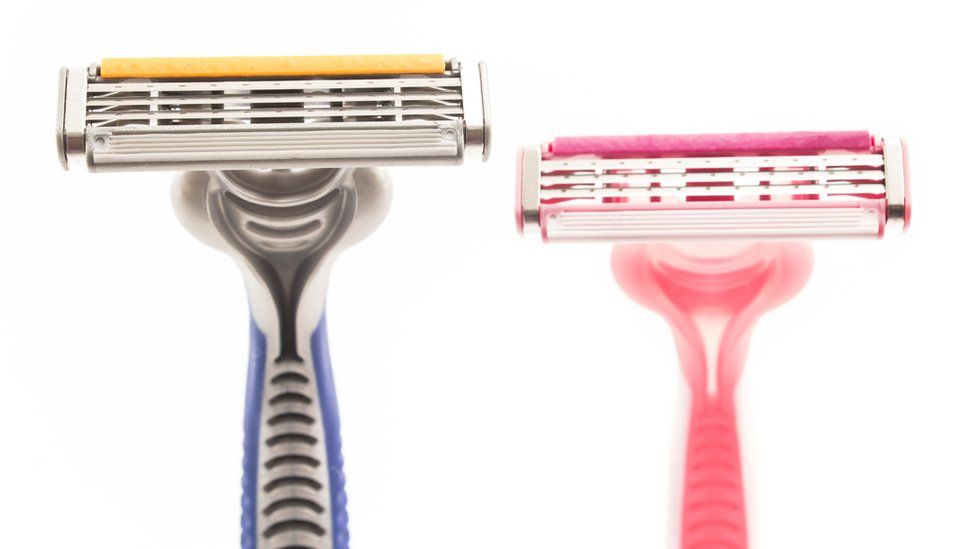 MP Maria Miller says shops must explain why they are charging women more than men for virtually the same item.
She's the politician in charge of a group of MPs who look at women's rights and she has responded to an investigation by The Times on a gender price gap.
"This research is astonishing," she told Newsbeat.
"I think retailers need to explain why you can have a situation where the same product can be priced so differently."
The Times discovered the cost of clothes, beauty products and toys for women and girls can be higher than equivalent items aimed at men and boys.
Argos is one of the retailers named after charging more for a blue children's scooter than a pink one.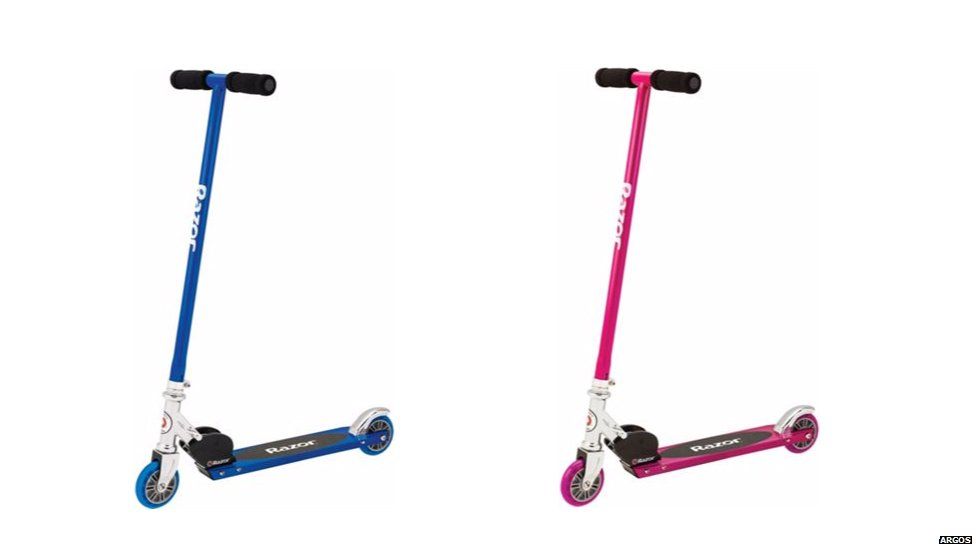 The pricing difference was an "error" which has now been changed, the firm told Newsbeat.
"Argos doesn't differentially price products which can be purchased by male or female customers," it said in a statement.
"In this particular case, both products were on promotion at the same price before Christmas and in error one of the items was put back to the previous higher price point. This has now been rectified."
Maria Miller MP told Newsbeat: "What we have done as an equalities select committee is say that we will ask those individuals to give us evidence as to why these differences in prices exist and then we need to look very carefully at how that might change in the future.
But she added that "ultimately it is for shoppers to vote with their feet."
Tesco is also named by The Times.
We are also waiting to hear from Tesco, which appeared to charge double the price for 10 disposable razors - because they are pink.
The supermarket chain is quoted as telling The Times: "A number of products for females have additional design and performance features".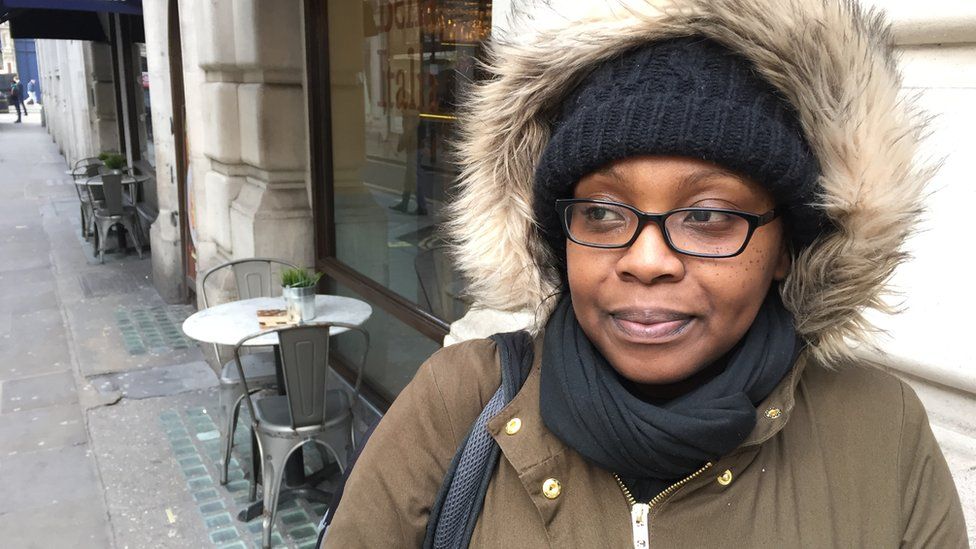 Natasha Gomez, 28, tells Newsbeat she's experienced this type of thing in the past.
"I used to use Gillette razors but I actually borrow my boyfriend's now because they're a lot cheaper," she says.
"If you go into the supermarket and buy a certain product, then you expect the similar product for a male to be the same price.
"Right now it's just not fair."
The government could now ask retail bosses to justify the price gap.
It's not just Conservative MP Maria Miller who wants answers.
"What's the point in charging them more when we are exactly the same?" asks 22-year-old Tarek Miah.
"Underwear, socks, all that sort of stuff is a lot more expensive for females and yet it's the same manufacturer, same company that sells it."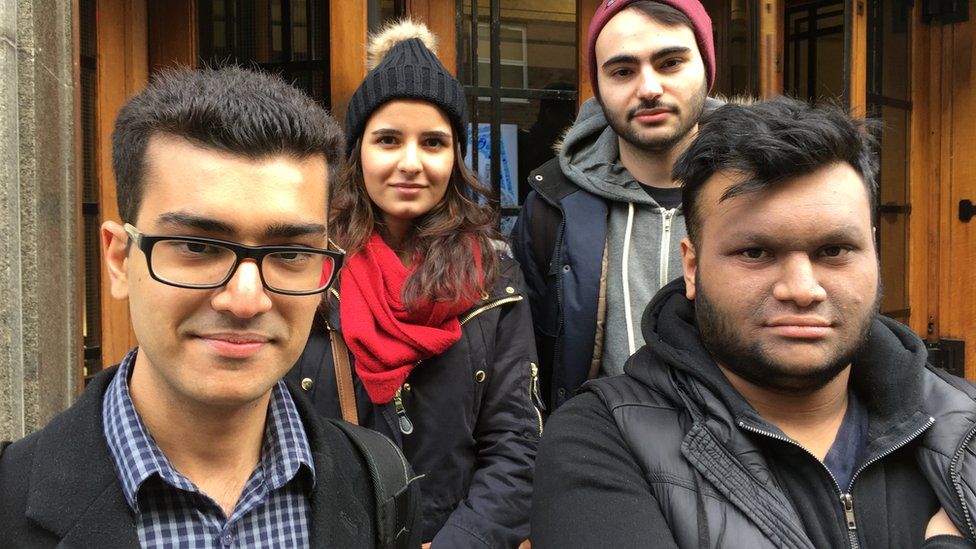 "It's the marketing," says Tarek's friend Gabriel Periotto.
"When they target a woman they put nicer packaging on, it's more appealing and they can put a higher price on it," he explains.
Some of the people Newsbeat met on the high street suggested female shoppers could buy items from the male's section.
That's something 19-year-old Mercedeh Jafarkhanloorezaei disagrees with.
"I don't like to buy anything that's for men," she says.
"I only walk around a shop where the female stuff is because even if it is the same thing I tend to buy it from the female section."
For more stories like this one you can now download the BBC Newsbeat app straight to your device. For iOS go here. For Android go here.