Oscars So White: What people are saying about diversity in Hollywood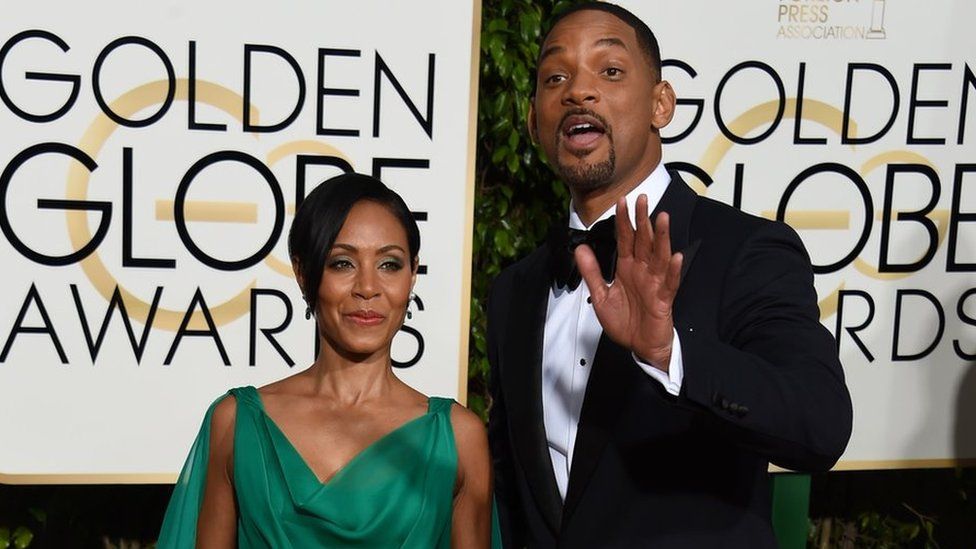 Some black actors are threatening to boycott the Oscars as the hashtag #OscarsSoWhite takes off - again - on social media.
Last year, the awards drew criticism for having no black nominees.
The row is back with #OscarsSoWhite trending several days after the categories were announced.
The debate stepped up on Martin Luther King Day while many were marking the life of the civil rights activist.
Jada Pinkett Smith and director Spike Lee say they won't attend this year's Oscars - because of the lack of diversity.
And Idris Elba has given a speech in the UK about the lack of opportunities for black people in the British film and TV industry.
Here's who is saying what about diversity in awards right now.
The Academy
The president of the Academy, who runs the Oscars, issued a statement saying she was "heartbroken" about the comments.
She also added that "it's time for big changes" and "in the coming days and weeks we will conduct a review of our membership recruitment in order to bring about much-needed diversity in our 2016 class and beyond."
Fans
She also quoted Idris Elba who said on Monday: "Talent is everywhere. Opportunity isn't."
Variety magazine said that "the problem is with Hollywood's major studios and agencies".
Jada Pinkett-Smith
The Academy statement comes after actress Jada Pinkett-Smith and Spike Lee both said they would not go to this year's ceremony because of the issue.
But Jada wasn't the only one who got annoyed and decided to post a video message on her Facebook page.
Aunt Viv
You may not remember her, but she was the first actress to play Will Smith's aunt Viv in the Fresh prince of Bel Air.
She was sacked from the show.
She called out Jada and husband Will they "huge production company" that only produces for "your friends, your family, and yourselves.
"You are a part of Hollywood, you are a part of the system that is unfair to other actors, so get real."
David Oyelowo
Selma actor David Oyelowo said at an Academy gala in honour of the Oscars president that "the Academy has a problem".
He told delegates, according to The Hollywood reporter, that he is an Academy member, so gets to vote on films, but that "this institution doesn't reflect its president and it doesn't reflect this room".
He said there was a "situation whereby currently the biggest movie in the world and of all time Star Wars: The Force Awakens is led by a black man".
"That film was knocked off the top spot this weekend by a film led by two black men, Ride Along 2," he explained.
"The biggest TV show on the planet is led by black people, Empire."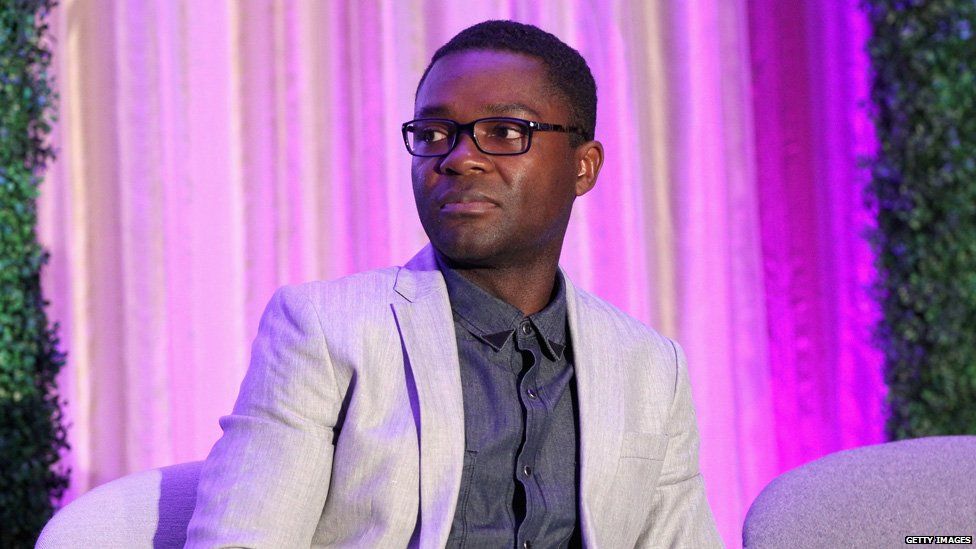 Chris Rock
Comedian Chris Rock is set to host this year's Oscars ceremony.
Spike Lee
Activist and director Spike Lee also said he's boycotting this year's awards.
He said he and his wife would not be attending the ceremony because "how is it possible for the 2nd consecutive year all 20 contenders under the actor category are white?"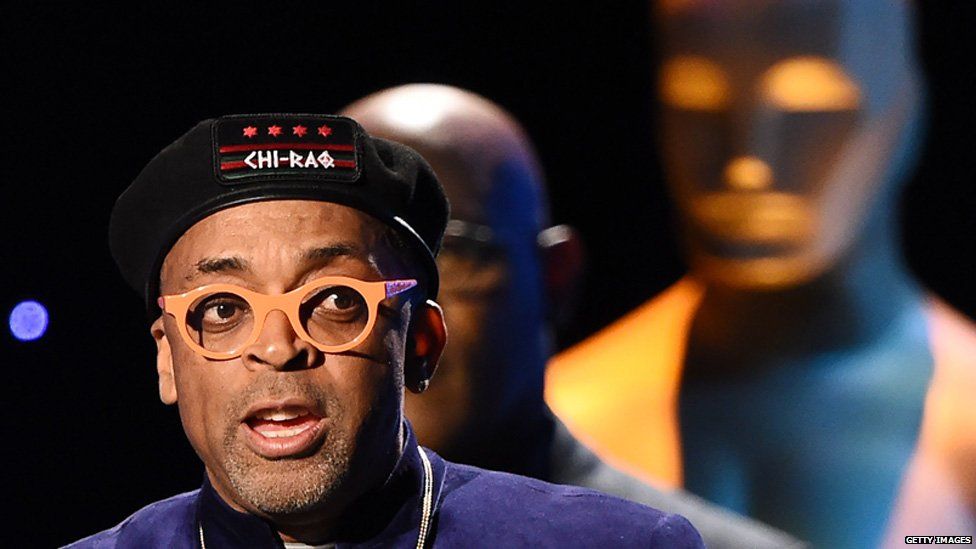 Don Cheadle
On Twitter, the House of Lies and Avengers star pointed out to his followers "the complete and obvious truth of it."
Don Cheadle made a joke about being allowed to park cars at the Oscars on Twitter.
Will Packer
Will Packer, producer of Straight Outta Compton, which is nominated for best original screenplay posted a long essay on Facebook.
Whilst congratulating his colleagues, he said: "Who I REALLY want to applaud are some other actors, directors and producers who were at the top of their game this year. A list that includes, but is not limited to, Idris Elba, Michael B. Jordan, Will Smith, John Boyega, Gugu Mbatha-Raw, Tessa Thompson, Audra McDonald, Adepero Oduye, Samuel L. Jackson, Oshea Jackson Jr, Jason Mitchell, Corey Hawkins, F. Gary Gray and Ryan Coogler.
Yes, they made us laugh. Yes, they made us cry. Yes, they are all black. No, not one was nominated for the movie industry's highest honour
"Yes, they made us laugh. Yes, they made us cry. Yes, they made us angry. Yes, they made us think. Yes, they are all black. No, not one was nominated for the movie industry's highest honour."
He called for people to continue to press Hollywood on this issue, saying: "We need more content produced by, written by, directed by and featuring filmmakers and actors of colour being given the green light. We need them to start moving forward this year so in 2019 there are quality projects in contention!"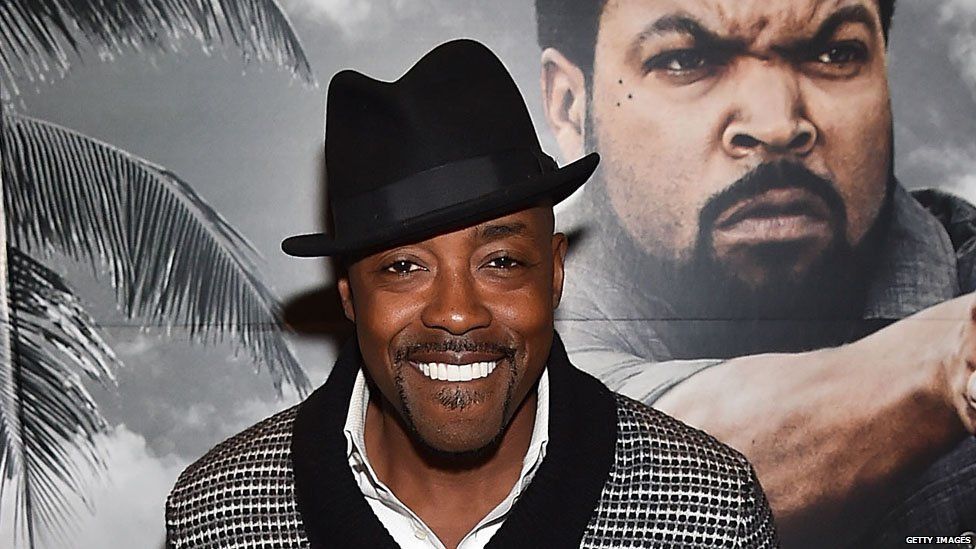 Idris Elba
Idris Elba starred in the Netflix movie Beasts of No Nation.
Beasts of No Nation did not initially enjoy box office success but has since become the most-watched title in every country where Netflix operates.
He has called for greater diversity in the media, both in front of and behind the camera, in an address to MPs in parliament.
And he's called for Netflix flims to be awarded in the same way as the Oscars.
O'Shea Jackson Jr
Ice Cube's son, O'Shea Jackson Junior, played him in Straight Outta Compton.
Some felt he should have been recognised by the Oscars, but aside from one nomination for best original screenplay, the film missed out. So, is Cube bitter?
"That's kind of the Academy's problem, we shouldn't make it out problem," he told BBC 5 Live.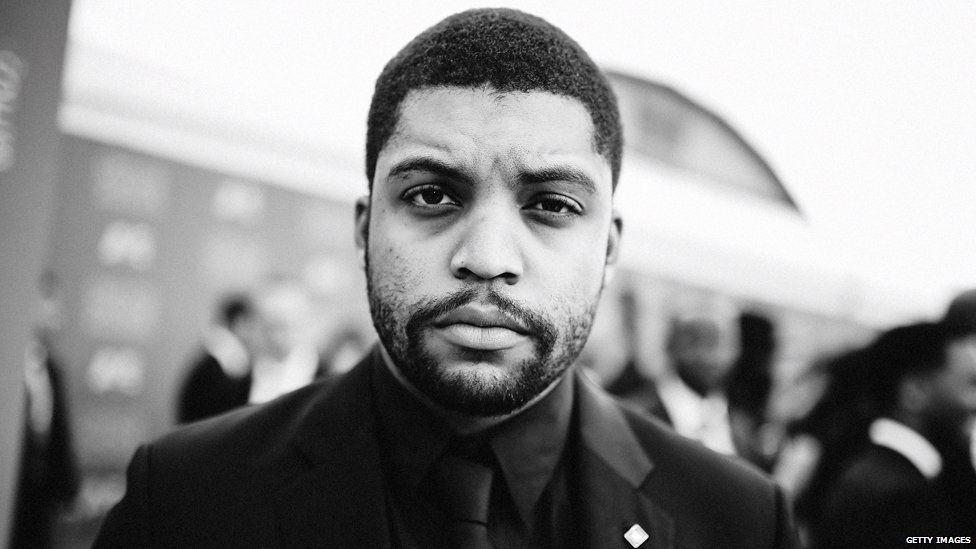 His Ride Along 2 co-star Kevin Hart was with him and continued, saying: "Cube loves my perspective on this. So, when people say Straight Outta Compton got denied, who cares? It made $200m worldwide. That's his Oscar. That's your award. Walking away going, 'people love what we did'. High five to not just me, but to the people I worked with."
Cube added: "So we are changing the hashtag from 'Oscar so white' to 'Oscar so what?'."
"That bubble of an Oscar world is going to pop," says Kevin. "Not because they want it to, but because they have no choice."
For more stories like this one you can now download the BBC Newsbeat app straight to your device. For iOS go here. For Android go here.