Sean Penn tells CBS News that his El Chapo Rolling Stone interview 'failed'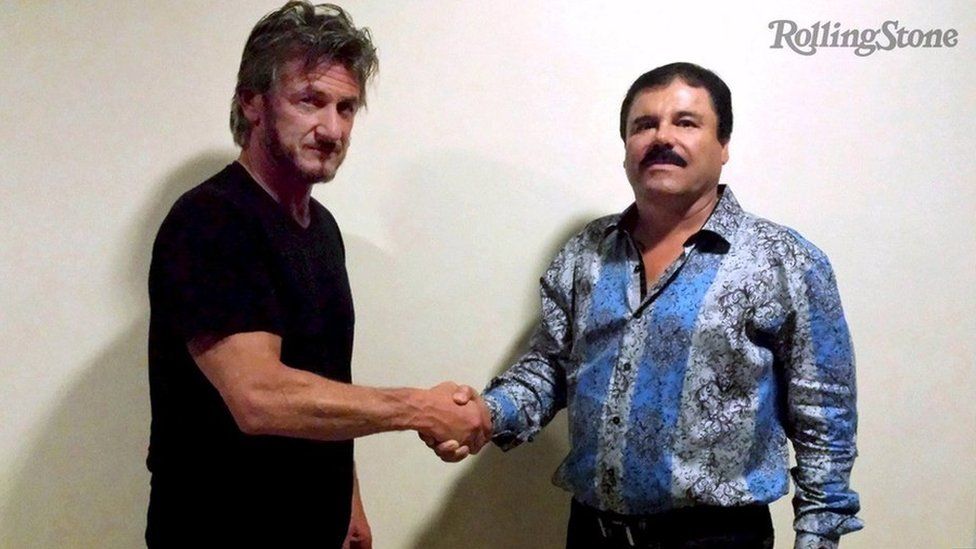 Sean Penn says the interview he got for Rolling Stone magazine with Mexican drug lord El Chapo "failed".
In an interview with CBS, the actor says he has regrets about it because he didn't talk about what he wanted to.
"I have a regret that the entire discussion about this article ignores its purpose, which was to try to contribute to this discussion about the policy in the war on drugs."
Sean Penn admits spending seven hours with Guzman while he was on the run.
The actor has been criticised for doing the interview but says it didn't help recapture El Chapo.
Rolling Stone has also been attacked for giving final "story approval" to the Mexican drug lord.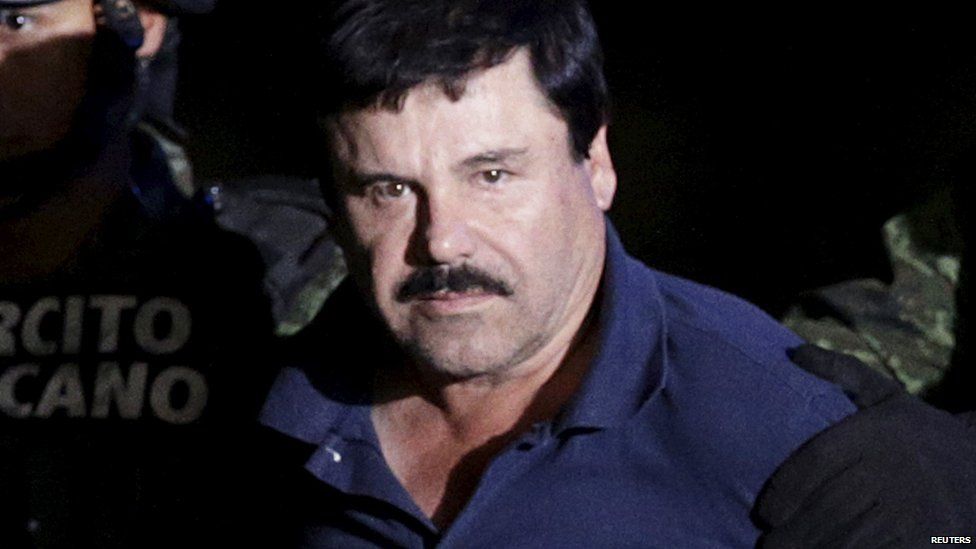 "Here's the things that we know: We know that the Mexican government... they were clearly very humiliated by the notion that someone found him before they did," said Sean Penn.
"Well, nobody found him before they did. We didn't - we're not smarter than the DEA or the Mexican intelligence.
"We had a contact upon which we were able to facilitate an invitation."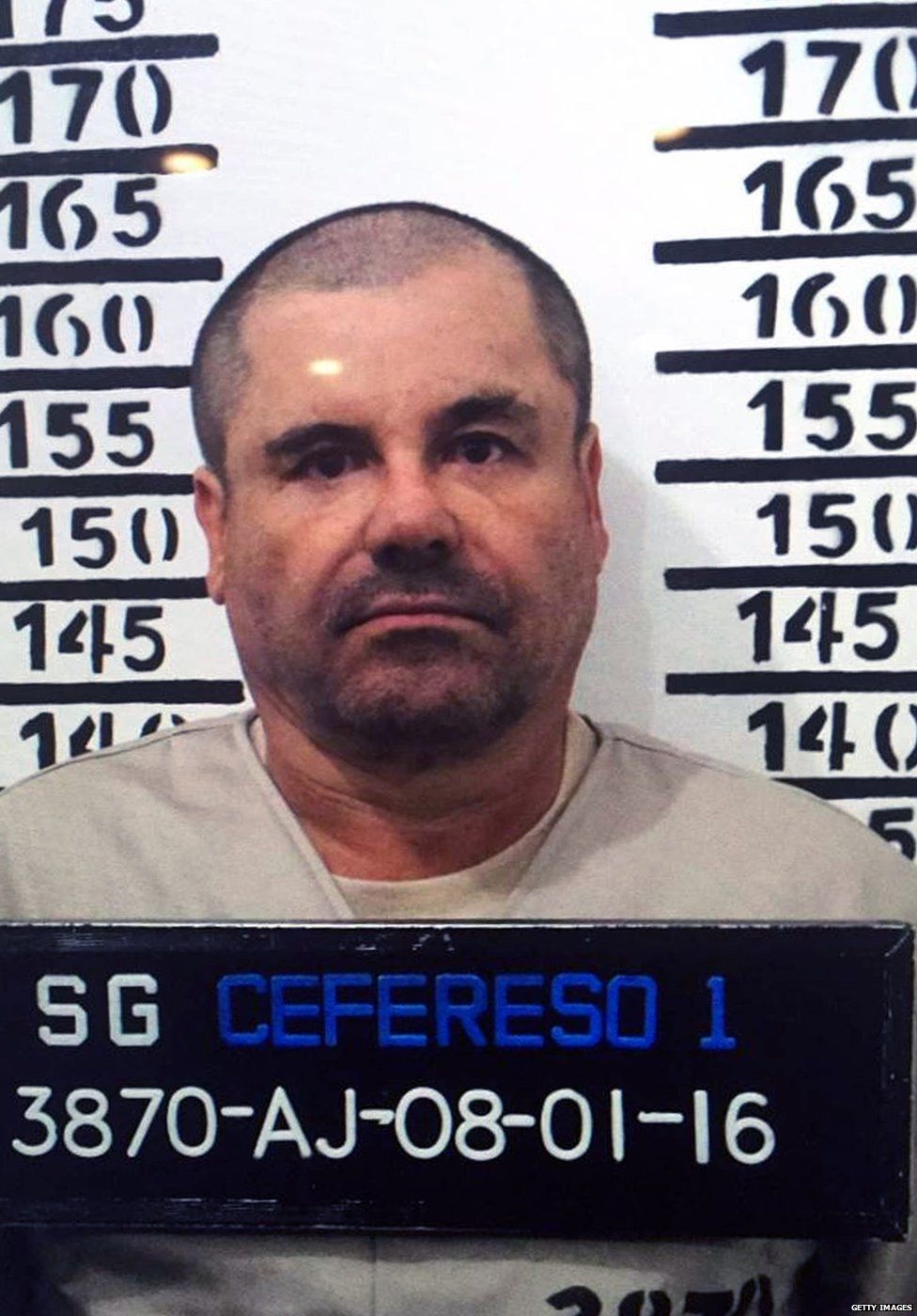 The 55-year-old said that he was aware of the "jealous" journalists criticising his journalistic ability.
"When you get the story that every journalist in the world wanted, there's a lot of green-eyed monsters who are going to come give you a kiss.
"Of course I know that there are people who don't like me out of the gate.
"At the same time, you know, when 'journalists' who want to say that I'm not a journalist - well, I want to see the licence that says that they're a journalist."
60 Minutes with Sean Penn airs on Sunday 17 January on CBS.
For more stories like this one you can now download the BBC Newsbeat app straight to your device. For iOS go here. For Android go here.