Alan Rickman tributes from the cast of Harry Potter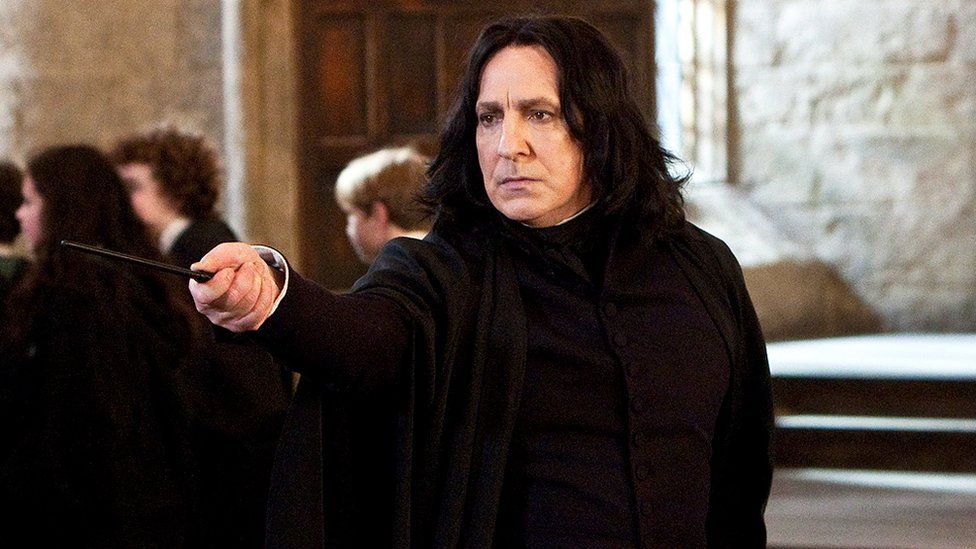 The cast of Harry Potter have been sharing their memories of Alan Rickman online.
The actor, who's remembered as playing Professor Snape in the film series, has died after a battle with cancer.
He was one of Britain's best loved actors appearing in Love Actually, Die Hard and Robin Hood: Prince of Thieves.
A family statement read: "The actor and director Alan Rickman has died from cancer at the age of 69. He was surrounded by family and friends."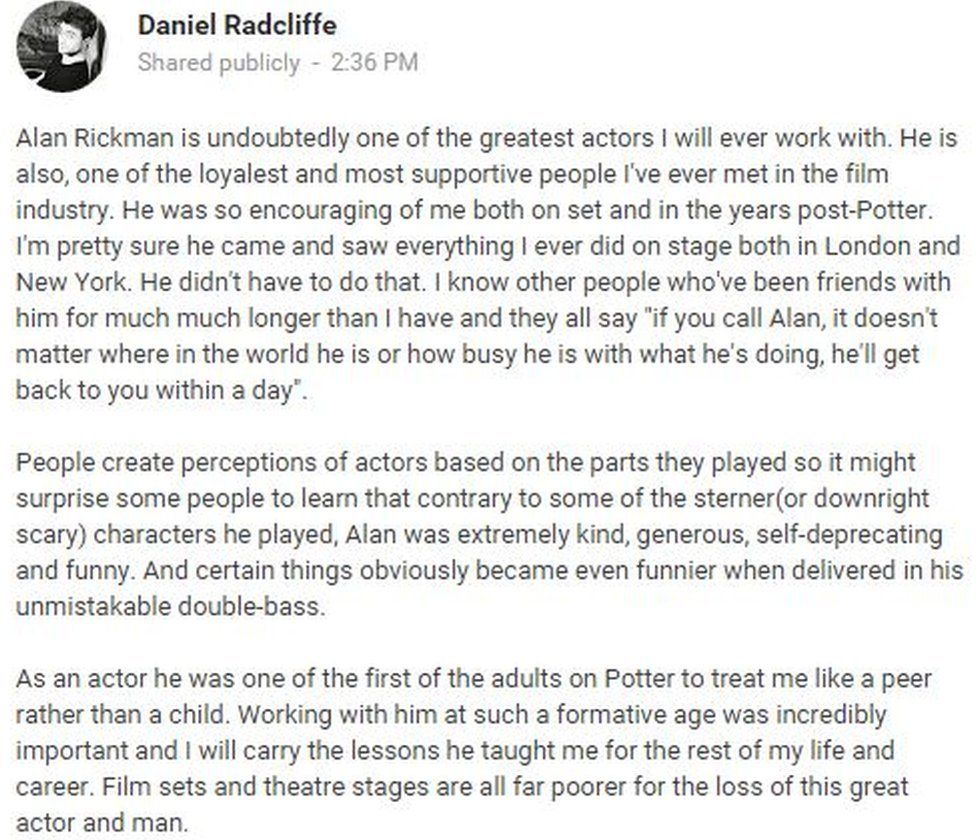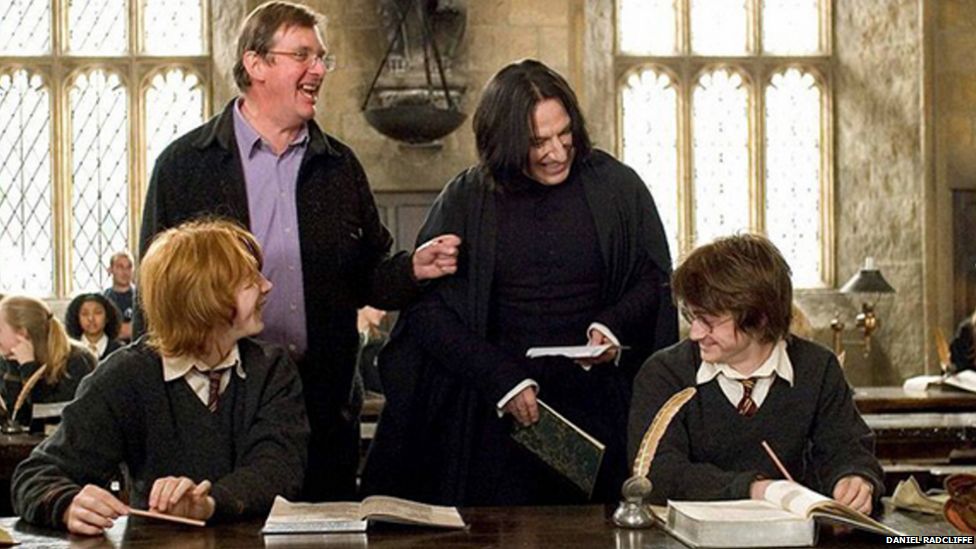 Emma Watson wrote on Facebook: "I'm very sad to hear about Alan today. I feel so lucky to have worked and spent time with such a special man and actor. I'll really miss our conversations. RIP Alan. We love you."
Rupert Grint gave this statement: "I am devastated to hear about the passing of Alan Rickman, I feel so privileged to have had the opportunity to work with him on numerous occasions- Even though he has gone- I will always hear his voice. My thoughts are with his friends and family at this time."
The twin brothers who played Fred and George Weasley shared their memories of Alan Rickman on Twitter.
It seems he helped a lot of the young Harry Potter actors on set.
Matthew Lewis who played Neville Longbottom said "he inspired my career more than he ever knew".
Bonnie Wright who played Ginny Weasley gave this statement: "As a young actor I was incredibly fortunate to have worked with Alan and be exposed to his graceful methods. He had that rare ability to shift the energy of a set the moment he walked on. I will never forget his deep, measured and theatrical voice. He will be missed by the Potter family."
She also posted an image on Instagram.
The actors who played Seamus Finnigan, Luna Lovegood and Percy Weasley also tweeted their tributes.
The Hogwarts teaching staff also wanted to remember Alan Rickman publicly.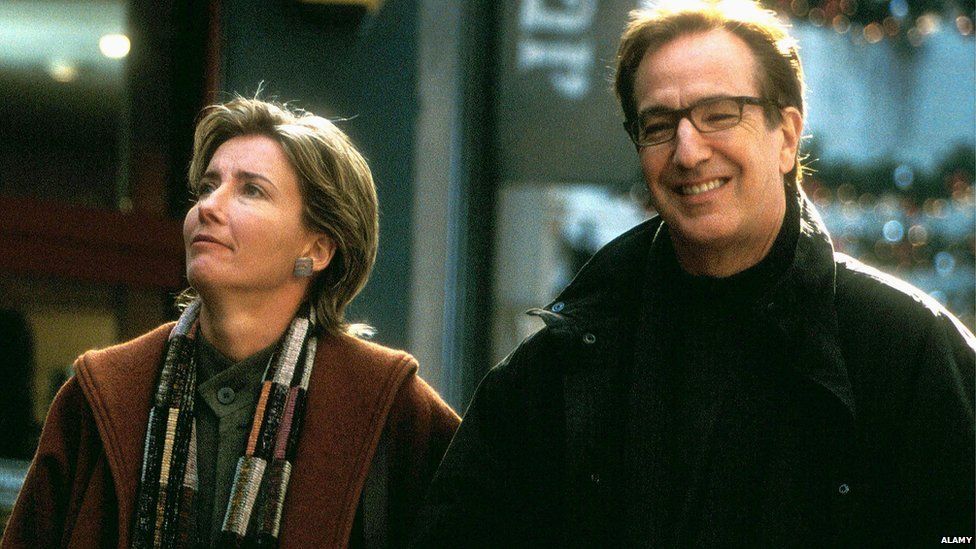 Emma Thompson, as Professor Trelawney, worked on Harry Potter but she also played Alan Rickman's wife in Love Actually.
She said: "Alan was my friend and so this is hard to write because I have just kissed him goodbye.
"What I remember most in this moment of painful leave-taking is his humour, intelligence, wisdom and kindness.
"His capacity to fell you with a look or lift you with a word. The intransigence which made him the great artist he was - his ineffable and cynical wit, the clarity with which he saw most things, including me, and the fact that he never spared me the view.
"I learned a lot from him.
"He was the finest of actors and directors. I couldn't wait to see what he was going to do with his face next. I consider myself hugely privileged to have worked with him so many times and to have been directed by him.
"He was the ultimate ally. In life, art and politics. I trusted him absolutely. He was, above all things, a rare and unique human being and we shall not see his like again."
The actor who played Professor Dumbledore spoke about his friend's death.
He said: "I can hardly speak. It's such a shock. He was always happy and fun. I could never be with him in Harry Potter and keep a straight face. I laughed all the time."
For more stories like this one you can now download the BBC Newsbeat app straight to your device. For iPhone go here. For Android go here.