I'm 21, have a learning disability and going out scares me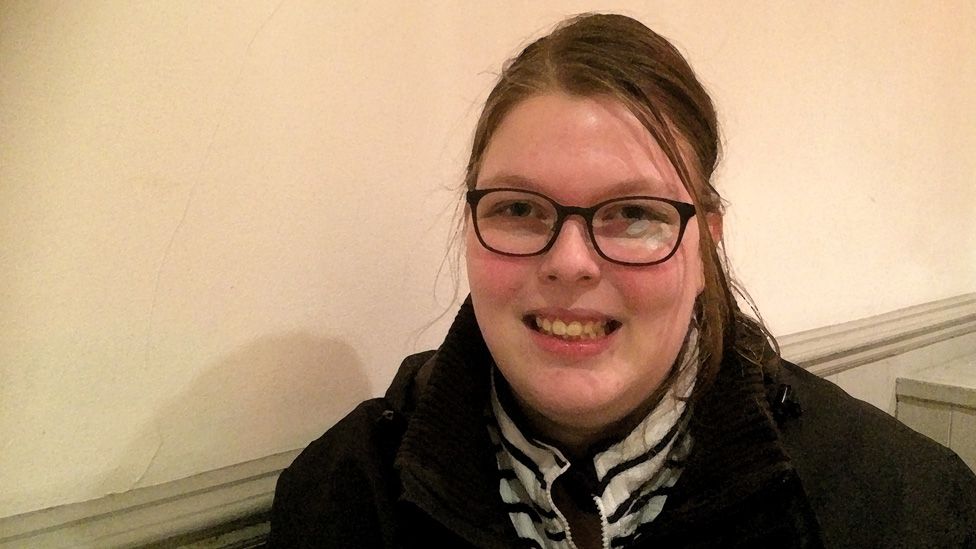 Hundreds of thousands of people with learning disabilities are being left isolated and lonely because of attitudes towards them, says charity Mencap.
It's spoken to more than 300 people aged 18-35 with a learning disability.
The research suggests around a third spend less than one hour a day outside their homes on a typical Saturday.
The charity says "some will face barriers in terms of people's attitudes".
Vijay Patel, 27, told Newsbeat he gets lonely because of his learning disability.
"I do get cut off, because people like me, we are not able to get out a lot.
"If you are stuck at home, there is nothing you can do and you can get bored, I feel disappointed.
"I want to get out there and do something, I want to get a job and hopefully I will be happy."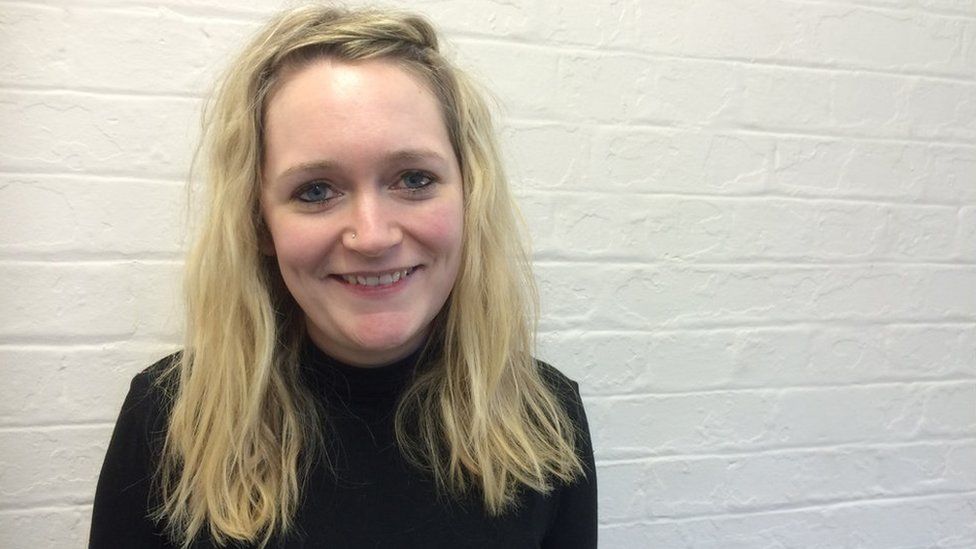 Rossanna Trudgian is head of campaigns at the charity and says a lack of job opportunities creates barriers for many.
"Some people with a learning disability won't even have the chance to leave home. That's because of high unemployment rates with a learning disability.
"We know that only 6% of people have a paid job and that means they don't have the independence that a job can provide."
'Bullied and laughed at'
Mencap spoke to 338 people aged 18 to 35 and its research suggests nearly half want to spend more time outside their homes.
A similar number told the charity they don't go out with with friends enough as they really want to.
Nearly 34% were worried about being bullied and more than a quarter are worried about being laughed at when they leave the house.
We took 21-year-old Michelle for a coffee to chat about her life with a learning disability.
Michelle's story
"I get nervous when I don't know which places to go.
"I got put off going out because I had an incident once on the bus. There was a lot of noise from the school kids, one of them actually upset me and made me cry.
"I felt like I didn't get my opinion across and I have just quit college because I didn't feel like I could go back.
"Some people don't know that people with a learning disability suffer that much and can't go out.
"People don't realise that there are people out there with a learning disability."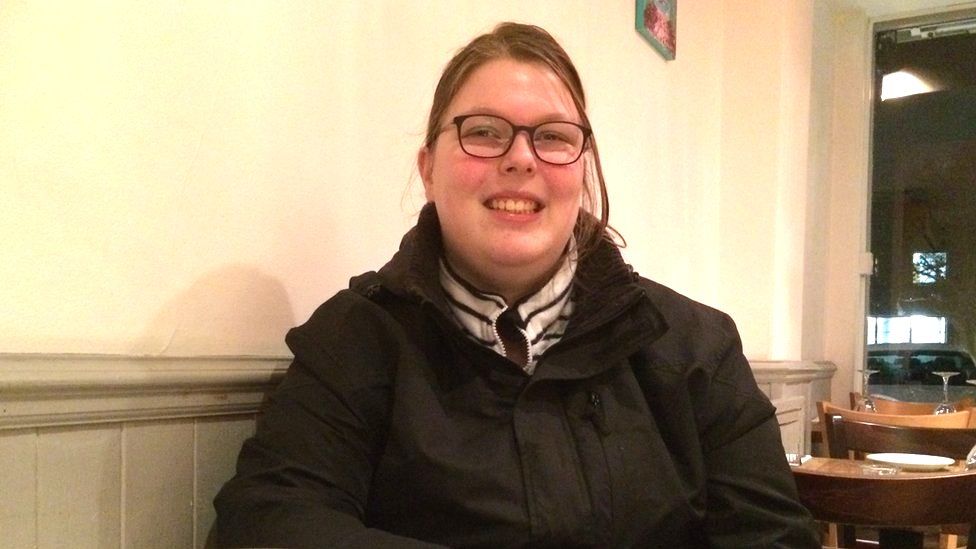 In fact, when Newsbeat and Michelle were walking to the cafe for the interview, a group approached us - and it was briefly intimidating.
Michelle stepped up and spoke to them explaining what we were doing and politely asked them to leave us alone.
She even seemed surprised herself with how well she dealt with the situation.
"It kind of boosted my confidence," Michelle says.
"I actually feel I can just come out here and tell them there are people with a learning disability - and they need to know about it more."
If you are affected by the issues in this story you can contact Mencap here.
For more stories like this one you can now download the BBC Newsbeat app straight to your device. For iOS go here. For Android go here.