Dave Grohl: Ethiopian students perform Smells Like Teen Spirit for his birthday
School children in Ethiopia have performed Smells Like Teen Spirit to wish Dave Grohl a happy birthday.
The Foo Fighters and ex-Nirvana star is 47 on Thursday.
As well as learning the words to the song, the children sing the classic guitar intro, stage-dive off rocks and perform some serious air drumming.
The song was released in 1991.
At the end of the video, the children write on the blackboard "Happy Birthday Dave".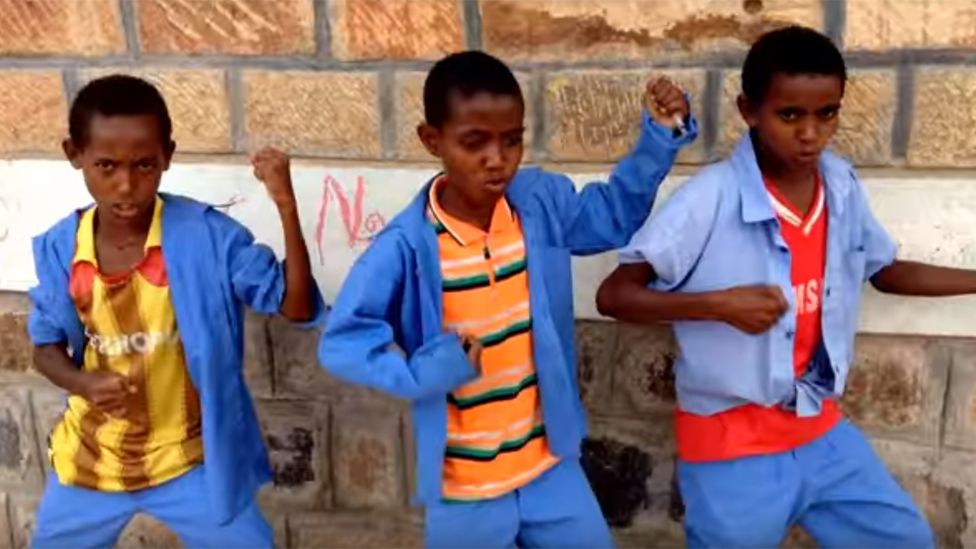 The idea came from their English teacher, Matt Westerberg. He's been using classic rock anthems as a way of making learning more fun.
But it's not the first time people have made loving tributes to "the nicest man in rock".
Last year, 1,000 Foo Fighters fans performed Learning to Fly to try to persuade the band to play in their small Italian city, Cesena.
It worked - the band was so touched they organised a special gig, with Dave Grohl describing seeing the fan video as "the greatest moment of my life".
There's no word yet on whether he's seen this latest birthday video - but there are unconfirmed rumours that he was spotted at his local travel agent, booking flights to Ethiopia.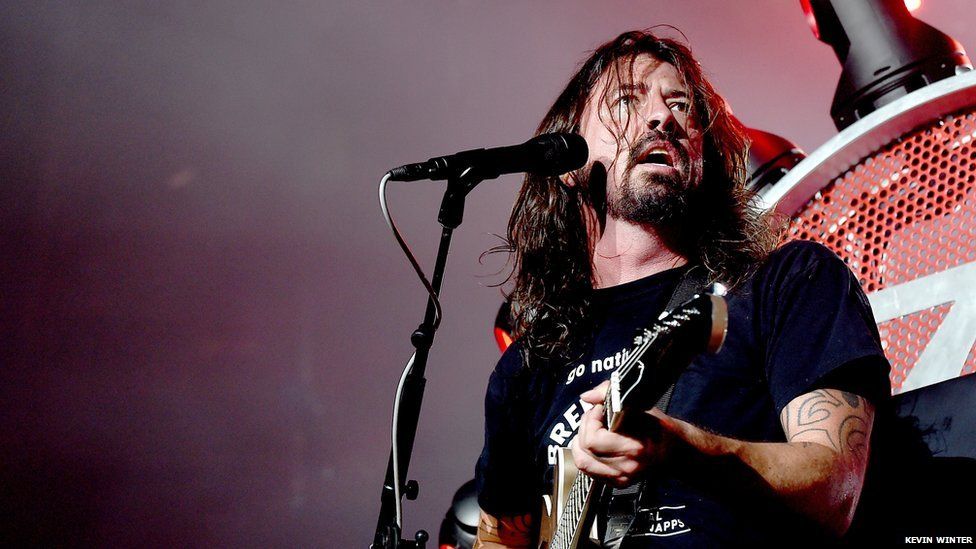 For more stories like this one you can now download the BBC Newsbeat app straight to your device. For iPhone go here. For Android go here