Celebrity Big Brother's Tiffany misunderstands Bowie death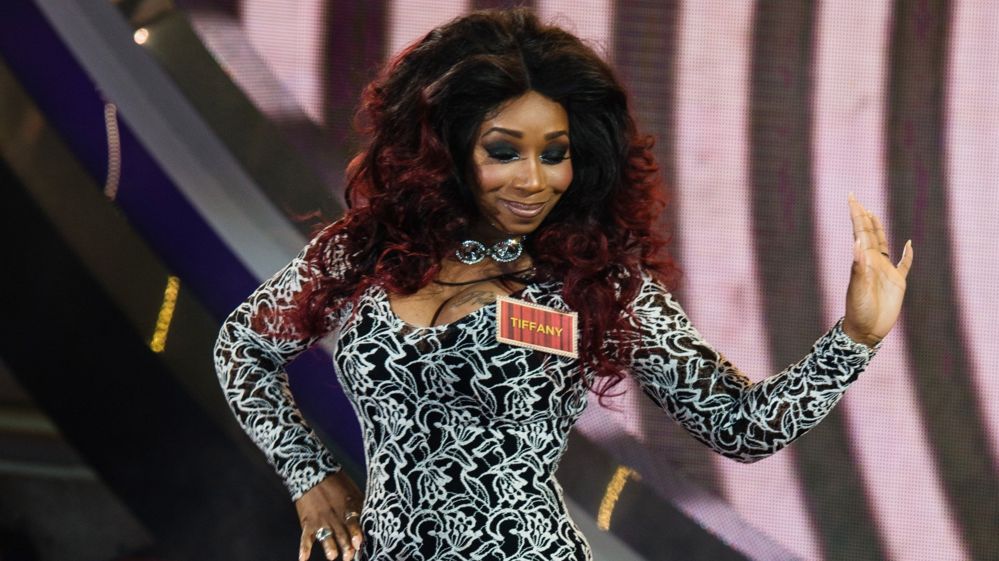 "David is dead."
They are the three words that left the Celebrity Big Brother house in chaos - and Channel 5 viewers furious - on Tuesday night.
Shortly after learning her ex-husband David Bowie had died, Angie confided in fellow contestant Tiffany Pollard - but their conversation went wrong. Badly wrong.
The reality TV star misunderstood Angie and thought the "David" she was talking about was housemate David Gest.
And to add to the perfect mix-up, David Gest was in bed, ill, with the covers over his head.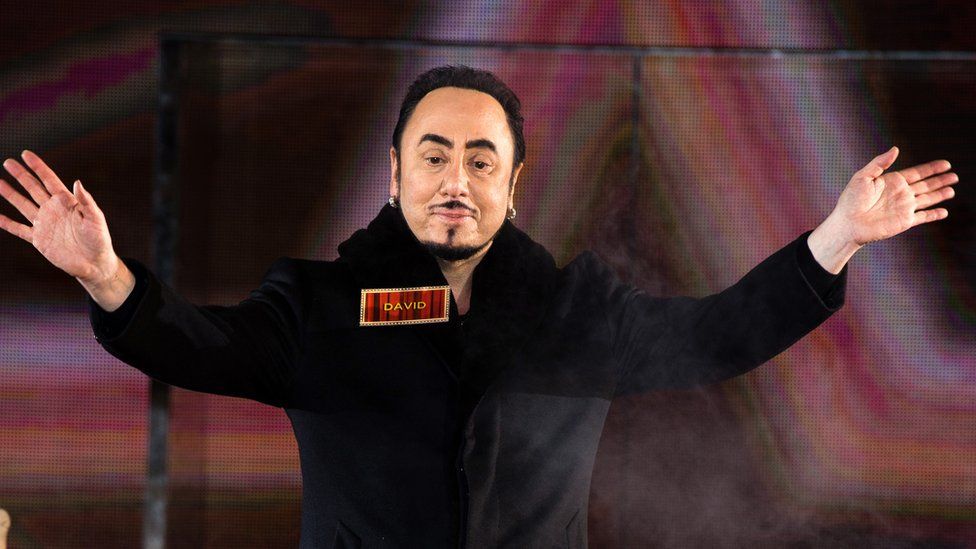 Angie had initially been told of David Bowie's death "off camera", after the singer passed away on Sunday.
Viewers had criticised Channel 5 for showing her crying as a trailer to the next day's show and in Tuesday night's episode she was seen telling housemates about the news.
"Tiff, you've got to do me a favour. You can't say a word. David's dead," she told Tiffany Pollard in the kitchen.
The US reality star began screaming and asked her if she was joking, before running outside to tell the other contestants.
After more shouting and swearing, it became apparent - to the viewers, at least - that Tiffany had assumed it was her housemate.
"You've got the wrong David," explained former EastEnders actor John Partridge.
He'd been told by Angie much earlier but was in the shower so wasn't there to clear the misunderstanding up until some time later.
Tiffany Pollard later apologised to Angie Bowie, saying: "I'm very sorry for your loss, I really am."
But the exchange and subsequent airing on Channel 5 had angered some viewers.
Following the chaos, Jonathan Cheban decided to quit Celebrity Big Brother.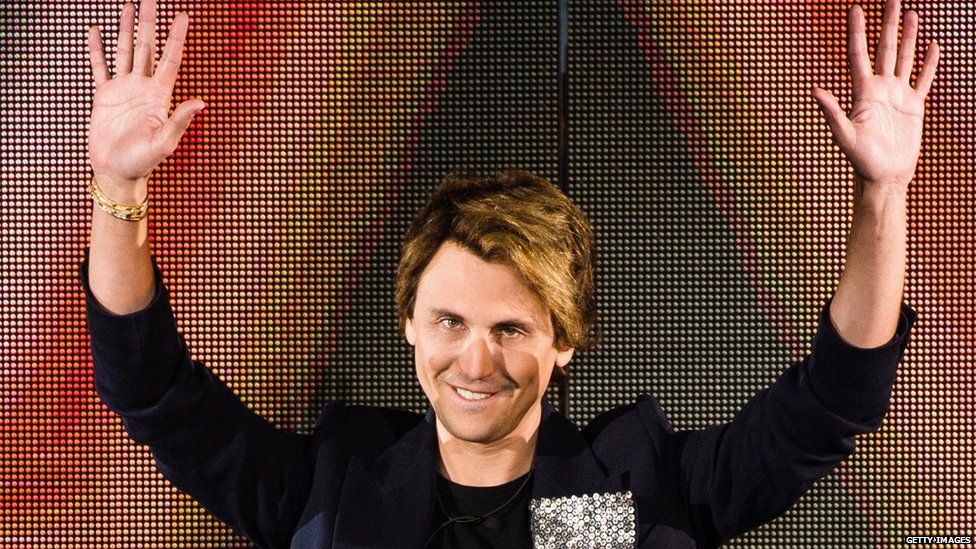 "I just think that my time here is kind of expired. The house is not fun any more," he said in the diary room.
"I'm not really into fighting, Tiffany's insane and it's just going to be a horrible situation here and I just don't want to be a part of that situation."
For more stories like this one you can now download the BBC Newsbeat app straight to your device. For iPhone go here. For Android go here.