This woman's caused a spike in bone marrow donors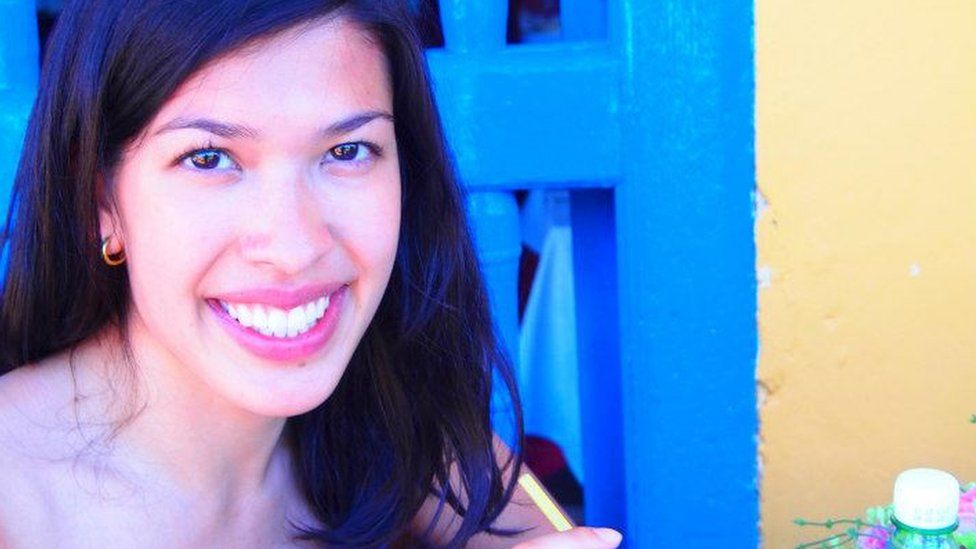 An online campaign to save a 24-year-old has led to a significant rise in bone marrow donors.
Lara Casalotti's journey started with a pain in her leg. She then began to feel regularly breathless.
"I thought I had pulled a muscle and was out of breath because I was unfit," she tells Newsbeat, "I never thought I would be diagnosed with leukaemia."
Lara then discovered that finding a life-saving bone marrow donor would be extremely difficult.
That's because of her Italian and Thai heritage.
It was hoped her brother would be a match, but days before our interview it was confirmed he is not.
There is still a chance, though, and Lara's relatives are not giving up.
Spread across four continents, they have launched the #Match4Lara campaign to try to find someone whose tissue type matches hers.
And so far people from all over the world have been in touch.
"I realised how far it had spread when one of my nurses told me she had seen it on her news feed from her friend in Australia," says Lara.
"I get messages saying, 'I'm Thai Italian too, how can I help?' To have people who I don't even know reach out to me is so touching."
Anthony Nolan says only 0.5% of people on its UK register are from east Asian backgrounds and 1.5% are from European backgrounds.
The shortage of ethnic minority donors is mirrored across the worldwide registers and is something Lara hopes the campaign can change.
"It is not just about finding a match for me," she explains. "It's about diversifying the registers so other people like me can benefit."
And it appears to be working. Anthony Nolan has told Newsbeat 3,000 people have signed their register so far and that figure doesn't include other international registers.
The Match4Lara Facebook page has more than 10,000 likes.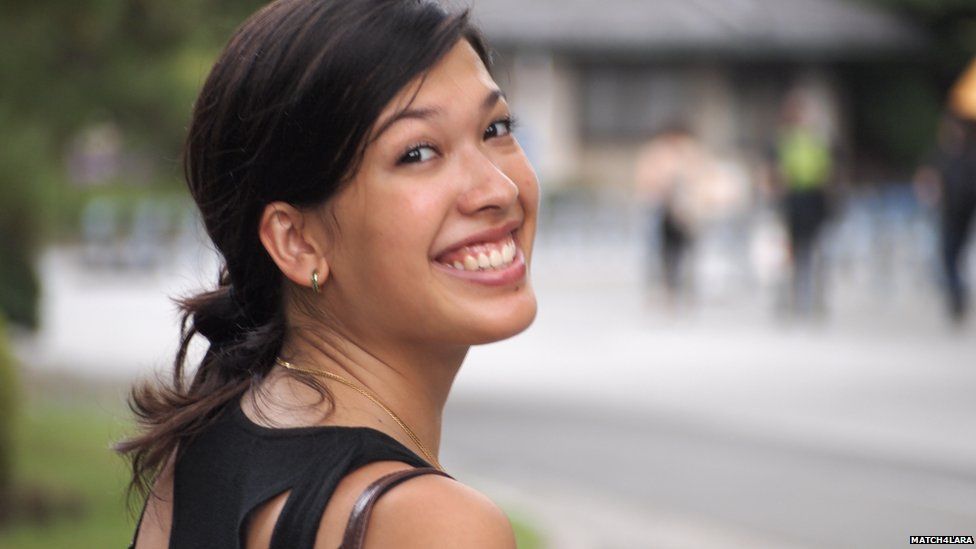 Lara spoke to Newsbeat shortly after finishing her first round of chemotherapy.
Sounding tired but upbeat, she says: "My hair is starting to fall out, but on the whole I haven't had too many side effects.
"You feel the tiredness, but I was lucky not to get the nausea so I wasn't throwing up or anything.
"I just need to take each day as it comes."
For more information and to sign up to the Anthony Nolan register press here.
Ann O'Leary, head of register development, says: "What many people don't realise is how easy it is to join the Anthony Nolan register - it simply involves filling in a form and providing a saliva sample.
"If you're one of the privileged few who goes onto donate, 90% of the time this will now take place via an outpatient appointment which is similar to donating blood."
For more stories like this one you can now download the BBC Newsbeat app straight to your device. For iOS go here. For Android go here.