The Ellen DeGeneres Show will start airing on ITV2 from next Monday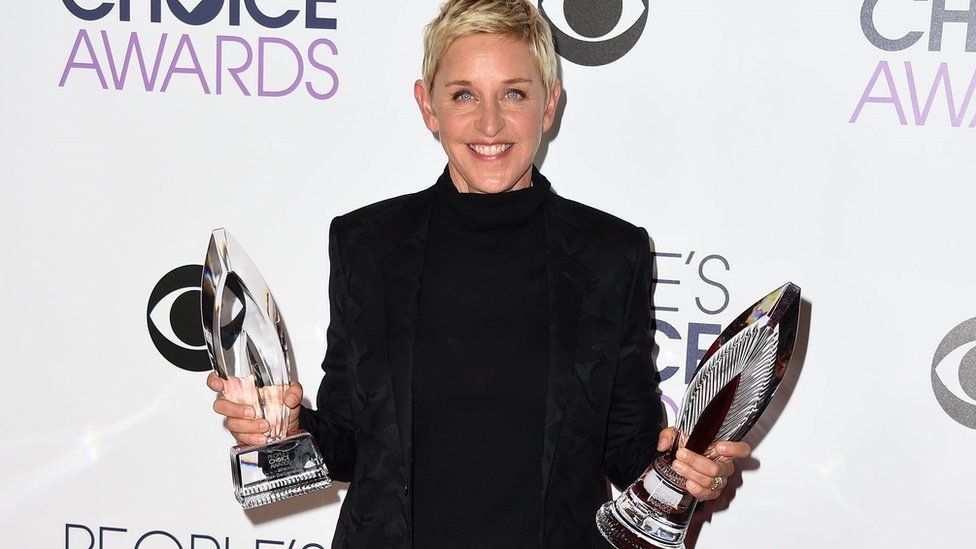 The Ellen DeGeneres Show is coming to the UK and people are pretty pleased about it.
If you've never seen it on YouTube, it's basically one of the best American chat shows where celebrities seem to have a lot of fun.
It's also the show which made Sophie Grace a star in the States.
ITV2 has confirmed to Newsbeat that the show will begin on 18 January at 13:45 GMT every day and will be in line with the US version.
They say they have a commitment to the show and will air it "indefinitely".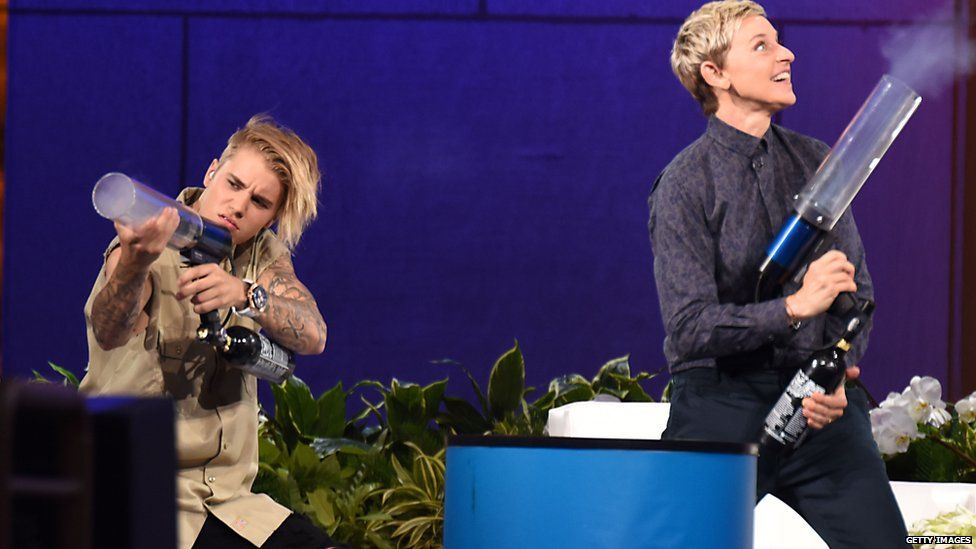 It's got people in the UK very excited.
The show began airing on NBC in America 12 years ago and it's one of the most popular chat shows there.
Ellen was the one responsible for the famous Oscar selfie photo which went viral.
It featured Bradley Cooper, Meryl Streep, Jennifer Lawrence and Angelina Jolie.
It was the most re-tweeted post on Twitter ever.
To date, the show has won 55 daytime Emmys including nine for outstanding daytime talk show.
For more stories like this one you can now download the BBC Newsbeat app straight to your device. For iPhone go here. For Android go here.