Black actress Noma Dumezweni reacts to Hermione Granger casting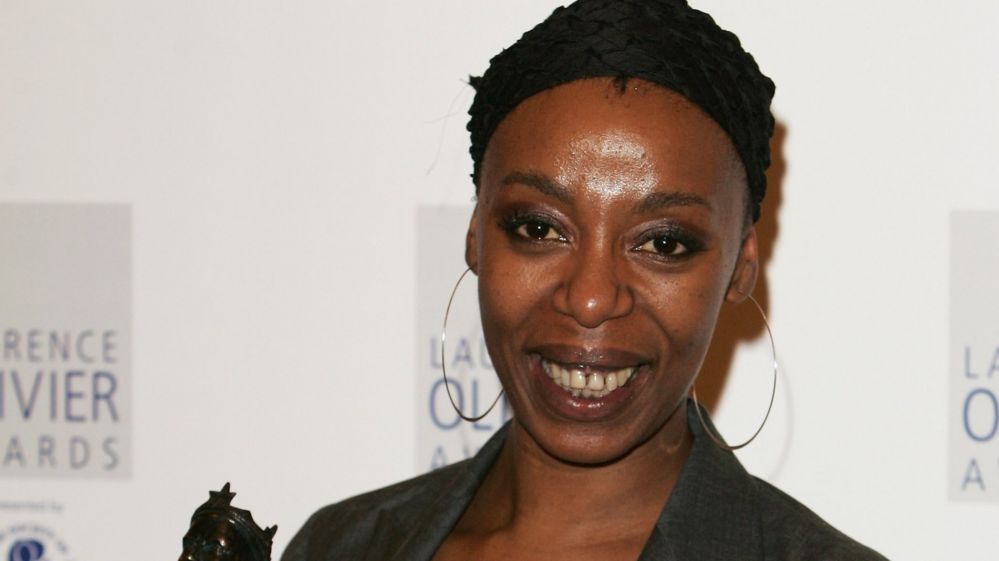 The black actress cast to play Hermione Granger in the new Harry Potter stage show has hit back at fans who have criticised the decision.
Some people suggested they had a problem with Hermione "changing race" after Noma Dumezweni was given the role last month.
Emma Watson portrayed the character in the films, while covers of the books have shown Hermione as white.
"To say it's not as it was intended is so unimaginative," Noma said.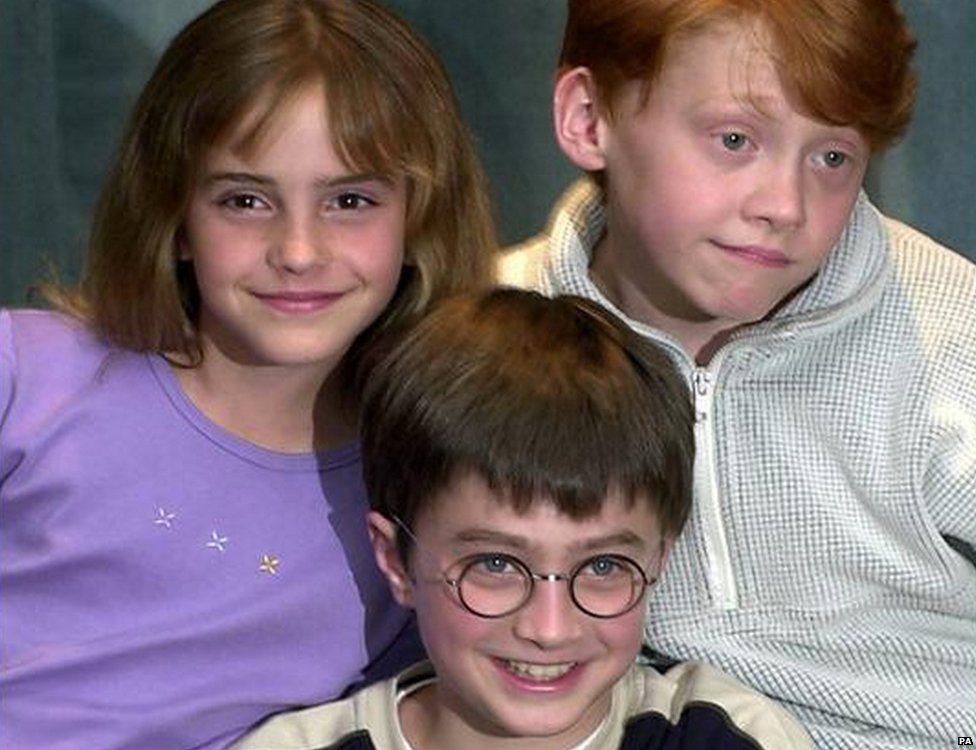 "It stems from ignorance. They don't want to be a part of the creative act," Noma told the Evening Standard.
"I don't think they understand how theatre works.
"We're here to heal you, make you smile and whisk you away.
"The only question we should ask is 'Are they good?' I've met great actors black and white and I've met bad actors black and white," she said.
At the time of the casting, fans said JK Rowling never explicitly referred to Hermione's ethnicity in the books.
Emma Watson also lent her support to the actress shortly after the announcement was made.
Harry Potter and the Cursed Child has its first West End previews in June and will see Jamie Parker play an adult version of Harry and Paul Thornley portray Ron Weasley.
For more stories like this one you can now download the BBC Newsbeat app straight to your device. For iPhone go here. For Android go here.