New spit test for 'date rape' drug developed in the UK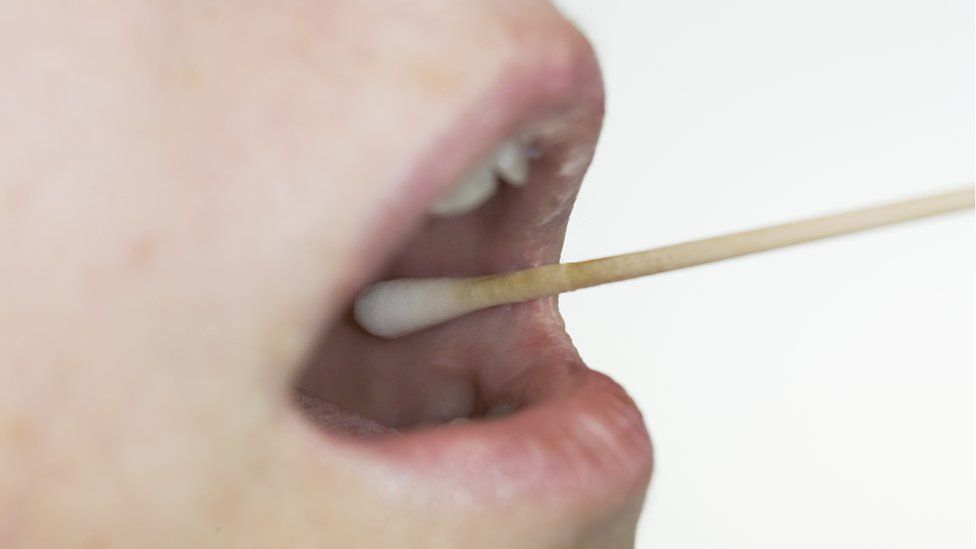 Scientists have developed a new test that can detect fake alcohol and the so-called "date rape" drug GHB in saliva.
It's seen as a big breakthrough because it delivers results within minutes.
Researchers at Loughborough University have told Newsbeat the spit test can be carried out as soon as a person arrives at hospital.
One of the professors involved in the technology says it's a "significant advance".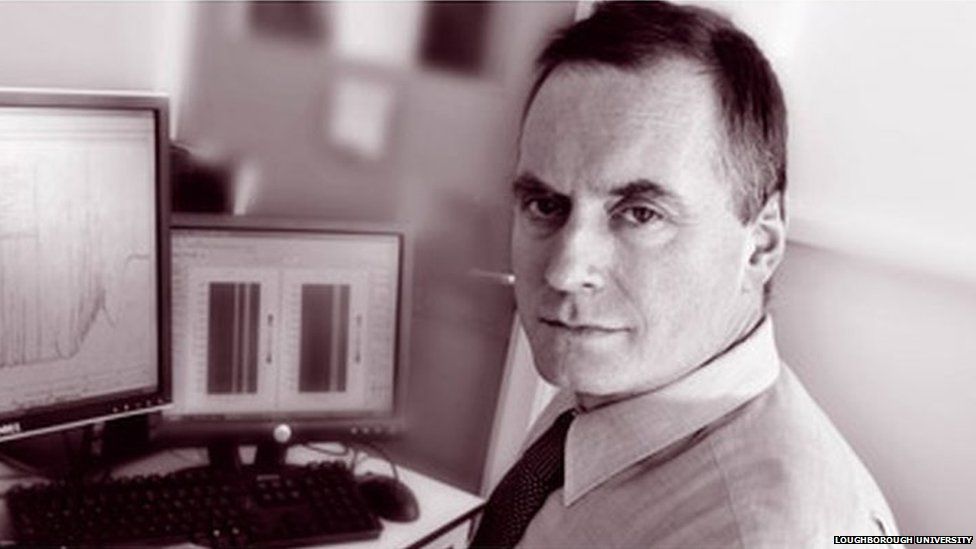 "This new test looks for alcohols and poisons in human saliva," explained Professor Paul Thomas.
"It's different from previous tests in that it screens for all the poisonous alcohols, not just the stuff we drink on a Saturday night, but things like methanol and ethylene glycol.
"These are industrial chemicals that are sometimes found in counterfeit drinks and are very poisonous and dangerous."
It can also detect hydroxybutyric acid, the so-called "date rape" and "party" drug GHB.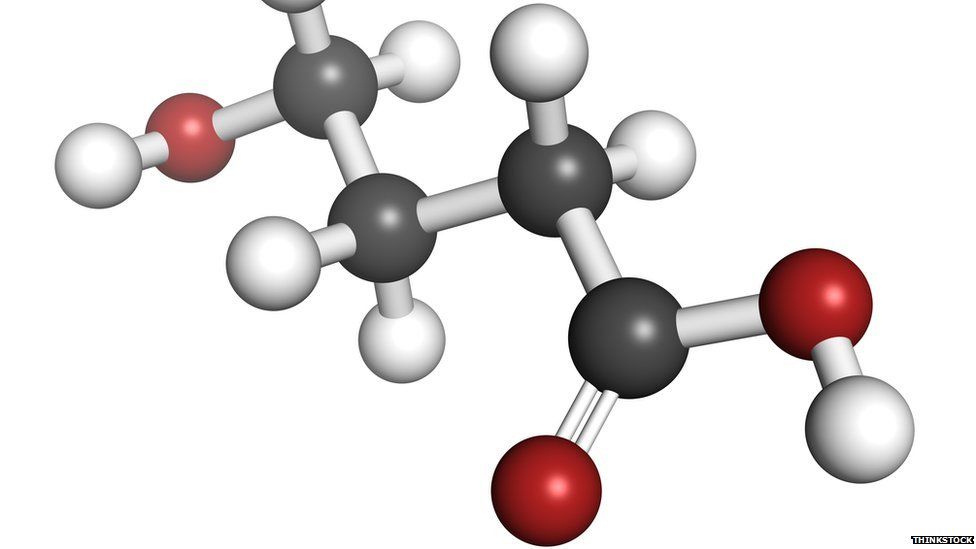 Paul believes speed in testing is the key.
"If we get a sample early enough there is a reasonable chance we can detect such compounds.
"They are processed by the body very quickly so we have to get someone as soon as they present at Accident and Emergency."
Researchers are keen to create a quick to use system that allows doctors to test people at hospital if they appear really drunk to make sure it's just alcohol that's in their system.
"We will be able to screen you for a whole range of problems without having to take blood and be able to do it very quickly," said Paul.
Anti freeze and methanol
Scientists say testing for counterfeit alcohols will help prevent a lot of deaths.
"They are actually very dangerous, they kill a lot of people, it's a real terrible story if you look into it," Paul explained.
"The main focus is to have a screening test to eliminate anti freeze and methanol from what might be the problem."
The study was published in the Journal of Breath Research and researchers are going to run further trials on patients in emergency departments.
For more stories like this one you can now download the BBC Newsbeat app straight to your device. For iOS go here. For Android go here.