Re-formed Guns N' Roses and LCD Soundsystem to play Coachella Festival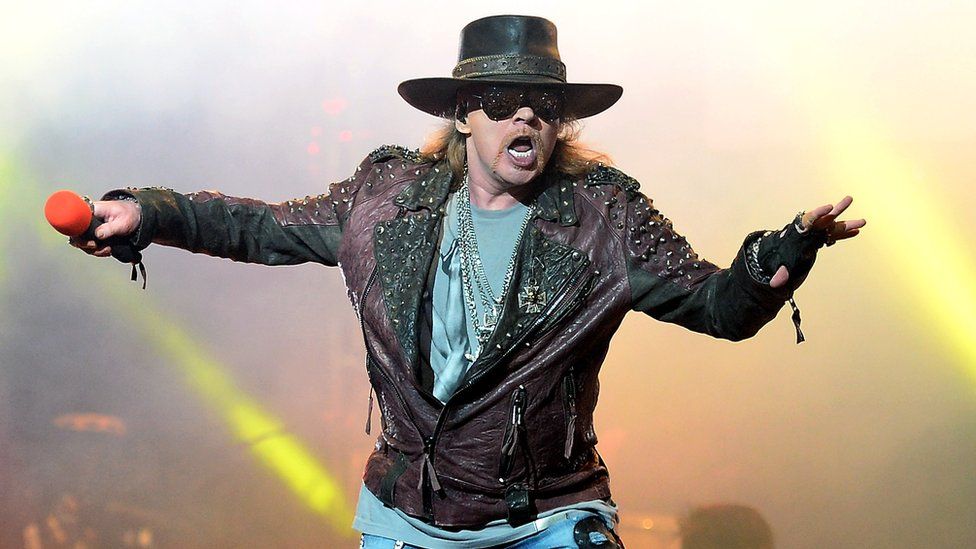 A re-formed Guns N' Roses are expected to get back together for California's Coachella music festival in April.
The event, which takes place over two weekends, confirmed the reunion rumours as it announced its bill.
The concerts are expected to be the first time singer Axl Rose and guitarist Slash have performed together in Guns N' Roses since 1993. Original drummer Steven Adler left in 1990.
The rock band confirmed the dates on their website.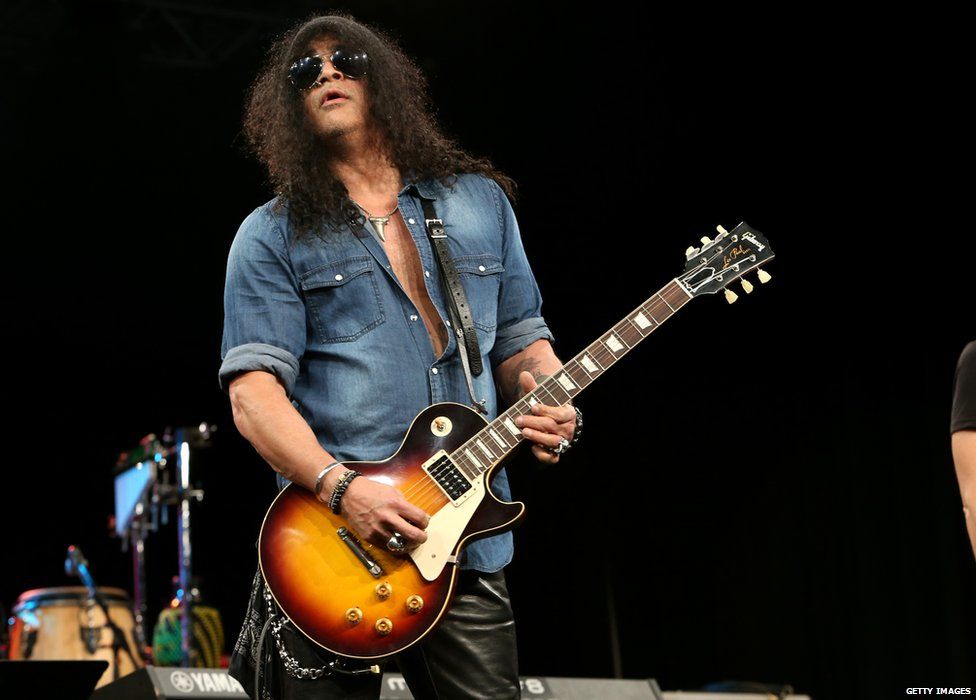 On a video on the site, Axl Rose is heard singing: "You know where you are? You're in the jungle, baby," from the band's track Welcome To The Jungle.
Guns N' Roses kept going without Slash, who left the group in October 1996 saying it was too difficult to work with Rose.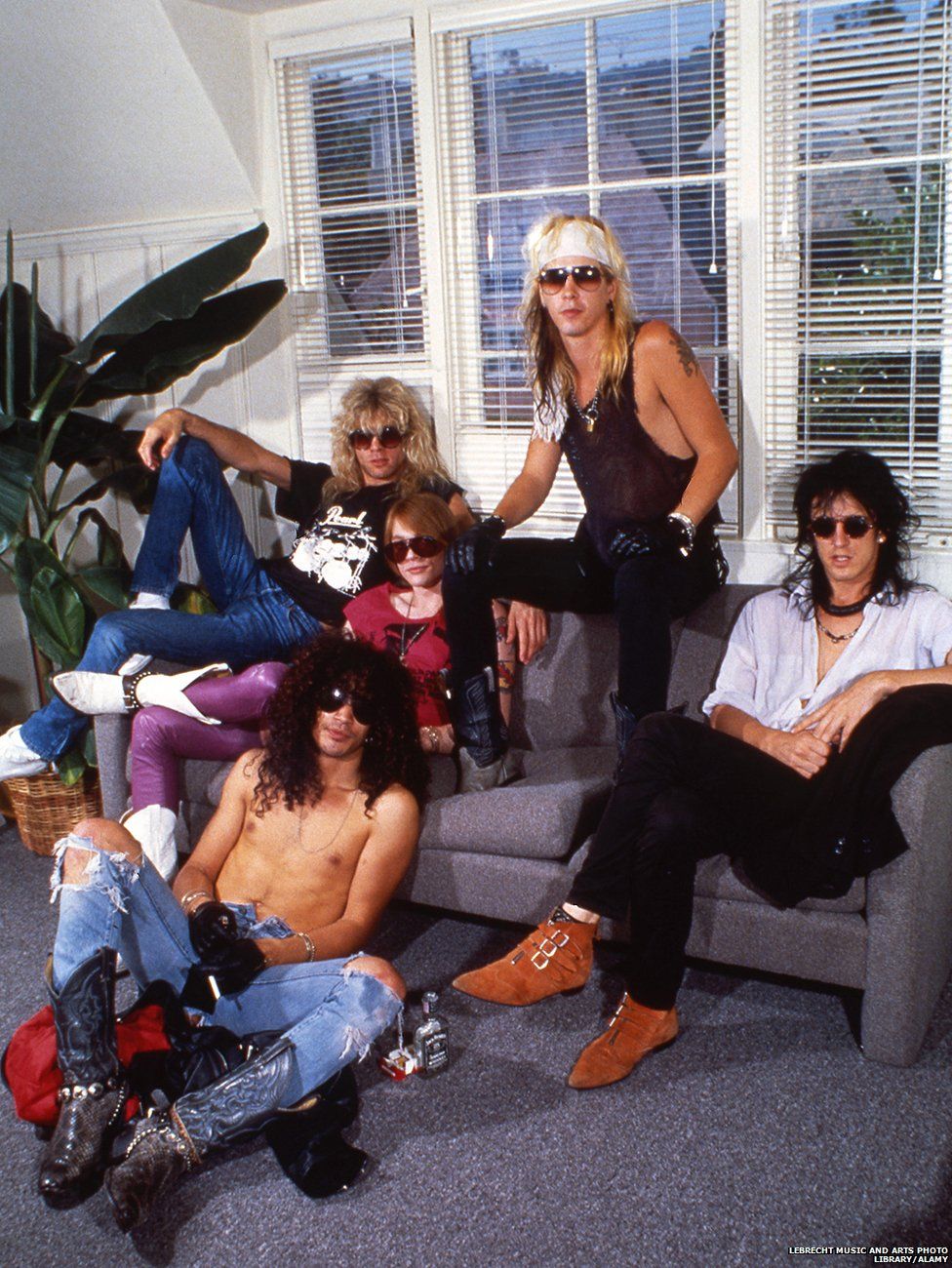 The singer, who rarely gives interviews, had been scheduled to speak on Jimmy Kimmel's late-night talk show but cancelled his appearance.
The band's 1987 album Appetite for Destruction remains the top-selling debut album by a group in the US, where it's sold 18 million copies.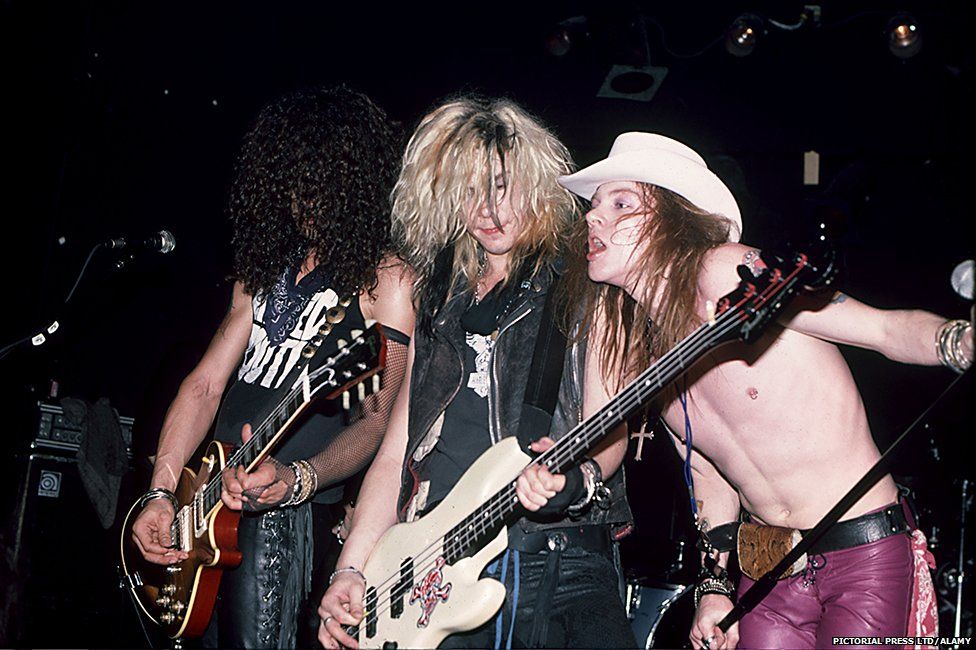 Guns N' Roses have released one album in the past two decades, 2008's Chinese Democracy, which came out after constant delays and without Slash.
The band haven't officially confirmed that they're back together and Axl Rose responded to the rumours over Christmas in typically cryptic fashion.
Guitarist Slash has also suggested the band are re-forming for Coachella by putting a picture of the Guns N' Roses logo on Instagram.
Bassist Duff McKagan shared the same image on his Facebook page at the same time. He stayed on with Guns N' Roses until 1997 and rejoined Axl Rose for a few concerts in 2014.
There's no word on whether rhythm guitarist Izzy Stradlin will be part of the reunion - he left the band in 1991.
New York band LCD Soundsystem are also getting back together for Coachella.
They broke up in 2011 with a concert at Madison Square Garden that was turned into a live album and documentary.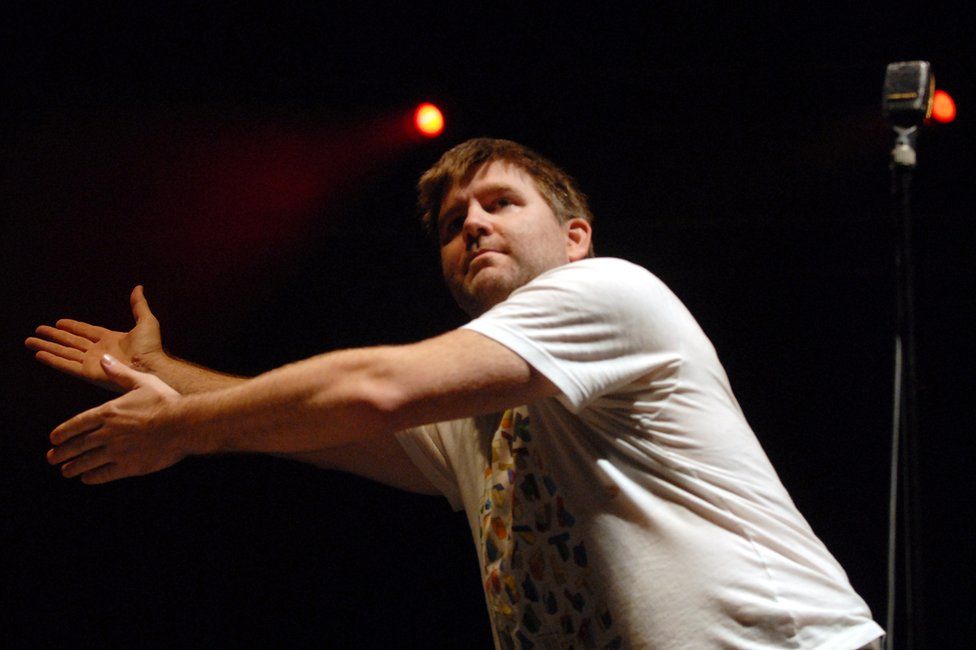 LCD Soundsystem reunited on Christmas Eve after releasing a track called Christmas Will Break Your Heart.
The band wrote on Facebook that it was a "depressing Christmas song" that had been on the back burner for the past eight years.
LCD Soundsystem will headline Coachella on the festival's two Fridays - 15 April and 22 April - with Guns N' Roses performing on the Saturday nights.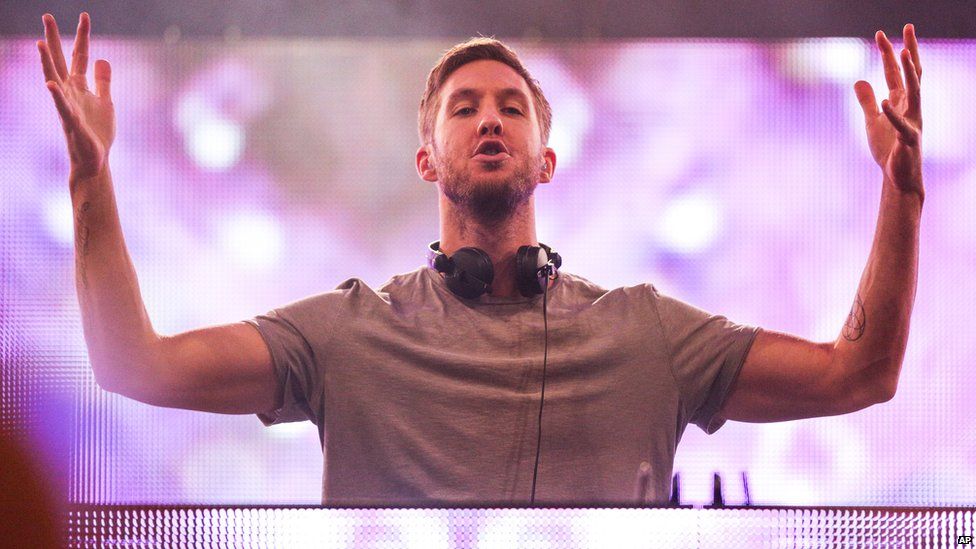 The Sunday headliner of the three-day festival - whose line-ups for the two weekends are usually the same - will be Calvin Harris.
Other acts confirmed for Coachella include Ice Cube, Sia, Ellie Goulding, Sufjan Stevens, Disclosure, Chvrches, Foals, The Last Shadow Puppets, James Bay, the 1975 and Major Lazer as well as rising stars like Halsey and country singer Chris Stapleton.
Coachella, which launched in 1999, has emerged as one of the world's most famous music events alongside Glastonbury in the UK.
But while last year's festival sold out quickly, critics said the 2015 line-up lacked Coachella's usual headline-grabbing power.
Last year's headliners were AC/DC, Jack White and Drake.
For more stories like this one you can now download the BBC Newsbeat app straight to your device. For iOS go here. For Android go here.