Jenson Button splits up with his wife Jessica Michibata after year of marriage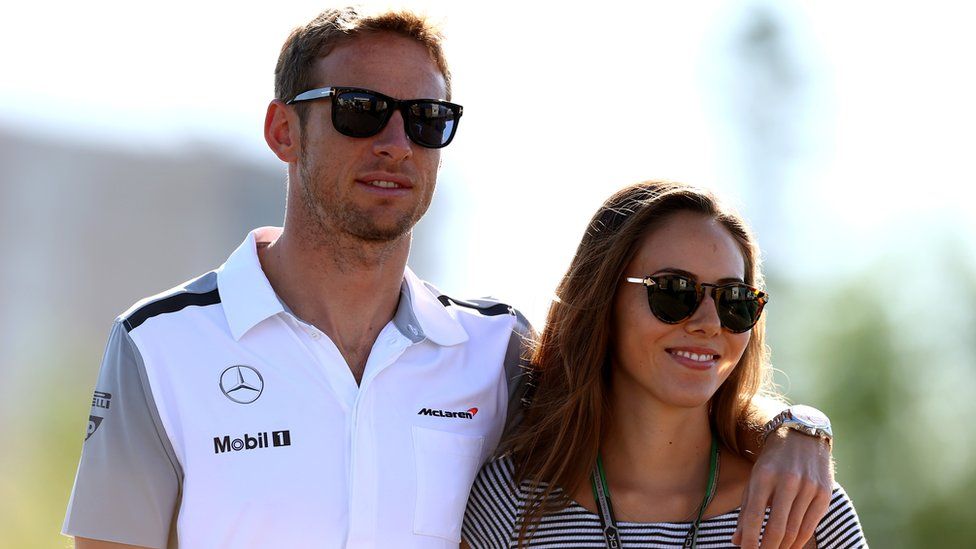 Formula One driver Jenson Button has confirmed that he's split up with his wife Jessica Michibata after a year of marriage.
The pair are understood to have parted on friendly terms after they tied the knot in the US state of Hawaii in December last year.
A spokesman for Jenson Button said: "Jenson and Jessica have decided to go their separate ways and it is very amicable.
"There is no-one else involved."
Last New Year's Eve the former F1 world champion, from Frome in Somerset, and the Japanese-Argentine model confirmed their marriage on Twitter.
After meeting in 2008, the couple split up for a while in 2010 before getting back together.
Button, 35, and his 31-year-old wife hit the headlines in August when they were burgled in their sleep while on holiday in the south of France.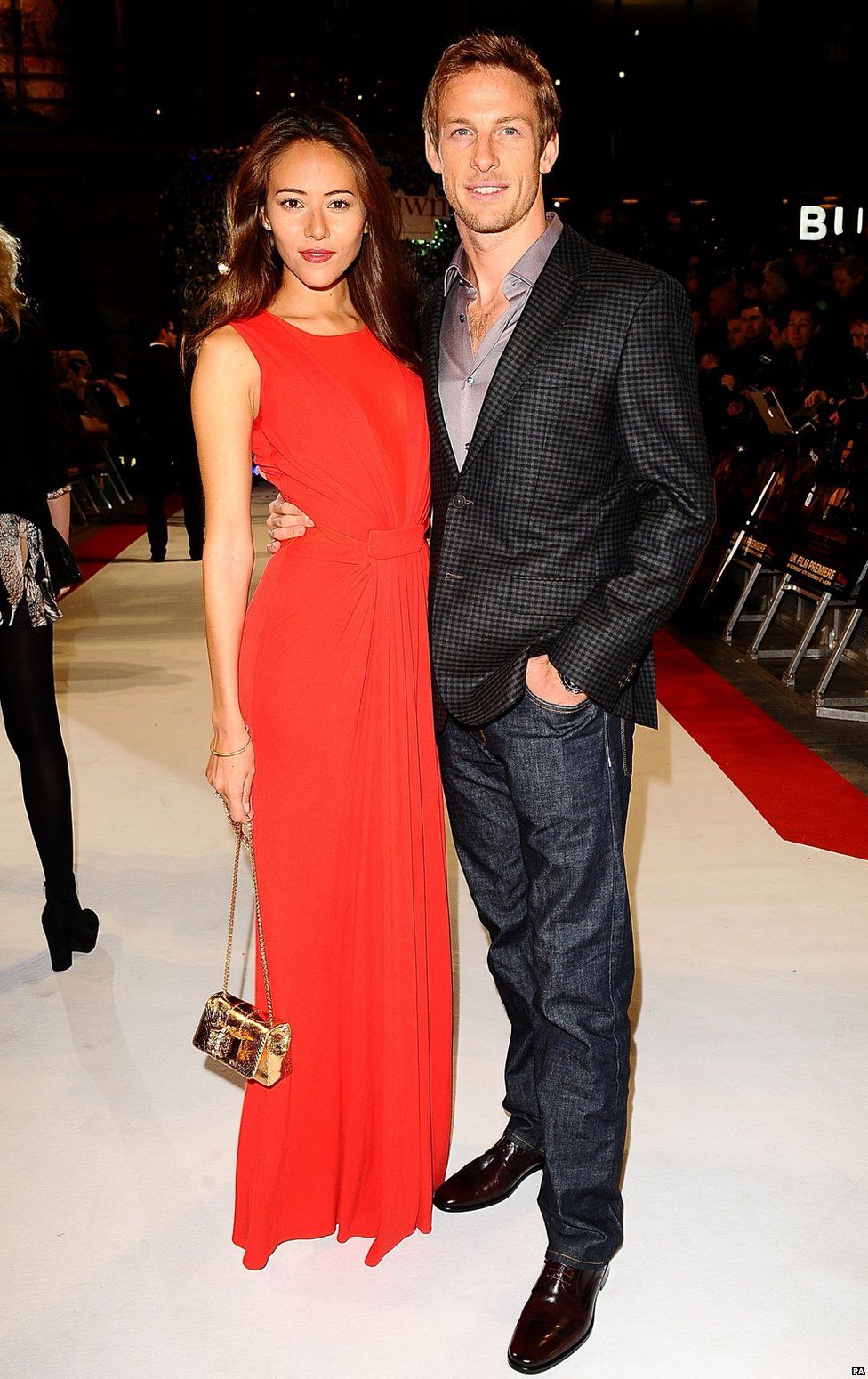 The star was staying with friends in a St Tropez villa when thieves broke into the property.
They had valuables worth around £300,000 taken, including Jessica's engagement ring.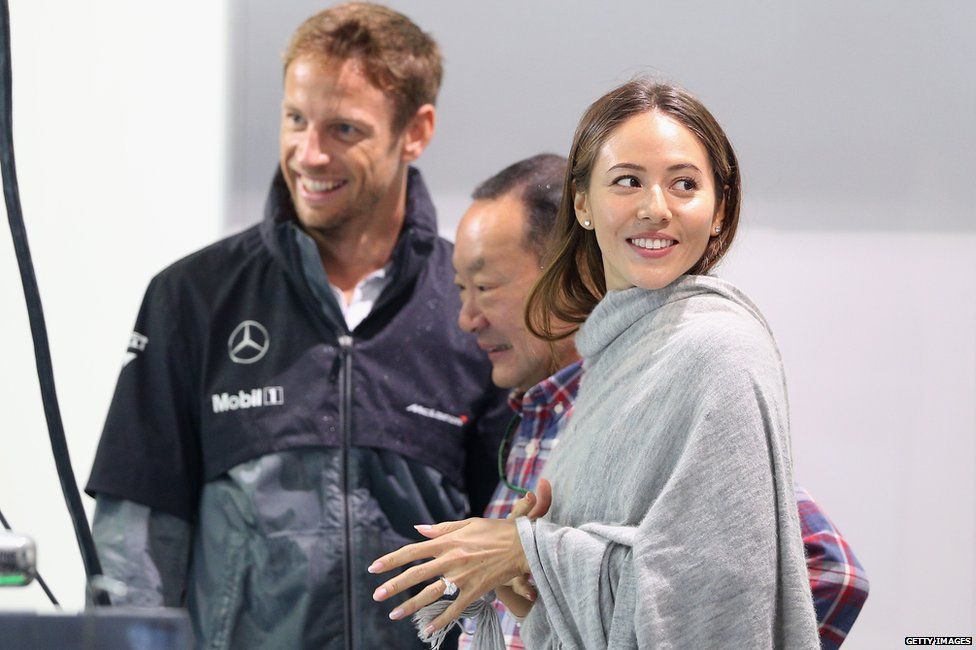 Jenson Button drives for McLaren at the moment and became the Formula One World Champion in 2009.
His father, John, a former rallycross driver, died in January 2014 at his home on the French Riviera.
Jessica Michibata has worked for various companies over the years but made her name as a lingerie model for Japanese mail order firm Peach John in 2007.
For more stories like this one you can now download the BBC Newsbeat app straight to your device. For iPhone go here. For Android go here.