Christmas number one: Why the X Factor is an outsider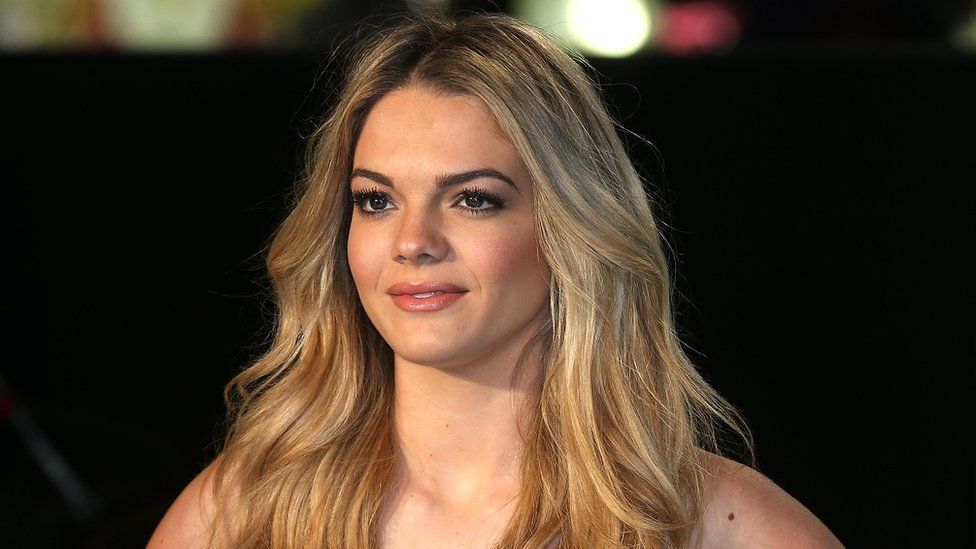 In recent memory, the battle for Christmas number one has been reserved for the X Factor winner and the charity or novelty single of the moment.
But it's unlikely Louisa Johnson's Forever Young will even trouble the top three come Christmas Day.
Her version of the Bob Dylan track entered the chart at number nine, with combined sales of 39,000 in its first week.
That makes it the worst-performing winner's song in the show's history.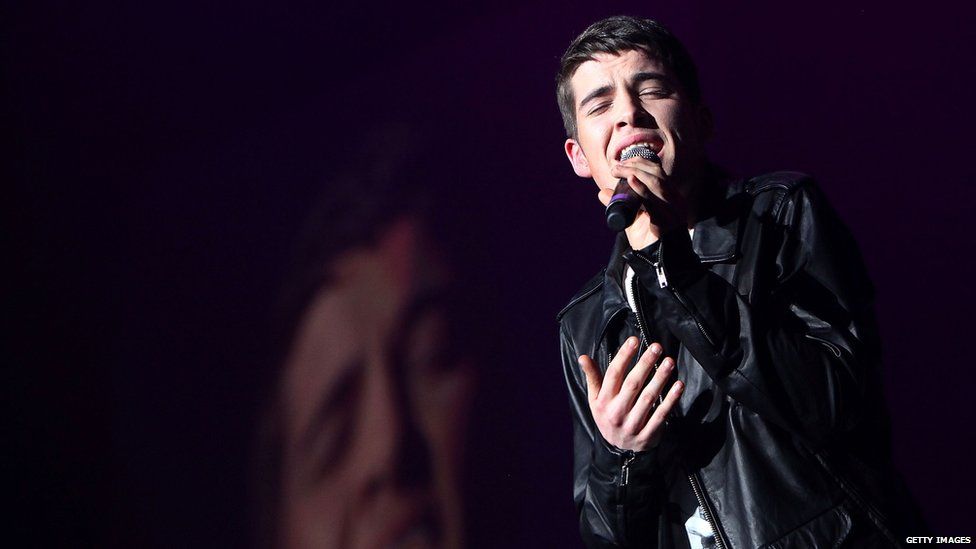 All 10 previous winners have topped the chart in their first week except Joe McElderry, who fell foul of a campaign to get Rage Against the Machine's Killing in the Name to number one, and the first winner Steve Brookstein.
However, they both managed to get to number one in their second week.
What went wrong?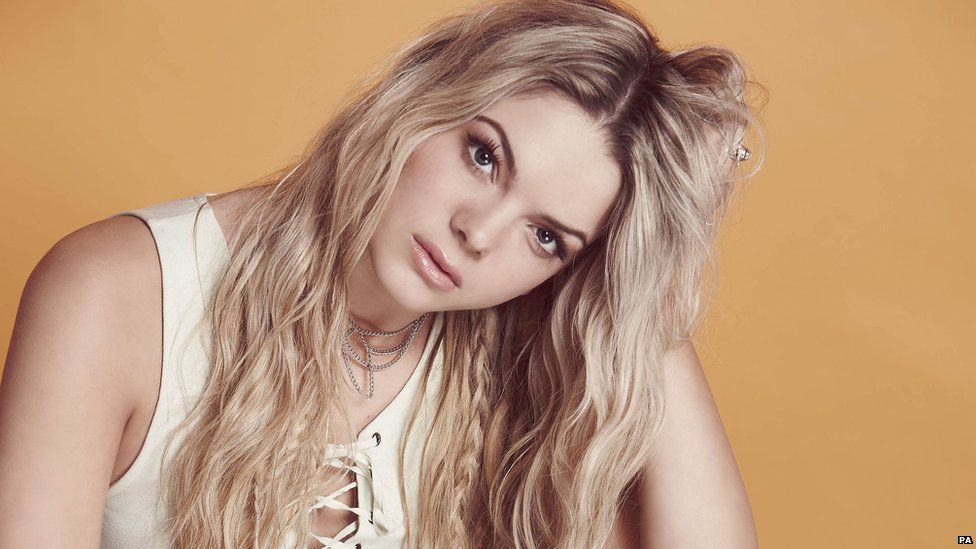 Timing hasn't been on Louisa's side.
The show's final took place a week earlier than it has in previous years.
That means her chart run would have had to have lasted a week longer than Ben Haenow's Something I Need, which went straight to number one last year.
Also, the Official Chart has moved from Sunday to Friday to adapt to the impact of streaming and to accommodate a shift in single and album releases around the world.
The shift means Louisa didn't have a full week of sales following the final.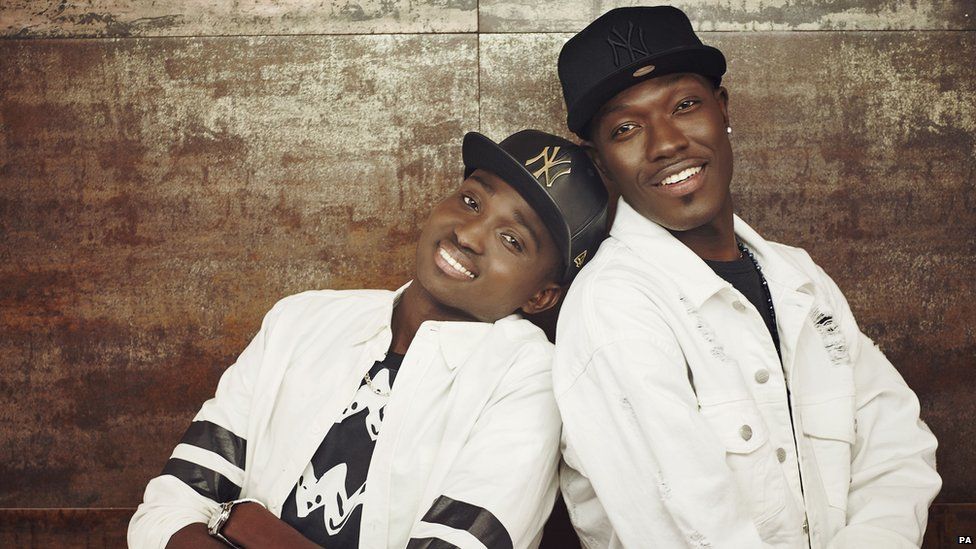 Another thing which could have had an impact is the show's popularity.
Viewers of this series dropped to 5.39m, the lowest in show's history, down from a peak of 19.4m for the 2010 final.
Fewer viewers means fewer people interested in streaming or buying the single.
We've contacted X Factor about Louisa's chart performance. They are yet to make a comment.
So what will be number one?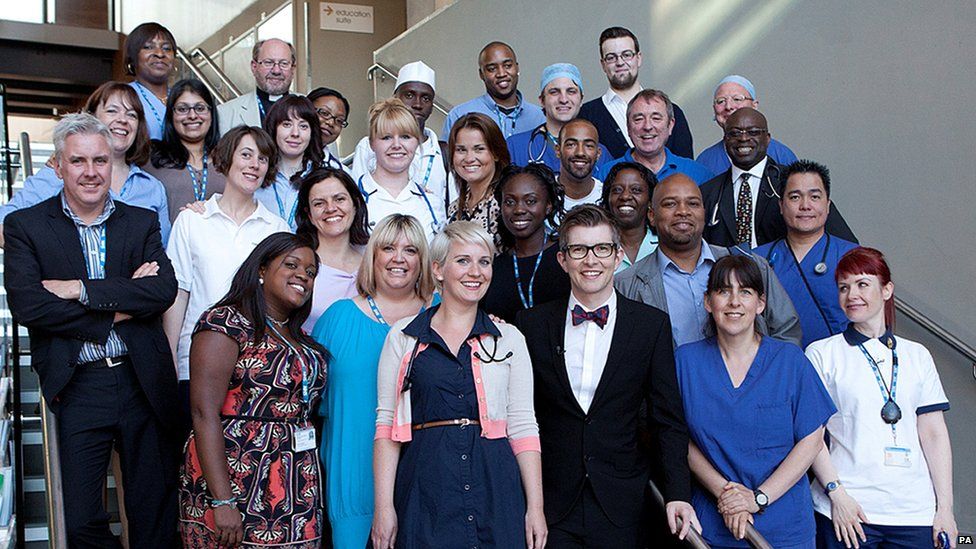 Realistically, the race for Christmas number one is between Justin Bieber's Love Yourself and The Lewisham & Greenwich NHS Choir's charity single A Bridge Over You.
It was originally recorded in 2013 but in November, a campaign organised by a team of three junior doctors put it back in the public eye with the aim of making people aware of the pressure facing the NHS.
Their Facebook page reads: "The NHS faces a cruel winter ahead. Budget cuts, low staff morale, junior doctors balloting for industrial action, and hospitals up and down the country being classed as inadequate."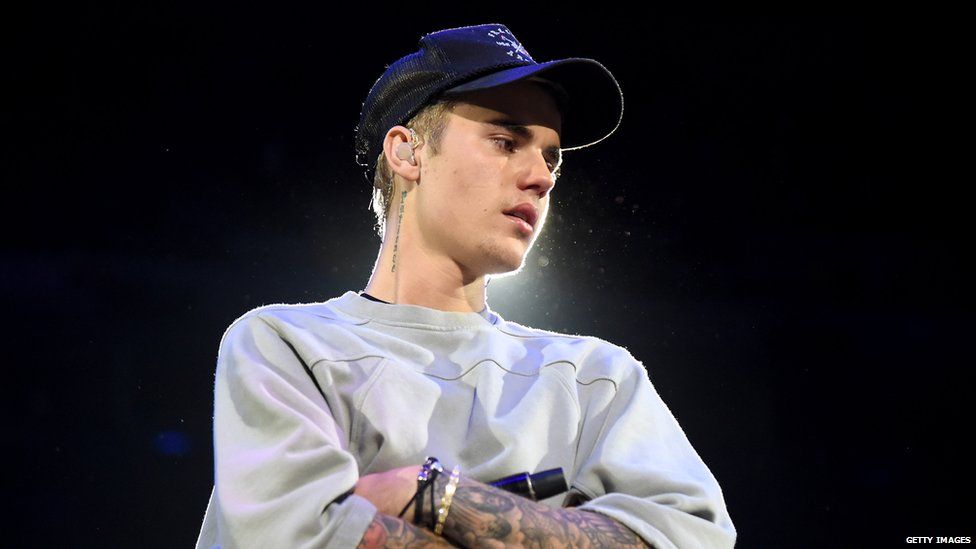 After the midweek update it was fewer than 7,000 combined sales behind Bieber at number two.
The sales figure is made up of both streams and downloads.
The other contenders include Justin Bieber, again, with Sorry and Adele's Hello, which is at number five.
A Bridge Over You isn't the only social campaign in the battle.
A page aimed at getting Star Wars to number one has so far got it to 83, but a group backing rapper Stormzy for an alternative chart-topper is doing a bit better.
His track Shut Up climbed 36 places last week to number eight.
The Christmas number one will be announced on the Official Chart on Radio 1 with Greg James between 10am and 1pm on Christmas Day.
For more stories like this one you can now download the BBC Newsbeat app straight to your device. For iPhone go here. For Android go here.