Adele reveals why she doesn't like streaming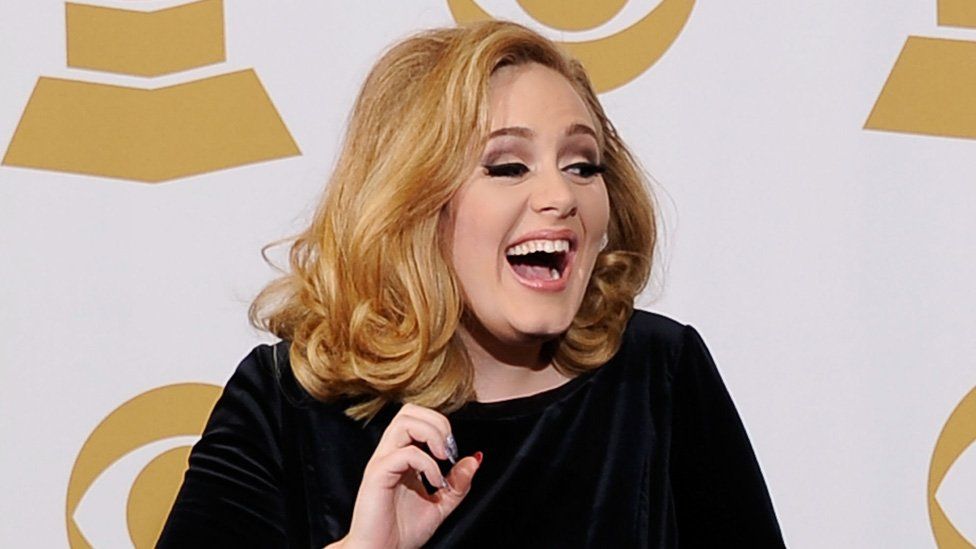 Adele has revealed why she's decided not to allow fans to stream her new album, 25, on services like Spotify and Apple Music.
"I don't use streaming. I download [music], and I buy a physical [copy]."
"It's a bit disposable, streaming," she told Time magazine. "I believe music should be an event."
Adele's 25 has sold more than two million copies in the UK since it was released on 20 November.
"I know that streaming music is the future, but it's not the only way to consume music," she said.
"I can't pledge allegiance to something that I don't know how I feel about yet."
The 27-year-old's previous two albums, 19 and 21, are currently available to stream.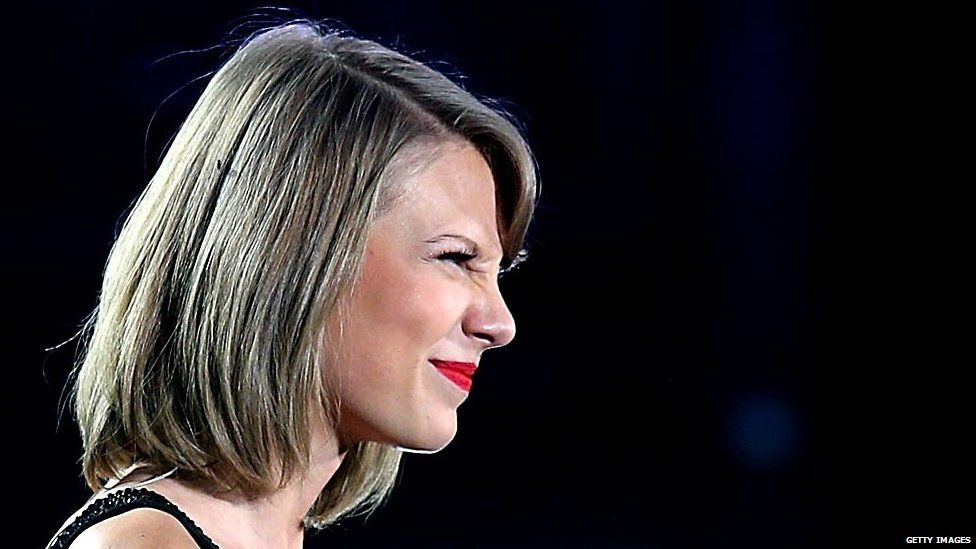 The singer said it was up to her whether or not to stream 25.
"I'm proud of my decision," she said. "I would have been proud even if the album flopped.
"I would have been proud because I stuck to my guns, and I think it's really important as an artist that you do that."
Spotify said last month: "We love and respect Adele, as do her 24 million fans on Spotify.
"We hope that she will give those fans the opportunity to enjoy 25 on Spotify alongside 19 and 21 very soon."
Taylor Swift has famously kept her music off Spotify.
She refuses to make her back catalogue available on the service because of concerns over royalty payments.
Music streaming has seen massive growth in recent years.
There were 11.5 billion streams in the first six months of 2015, according to British Phonographic Industry (BPI) figures.
That's compared to 14.8 billion for the whole of 2014.
The official UK singles chart started including streams last July, with the albums chart following in March this year.
For more stories like this one you can now download the BBC Newsbeat app straight to your device. For iPhone go here. For Android go here.