Limp Bizkit's Fred Durst is banned from Ukraine for five years for security reasons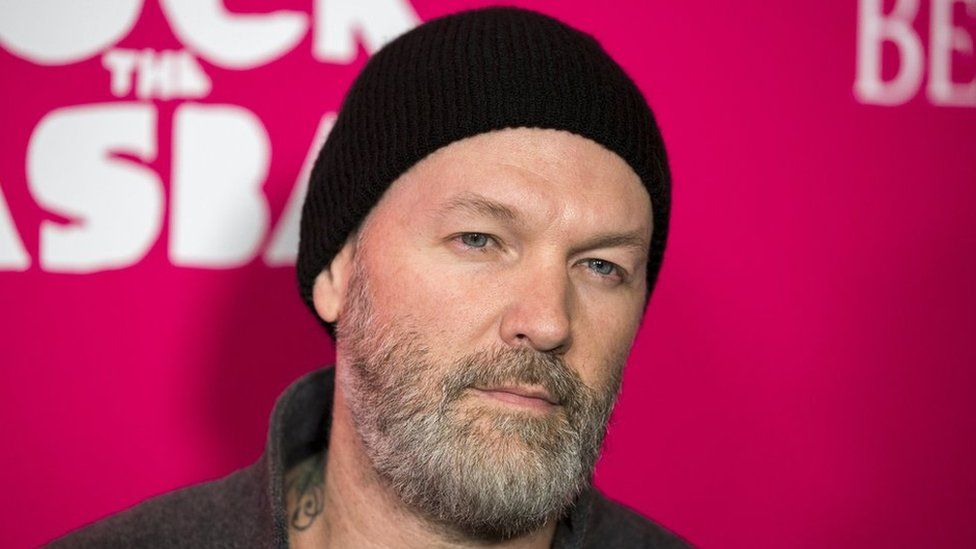 Limp Bizkit lead singer Fred Durst has been banned from entering Ukraine.
The country's security service is said to have made the decision "in the interests of guaranteeing the security" of the region.
Fred Durst said he was interested in buying a house in Crimea in October, the Black Sea region annexed by Russia in 2014.
Ukrainian online publication Apostrof said the singer had been banned for five years.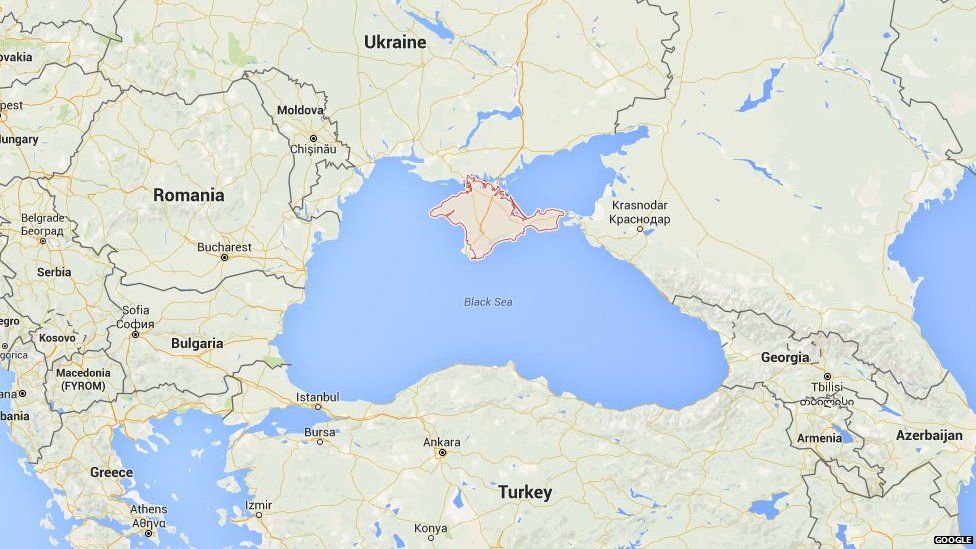 In October, Russian daily newspaper Izvestia reported that Fred Durst wanted to move there for six months so he could produce film and TV content.
It followed an open letter from the head of Crimea, Sergey Aksyonov, who said he wanted to turn the Black Sea peninsular region into "the new Beverly Hills".
Other local mayors said they would also grant land to western celebrities prepared to move there, but only if they took part in an advertising campaign promoting the area.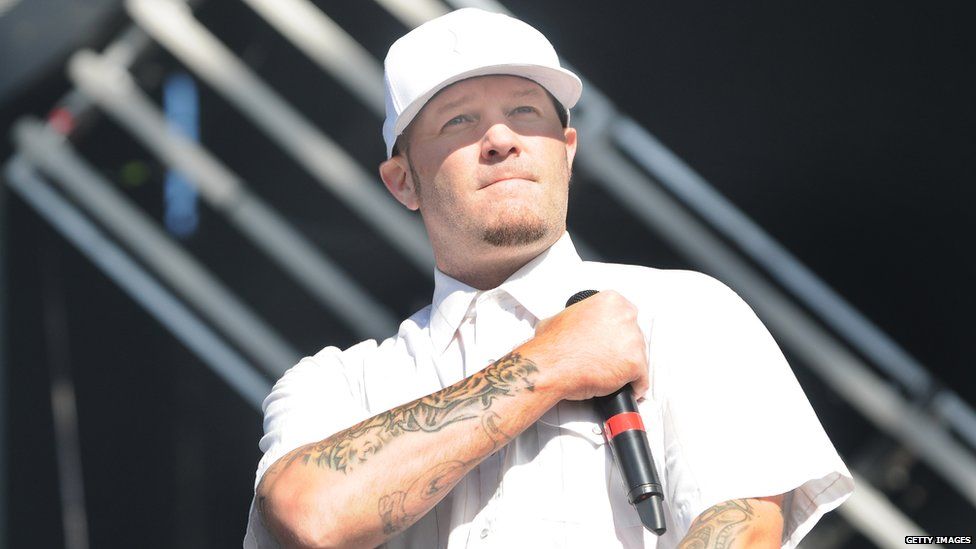 Fred Durst also said he was interested in getting a Russian passport in September.
US athlete Roy Jones Jr was granted Russian citizenship by the country's president Vladimir Putin earlier this year.
French actor Gerard Depardieu became a Russian citizen in 2013.
Ukraine's pro-Moscow president Viktor Yanukovych was driven from power by violent protests in Kiev in 2014.
Russian-backed forces seized control of the Crimean peninsula shortly afterwards.
The territory, which has a Russian-speaking majority, voted to join Russia in a referendum that Ukraine and the West see as illegal and fighting has been taking place off and on ever since.
For more stories like this one you can now download the BBC Newsbeat app straight to your device. For iPhone go here. For Android go here.