Star Wars VIII to start filming in weeks, says John Boyega at London cinema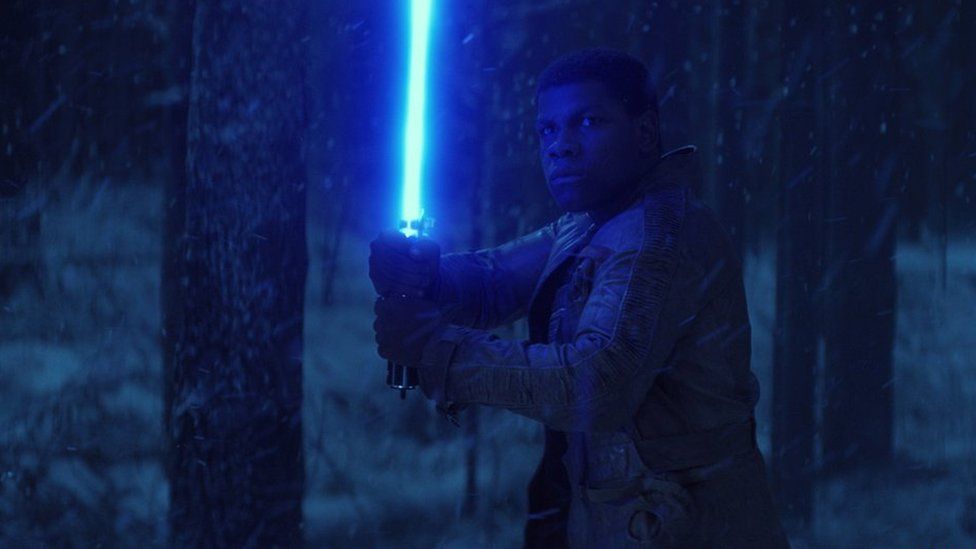 Filming on the next Star Wars movie - Episode VIII - will start within weeks in London.
John Boyega, who plays Finn in The Force Awakens, revealed the news to fans after a screening of Episode VII at Brixton's Ritzy cinema.
The actor, who was born in nearby Peckham, plays an ex-stormtrooper Finn alongside Daisy Ridley, who is Rey.
He told cinemagoers that he was "so happy" to start work on the next instalment.
Star Wars: The Force Awakens is expected to break box office records in the UK, having already set a record for a first weekend in North America.
John Boyega appeared at several London cinema screenings of the film on Sunday night, including the Ritzy and the Odeon in Greenwich.
Appearing as the end credits started at Brixton's Ritzy, he told the audience: "It's an alright film, innit?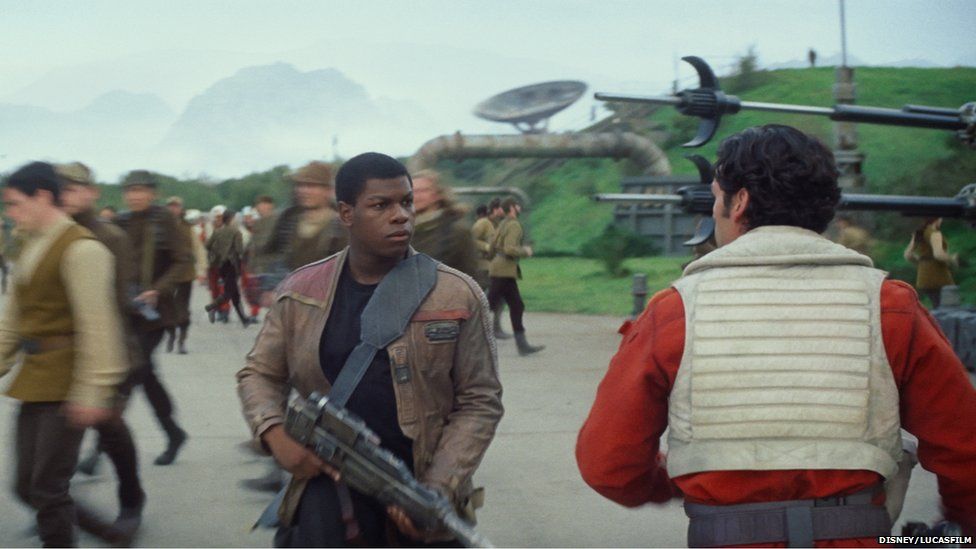 "I have been doing some pop-ups at several different cinemas all over London and I definitely had to come to Brixton since I'm from down the road in Peckham.
"So I just wanted to say a big thank you to everyone for coming out and supporting this movie.
"The movie is yours now and I really hope you enjoyed it and we are so happy to be starting on episode eight in a few weeks in London and it is going to be fun.
"May the force be with you always."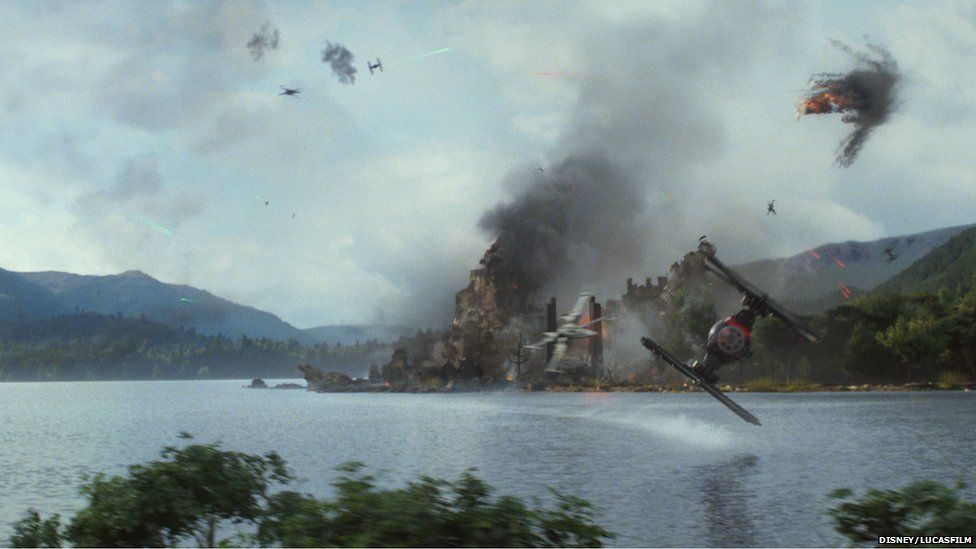 Star Wars: The Force Awakens brought in $238m (£159m) over the weekend in North America, easily beating the previous opening record set by Jurassic World, which took $208.8m (£140.1m) earlier this year.
However, globally it's slightly behind Jurassic World which took $525m (£352m) in its first three days around the world compared to $517m (£347m) for Star Wars.
Disney has announced Star Wars: Episode VIII is due to be released in cinemas on 26 May 2017.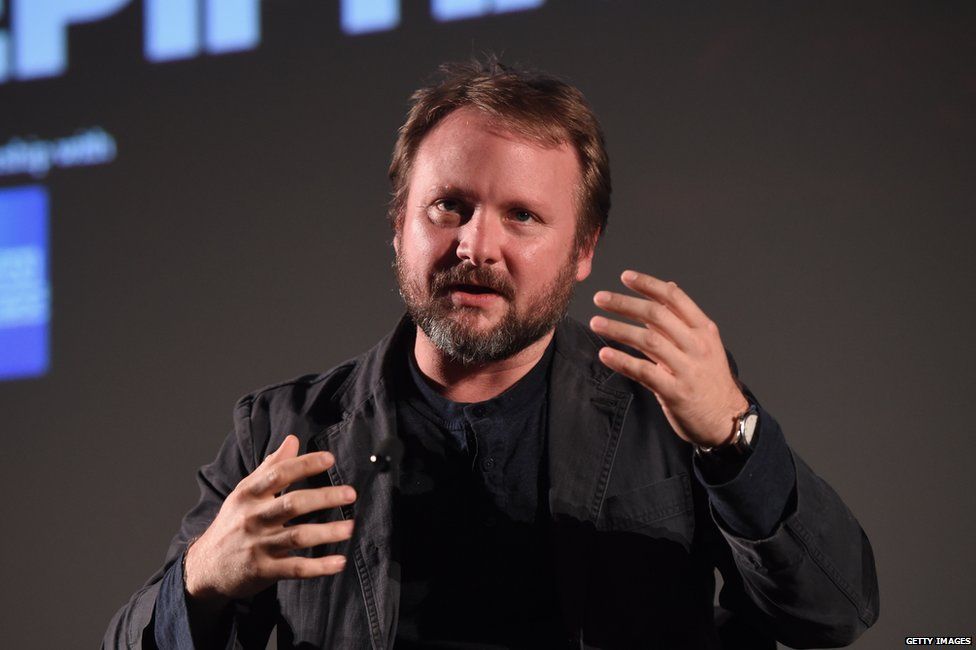 Rian Johnson, known for time-travel film Looper, has been confirmed as the writer and director.
Star Wars: Episode IX is due out in 2019.
For more stories like this one you can now download the BBC Newsbeat app straight to your device. For iPhone go here. For Android go here.